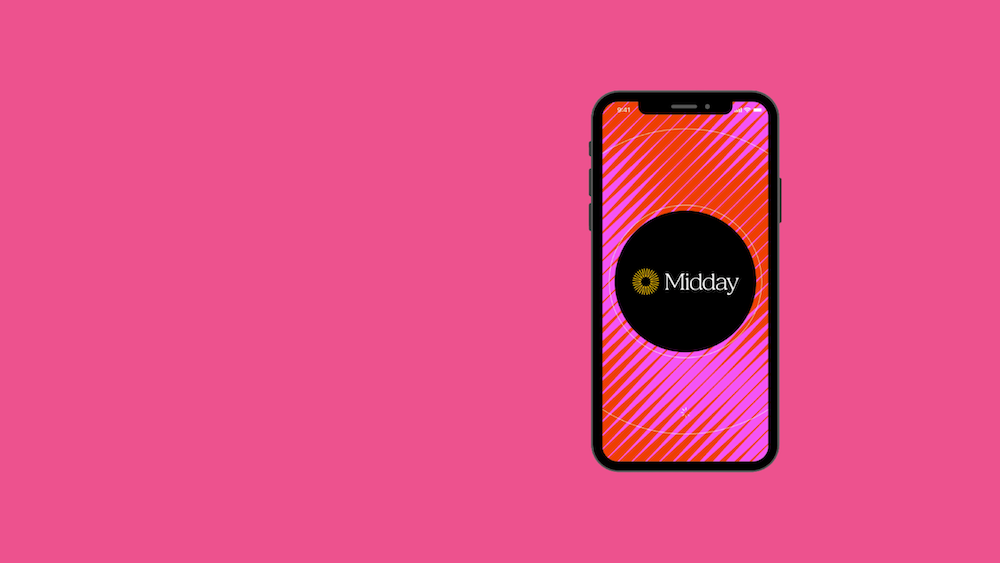 A couple of weeks ago Haleon announced the third cohort of its Re/Wire Health Studio accelerator program. The program's goal is to discover and scale early-stage consumer health and tech innovators. Participants have now been selected and include startups with innovative solutions in oral health, behavioral health, micorbiome science, and also women's health.
Founders at the six selected companies will benefit from a three-month virtual support programme, with a carefully curated development programme covering strategy road-mapping, product viability, brand development, behavioural economics and regulatory compliance. They will also benefit from Haleon's insights into fast-track global scaling and commercialization, as well as networking opportunities. In addition, R/GA Ventures – award-winning strategists, technologists, creatives, and consultants – will be on hand to help cohort participants prepare for future milestones.
Women's health startup Lisa Health also made the cut this year. Lisa Health is the company behind the Midday app. Midday is a personalized digital health solution and end-to-end management platform, that illuminates what is happening physically and emotionally during menopause and provides the right intervention at the right time to promote healthy aging.
By 2030, the world population of menopausal and postmenopausal women is projected to increase to 1.2 billion, with 47 million new entrants each year. More than 75% will experience bothersome symptoms like hot flashes that last 7-9 years on average and a decade or longer for some women. Compounding the problem, few physicians are trained in menopause care, leaving a wide gap for women seeking knowledge and support. With Midday, Lisa Health is filling this gap by meeting perimenopausal and menopausal women where they are when they need it most.
Lisa Health is the only femtech company chosen to participate in the program this time. The other successful comapnies are:
Truthbrush: A detachable device that uses a motion sensor to track and analyse the oral health of families. It can suggest improvements to brushing techniques.
Leucine Rich Bio: A genomics-based company providing an at-home gut microbiome test that detects susceptibility of 16 diseases, and provides prebiotic, probiotic and nutritional recommendations.
Oral Genome: A dental saliva test card that helps patients and dentists analyse oral health and identify personalised recommendations that can address root causes of issues and therefore prevent chronic diseases developing.
Kwit: KWIT builds mobile applications that assist people with behaviour change through application of CBT. Their first app focuses on smoking cessation. The company is developing a platform capability to allow its CBT approach to extend into new areas of mental wellness.
Minti: An oral care brand offering a complete eco-system of technology and digital services to address all oral health care needs.
Nick Tate, VP and Head of Haleon NEXT, shares: "The success of the Re/Wire Health Studio continues apace, with the third cohort of digital health tech innovators selected within 12 months of the programme's launch. This latest phase – which sees the programme expand to include companies from across EMEA, US and India – has uncovered potentially transformational consumer health innovations and innovators in the fields of oral care, behaviour change, women's health and gut microbiome. We're forging partnerships with several of the emerging companies from the previous two cohort alumni and look forward to seeing where this new Re/Wire cohort takes us."