Every Thursday we send out a curated newsletter on "all things femtech and women's health innovation". This is the latest edition. If you're interested in subscribing, you can do so at the bottom of this page.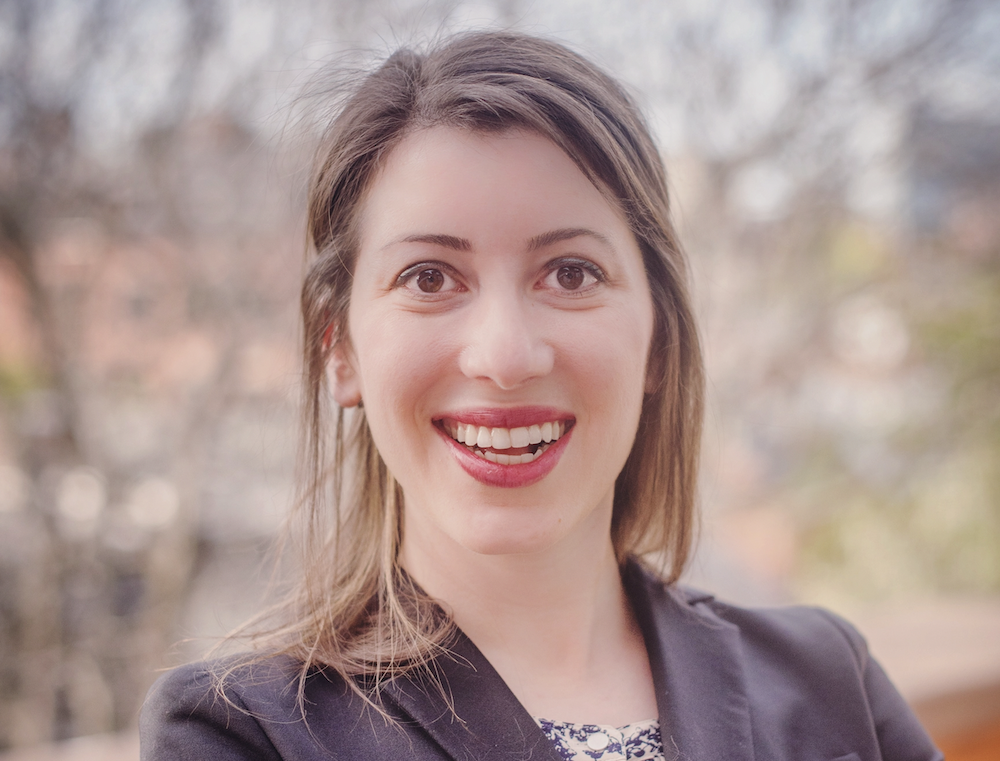 Highlights
Virtual fertility clinic Turtle Health launches in 8 US States with $5.4M in funding.
Medtech company Aspivix adds $5M in Series A+ funding to expand in Europe and the US.
ImVitro raises $2.5M in seed funding to increase IVF clinic workflow efficiency and maximize success with AI.
Hopelab invests $1.5M in five startups who are redefining mental health care for LGBTQ+ and BIPOC youth.
Oma Fertilitypartners with Alto Pharmacy to enhance fertility care beyond the clinic.
More than 16% of women experience abnormal uterine bleeding according to new findings of Apple's Women's Health Study.
Research: Cryos Internationational Sperm and Egg Bank finds that VR use during sperm donation improves sperm quality.
Women's health company TherapeuticsMDsigns a product license agreement with Mayne Pharma.
Award-winning actress & women's health advocate Amy Schumer joins TMRW Life Sciences as investor.
Google launches Health Connect; Partners with women's health apps Proov and Flo.
Telehealth companies in the US lobby to extend pandemic-era rules.
---
This week's newsletter is sponsored by Lightmatter:
Lightmatter is a US-based agency that brands, designs, and develops software and digital products exclusively for companies in health.
Drawing from years of experience building in the space, Lightmatter's team will help you navigate the challenges you'll inevitably encounter on the road to shipping the product your target users actually need. Their deep expertise in healthcare is the reason leaders at FemTech companies like Cofertility and Upliv trust them to build, launch, and scale their software applications.

Whether as a staff augmentation project or a full-service team, Lightmatter can help. Send an email to mary@lightmatter.com today to learn more!
---
In the Know
ROI and clinical validation will be the greatest markers of success in 2023 according to top digital health investors. (Femtech Insider)
These 11 Menopause Startups Are Joining MATTER 51 Labs' Inaugural Cohort (Femtech Insider)
Guidea Selects 30 Femtech Startups for UX Design Sponsorship Program Femovate (Femtech Insider)
The future of digital cancer care (MobiHealthNews)
Before making unbiased pulse oximeters, researchers need a better way to measure skin tone (STAT News)
Here's why we need more female fund managers (FastCompany)
Carrot's Tammy Sun: This CEO is helping women start families when – and how – they want (MSNBC)
'This is pharma's dream': How drugmakers are turning telehealth into a marketing gold mine (STAT News)
How a new fertility business hopes to disrupt the traditional investor approach and preserve clinician decision-making (Fierce Healthcare)
As ad costs rise, digital health companies are building with communities (Modern Healthcare)
Who's Hiring?
Premom is looking for a Content Manager.
Oma Fertility is hiring a Director, Customer Experience.
Oula Health is looking for a Director of Business Development.
Wild AI is hiring a Full Stack Engineer.
Visit the Femtech Insider Job Board to see more roles or to add your own!