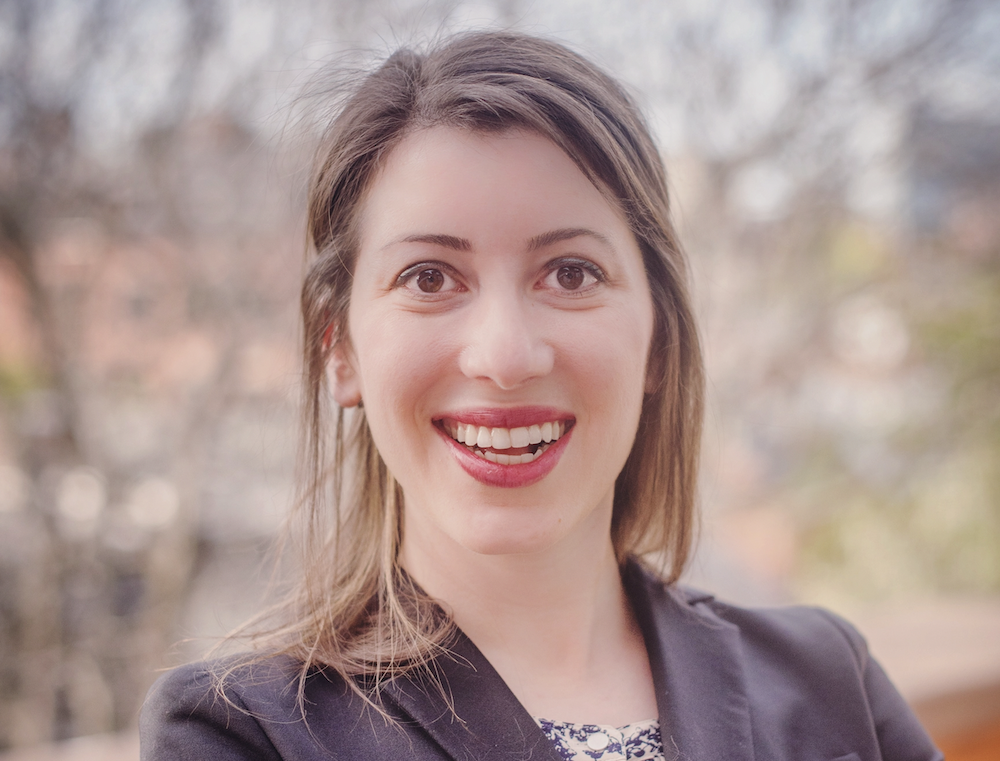 Virtual fertility clinic Turtle Health officially launches today in 8 US states after raising $5.4M in funding. The company's latest round was led by Switch Ventures with participation from Blue Seed Collective, NextGen Venture Partners, notably also investors Everlywell and Maven, Mayo Clinic Ventures, and US Fertility, the parent company of IVF clinic Shady Grove.
Turtle Health is a comprehensive at-home fertility assessment clinic, that enables patients to access reproductive endocrinologists without ever leaving their homes. The company offers patients similar types of fertility tests as at an IVF doctor's office. Patients can find out if they have fertility challenges—which impact 1 in 7 Americans—before they even try to start a family. Patients typically get results faster than booking an appointment at an IVF clinic. Across the US, IVF clinic waitlists can take several months – but Turtle Health patients can have all their info reviewed by a fertility doctor & get their final report within a month.
Turtle Health has also recently partnered with the Mayo Clinic, whose own IVF specialists are making Turtle Health tools available to their patients. To date the team has published four articles in peer-reviewed medical journals to demonstrate that their methodology works and is robustly based in science.
Turtle Health Founder & CEO Amy Zwanziger shares: "After the challenges of having a successful pregnancy, I got my fertility tested at an IVF clinic. At the time, I was leading digital clinical trials for Sanofi, and was frustrated to see how analog fertility evaluation was: the choices were between incomplete at-home testing, or invasive and expensive in-clinic options. I wanted to create something that I could trust, and use myself."
Switch Ventures Paul Arnold, who led the company's most recent round, adds: "Millions of women and couples find out too late about fertility issues, and the medical system isn't set up to let people get a checkup on their fertility on a regular basis, much less from the privacy of home. I invested in Turtle Health because I was looking for someone to build a clinically meaningful, yet consumer friendly approach to fertility evaluation and eventually to home fertility care."
Turtle Health plans to use the new funds for initial trials including Green Journal publication, and for the current 1,000 patient trial and launch.