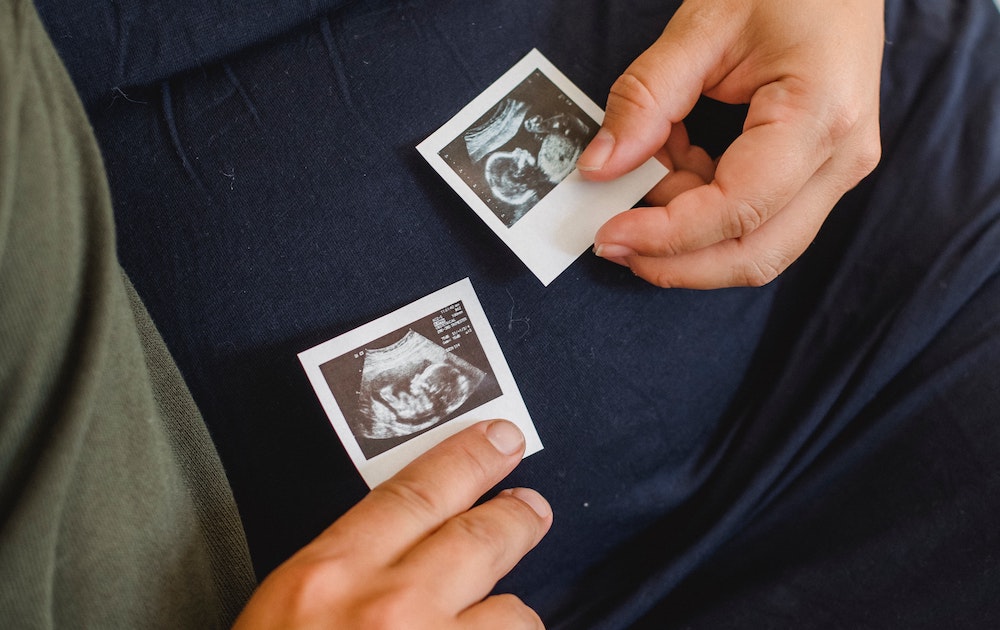 Oma Fertility, a full-service fertility clinic that combines AI and robotics in the lab and human-centered care in the clinic, has partnered with Alto Pharmacy to enhance the fertility care journey beyond the clinic. Through this partnership, Oma's patients will benefit from free same-day prescription delivery, cost transparency, and pharmacist access. Alto accepts most major insurance and automatically applies discounts to find the best medication price. Additionally, Alto's pharmacists and care team are available seven days a week to answer questions through the Alto app.
"We are honored to have been chosen as Oma's pharmacy partner," said Caitrin Best, VP and GM of Fertility at Alto Pharmacy. "We are committed to furthering Oma's mission of democratizing fertility care by lowering the cost of fertility medication and supporting individuals through what can be a strict and intimidating medication regimen, especially when injections are involved. We are fully aligned in our approach of putting patients first and providing them with a comprehensive and positive care experience."
The partnership ensures the individuals Oma serves will receive their prescription medications at the best price, in a timely manner and with on-demand support from pharmacists to answer any questions or concerns about dosage, application, side effects and more.
"We are so thrilled to have Alto as our pharmacy partner. They are raising the bar on what people can expect from their pharmacy, just as we're providing a better, more personalized experience for fertility care," said Sahil Gupta, Chief Commercial Officer and co-founder of Oma Fertility. "The fertility journey is a highly sensitive and critical time for many families, and working with Alto adds an important layer of support for all the families we serve. Our shared patient-first approach and emphasis on education ensures our patients feel informed and confident about the care they're receiving, both inside and outside the clinic."
Oma clinics use their Oma Sperm InSight technology, offer patients care advocates and education, and prioritize doctor-patient relationships. As a result of enhanced technology and operating efficiencies, Oma can offer its services at a 40 percent cost reduction compared to national averages. Oma Fertility currently has clinics in five cities and plans national expansion through 2023.