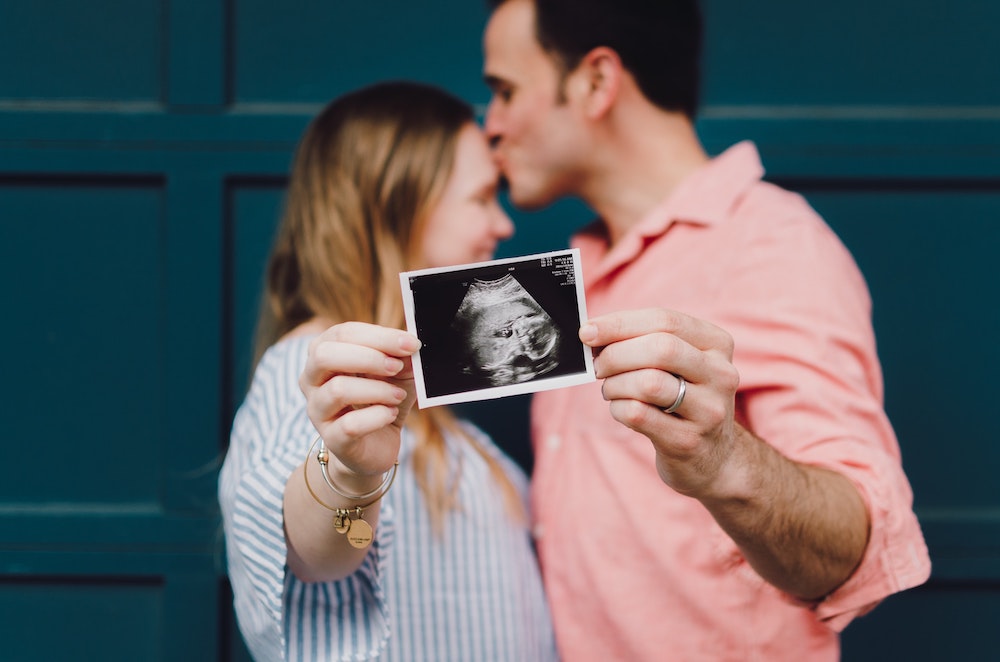 ImVitro, the company behind the B2B SaaS platform EMBRYOLY that applies computer vision and artificial intelligence to the IVF fertility imaging process, has raised $2.5M in seed funding led by LDV Capital. Other investors in the round include MMC Ventures, Tiny VC, Fly Ventures, and Compound VC.
Many people who go through IVF today, often face repeated failed pregnancies. ImVitro aims to minimize the number of failed transfers, increase quality control and transparency along the entire IVF workflow to improve patient experience, but also to reduce costs and save clinicians' time.
ImVitro has developed an operating system that combines the power of cell culture and AI to tackle infertility. As a starting point, the company brings AI-powered automation to the embryo evaluation process which is at the heart of the IVF workflow. EMBRYOLY analyzes videos from microscopes to save clinicians' time, bring transparency to patients, eliminate human errors and deliver reliable predictions to embryologists at scale. With ImVitro, clinics can also grant access to their patients to a patient portal to deliver simplified lab results.
While other solutions focus on visual information or only take into account the patient's age, ImVitro analyzes over 30 clinical data points to create a hybrid score that includes the patient's BMI, uterus receptivity, spermatozoa mobility, and more to improve accuracy and help personalize and standardize results and KPIs.
More than a dozen clinics across Europe use EMBRYOLY routinely in their labs today and have processed more than 1500 IVF cycles to date using the platform. EMBRYOLY is CE marked and has already benchmarked its performances against 13 embryologists in a retrospective clinical trial.
ImVitro's deep tech team consisting of a dozen experts in AI, medtech, and regulatory affairs, is led by Dr. Alexandra Boussommier, a biomedical engineer trained in Switzerland, the UK and the US. She shares: "By taking into account data about the patients and their treatment, EMBRYOLY predicts more accurately the chances an embryo has to lead to a pregnancy and provides more transparent and personalized recommendations."
She continues: "We are very excited to be entering this new chapter that will consolidate our AI-driven software not only as a tool that minimizes failed IVF treatments, but also one that increases workflow efficiency in the IVF lab and provides a bridge between doctors and patients to add transparency to the complex multi-step process that is IVF."
Evan Nisselson, Founder and General Partner at LDV Capital adds: "We at LDV Capital are thrilled to partner with Dr. Alexandra Boussommier and the brilliant team at ImVitro to bring EMBRYOLY to market across the globe so millions of people can increase their likelihood of having a successful pregnancy through the IVF Fertility process. ImVitro will deliver a leapfrog technical solution to the IVF fertility imaging process by leveraging computer vision and artificial intelligence which has been a core expertise of our LDV Capital firm since being founded in 2012."
The company will use the new funds to add key hires across technical and sales teams, expand to the U.S. market, and develop additional features to their software to keep saving clinicians' time. `