Every Thursday we send out a curated newsletter on "all things femtech and women's health innovation". This is the latest edition. If you're interested in subscribing, you can do so at the bottom of this page.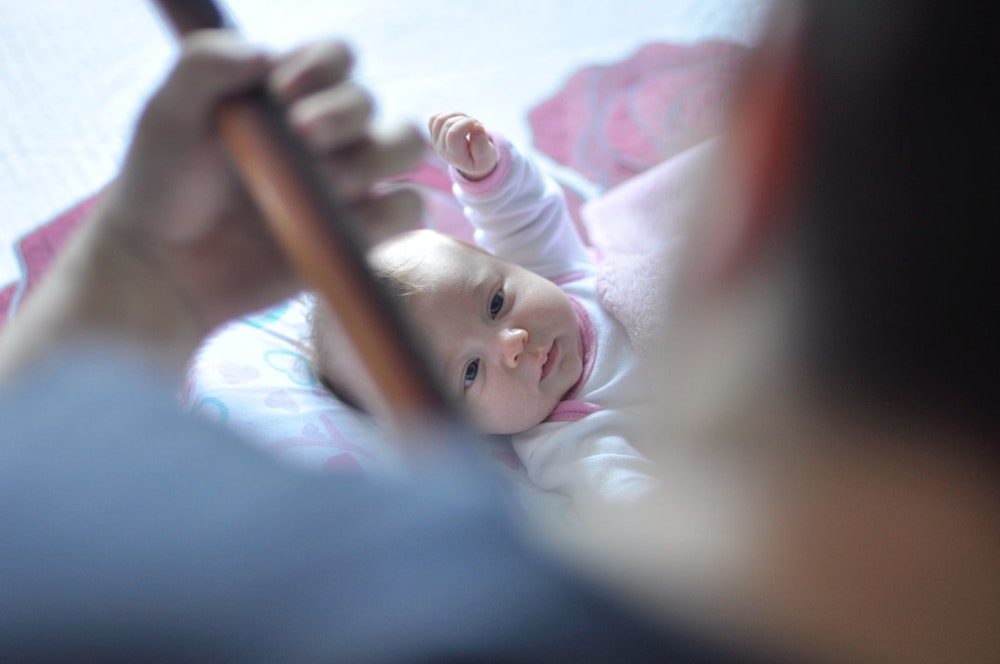 This Week's Highlights
Nodal launches with $4.7M in seed funding to transform the surrogacy experience.
Cake adds $8M in Series A funding to build the world's most approachable sexual wellness brand.
Zócalo Health raises $5M in seed funding to launch culturally competent digital primary care services for Latinos in the U.S.
Hologic's Global Women's Health Index finds barriers to preventative care and a growing gap in women's well-being between high- and low-income countries.
The NIH launches Bridge2AI, a new program to expand the use of A.I. in biomedical and behavioral research.
Round-up: New Executive Hires at Clue, TherapeuticsMD, Béa Fertility and P.volve
Apiafrique launches Weerwi, the first cycle tracking and menstrual health app in Senegal.
Future Fertility receives CE Mark approval for its AI-powered oocyte-assessment tools.
Walmart partners with Kindbody to offer fertility and family-building benefits to its employees.
---
This week's newsletter is powered by Otter: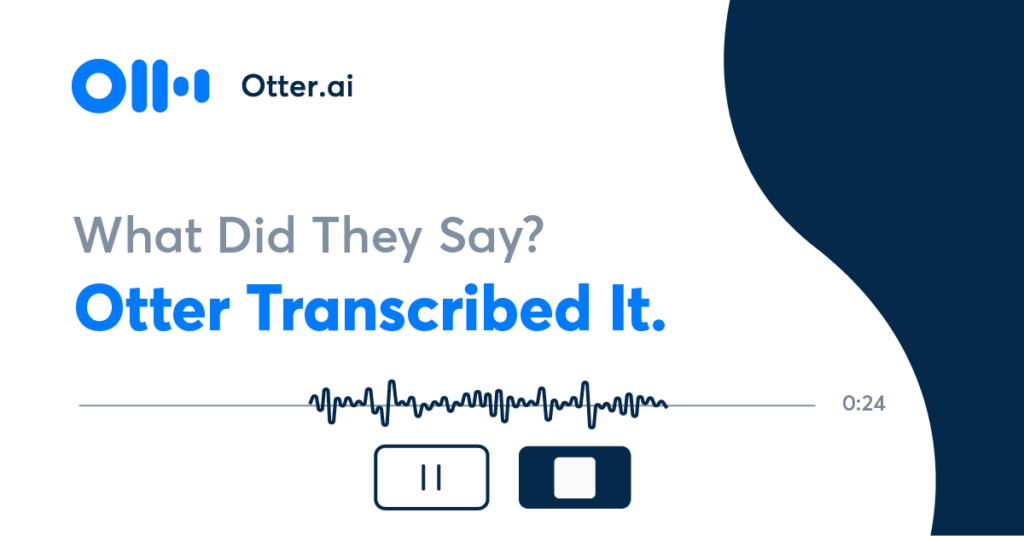 Make Your Conversations & Meetings Better.
Manual note-taking is a distraction. Improve your meetings and automate your notes. Try Otter for collaboration, productivity & more.
Otter has your back. We empower you with real time, accurate notes that are stored in one central, secure, and searchable place so you and your team can be more engaged, collaborative, and productive.
Save Time & Take Better Notes.
Transcribe In Real-time. Virtually Or In-person.
Take Your Conversations Everywhere. Available on Mobile & Desktop.
Send an Otter Assistant to attend your Zoom meetings. It automatically records, takes notes, and share notes with all meeting attendees.
Ready to give if a go?
---
In the Know
Femtech Trendwatch: It's World Contraception Day! (Femtech Insider)
How Hello Heart is Combating Heart Health Inequities with Digital Therapeutics (Femtech Insider)
The unspoken reason women leave the workforce (FastCompany)
The Abortion Crisis Manager (The Cut)
Digital Health Is Dead. Long Live Digital Health. (Medium / Slow Ventures)
'It is sinking us even further': STI clinics, already stretched thin, strain under weight of monkeypox response (STAT News)
Why It Costs 300K+ More To Be a Woman Than To Be a Man (HerMoney)
"The Gospel of Wellness" Author Rina Raphael On Why The Wellness Industry As We've Known It Is Losing Its Grip On Consumers (Beauty Independent)
'Femtech' gains traction in Japanese worker benefits (Nikkei Asia)
Who's Hiring?
Gameto is hiring a Clinical Project Manager.
Parsley Health is looking for a SVP, Health Plan Business Development.
Inne is looking for a Senior Product Manager.
Joylux is hiring a Partner Marketing Manager.
Visit the Femtech Insider Job Board to see more roles or to add your own!