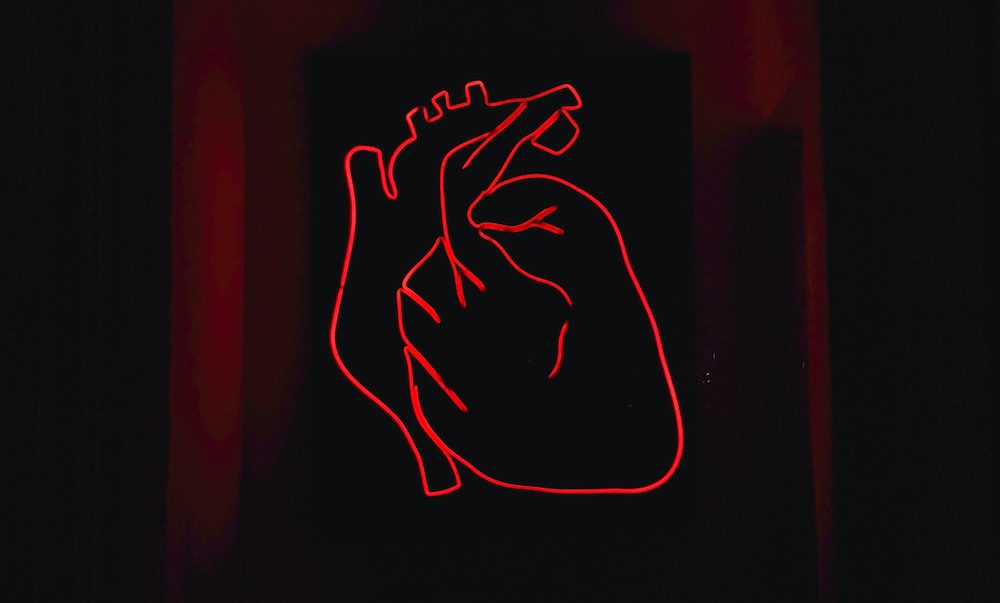 In heart disease, there are disparities in prevalence, mortality rate, and care across different groups. Women's mortality rate for heart attacks is 2x higher than men – making heart disease their biggest health outcomes gap. Hypertension is a condition that disproportionately impacts Black adults – and the group experiences 30% more heart disease deaths compared to non-Hispanic White adults. Additionally, 25 million Spanish speakers receive about a third less healthcare than other Americans, suggesting that language barriers also influence non-equitable cardiovascular health outcomes.
Hello Heart, the digital therapeutic that focuses exclusively on heart health, has now released a new study evaluating the program's results for various user population groups in order to demonstrate its effectiveness related to diversity, equity, and inclusion. The study, published as an abstract in the American Heart Association's Hypertension journal, indicates that Hello Heart's hypertension digital coaching program could contribute to health equity, showing similar improvements in heart health for a range of populations, across gender, age, race, and more.
According to the findings, all subgroups experienced better clinical outcomes by using Hello Heart, and the improvement was similar regardless of differences in race, age, and preferred language. Female participants saw a higher decrease in systolic blood pressure than men. The data suggests that Hello Heart's digital coaching tools have the potential to contribute to health equity in hypertension outcomes, especially in women.
Maayan Cohen, Co-founder & CEO of Hello Heart explains: "Unfortunately, when it comes to heart disease, disparities in care and mortality exist across gender, race, and age groups. This important study suggests that digital therapeutics could help level the playing field when it comes to heart health."