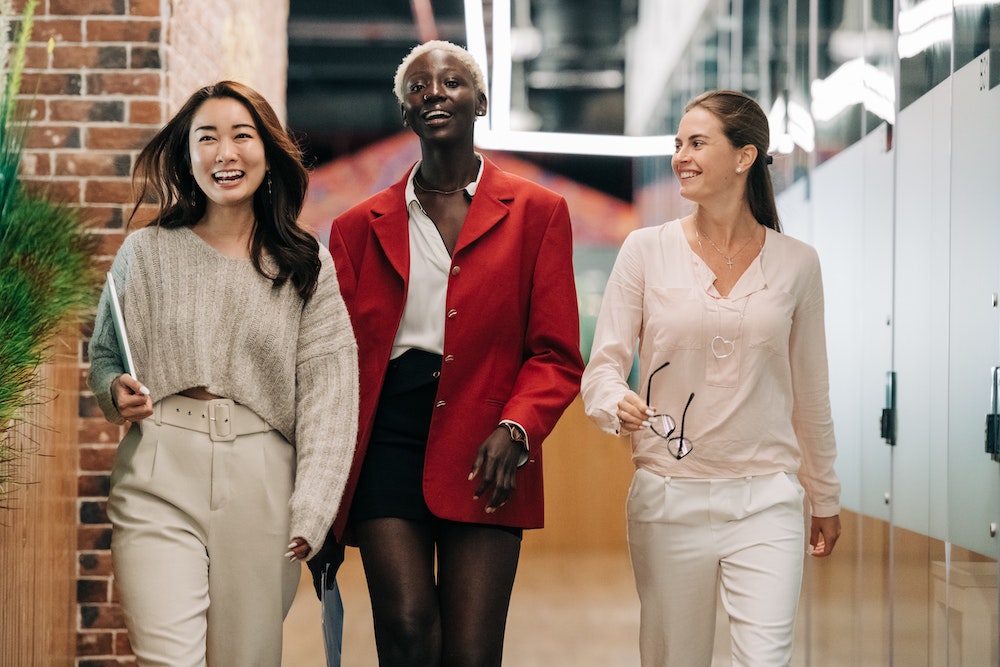 As our industry and ecosystem is growing, so are the companies in it. Read on to learn more about recent, noteworthy executive hires at femtech companies from around the world! 🚀
Dr. Brian Bernick and Mark Glickman are TherapeuticsMD's New Co-CEOs.
TherapeuticsMD has announced Dr. Brian Bernick and Mark Glickman as the company's new Interim Co-Chief Executive Officers and Co-Principal Executive Officers. Dr. Bernick and Mr. Glickman succeed Mr. Hugh O'Dowd as the Company's Chief Executive Officer. Prior to this appointment, Dr. Bernick, the Company's co-founder, served as Chief Scientific and Medical Officer, and Mr. Glickman served as Chief Business Officer.
Darren Goode joins Béa Fertility's Advisory Board.
Darren Goode, former President and Global Chief Marketing Officer at Elvie, is taking up a new role as a leading Advisor at femtech startup Béa Fertility. Goode led Elvie to become a global healthtech brand with revenues exceeding $26m. He now joins Béa as the team gears up to bring its fertility device to market.
Dr. Shannon DeVore joins P.volve's Clinical Advisory Board.
P.volve, a company focused on evidence-based functional fitness for women, has appointed Dr. Shannon M. DeVore to its Clinical Advisory Board as MD, Reproductive Endocrinologist. Dr. DeVore is Clinical Assistant Professor, Department of Obstetrics and Gynecology, at New York University's Grossman School of Medicine.
Emma MacKenzie is Clue's new Chief of Staff.
Clue has hired a new Chief of Staff, Emma MacKenzie, who was previously a Global Communications lead at Klarna. Her role will be to support the company with its ambitious growth plans as it evolves from digital period tracking app to supporting people from their first period to last with tools like Clue Birth Control, an FDA-cleared digital contraceptive as well as Clue Conceive for fertility support. The Berlin-based MacKenzie also previously worked at Omio, Zalando and in various positions at Rocket Internet.
And that's it for today! Made a new executive hire you want to tell the world about? Let us know! 👀