Just last week we talked about the Vagina Museum's reopening and celebratory women's health awareness campaign in London here on this blog. And this week reproductive health startup Hertility is following in the organizations footsteps with "The Mother of All Movements", a new campaign that celebrate reproductive hormones, and aims to demystify fertility for women everywhere.
Please mind the Gender Health Gap today as Hertility Health takes over 350 billboards across London, to call time on the silence that surrounds fertility, infertility and reproductive health for women. The team will take over select tube stations renaming them "Ovulation Stations" to raise awareness for the mission and highlight the gender health gap. The pop-ups will be a place for women to learn about the hormones that make up their reproductive system and to speak to experts about fertility.
Hertility is a UK-based women's health company setting a new standard of scientific rigour and education in female health, through at-home hormone testing. Their digital diagnostic tool is nurturing the mother of all movements and powers a new generation of women who take back their bodies and their life choices. Besides its at-home testing kits, Hertility also offers telemedicine consultations with medical experts to
discuss all results, and help women understand their reproductive health at a fraction of the price of private fertility testing.
The campaign is driven by the company's overarching mission which encourages women to monitor their reproductive health and empower them to find out what is going on in their own bodies. They are calling this the "Reproductive Revolution". The campaign is designed to celebrate and embrace our hormones, 'Ooh someone's hormonal. You bet I am' reads one billboard. Messages like, 'You're not ovary-acting' are written across the bodies of all different women across the billboards to reassure people that being hormonal is perfectly normal, and to encourage women to pay attention and take action.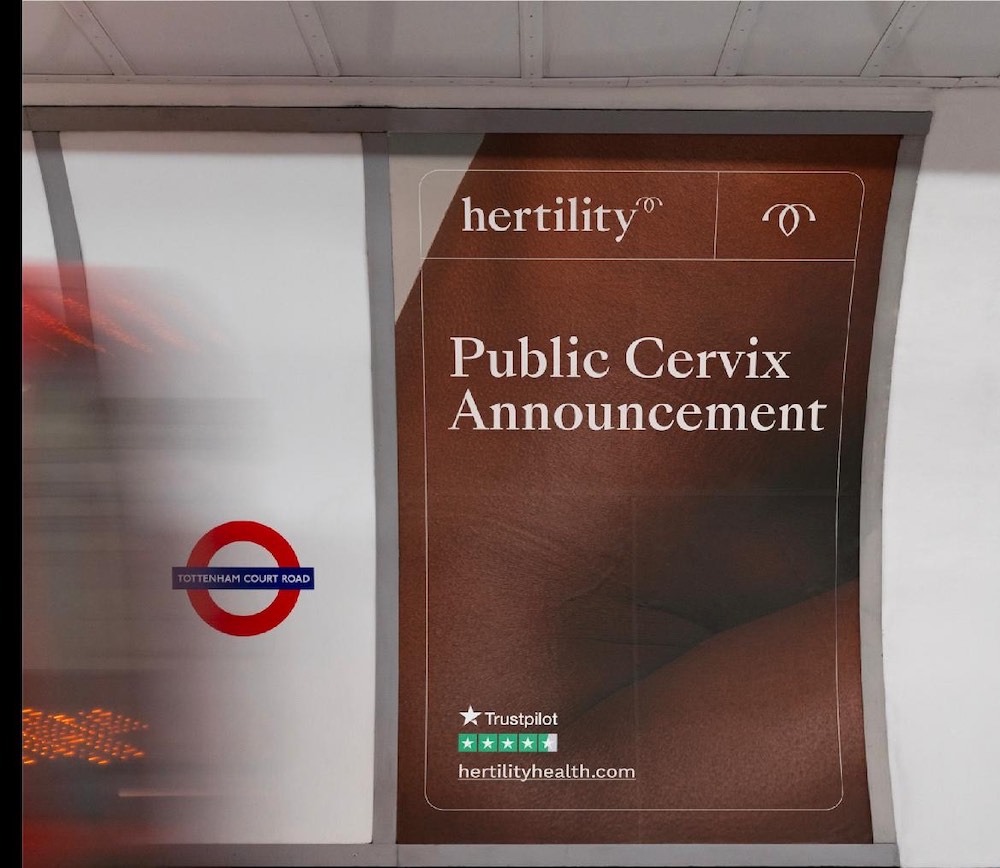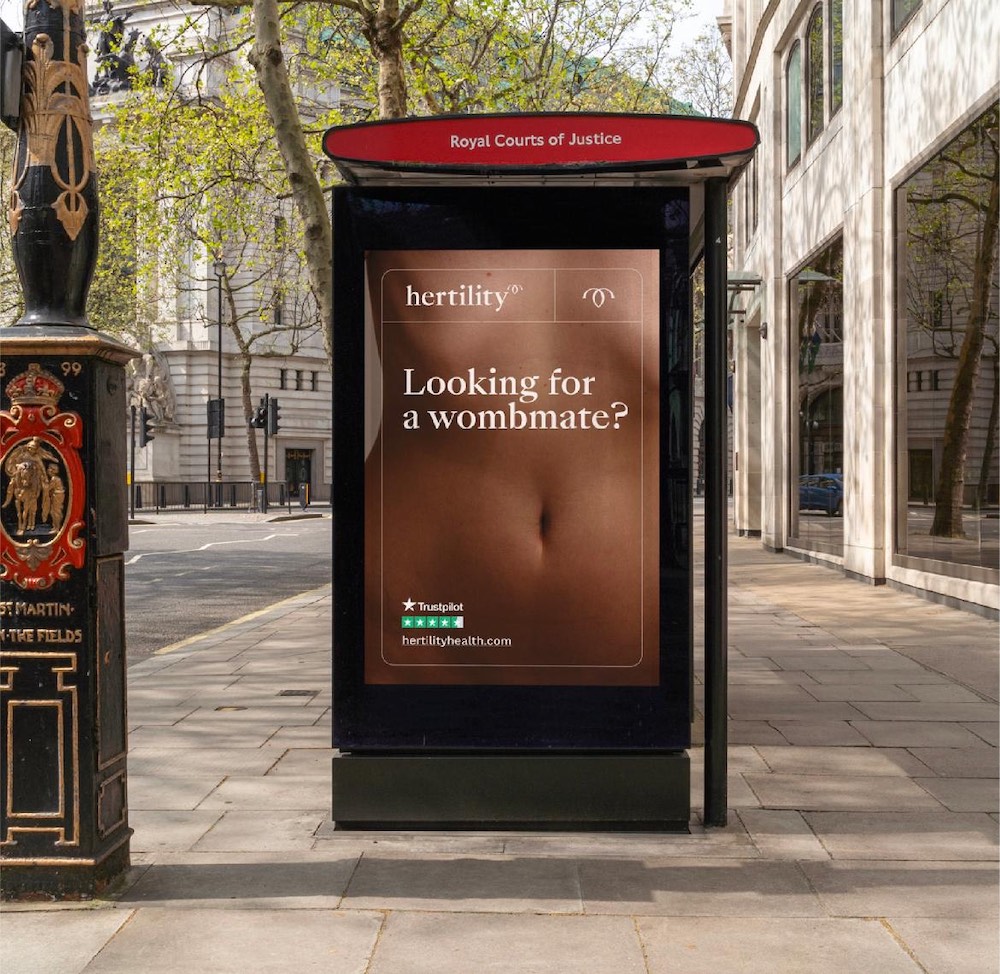 Dr Helen O'Neill, CEO and Co-Founder of Hertility Health explains, "The media portrays images of women having children in their 40's and the result is a misconception that we have much longer to have children than we do. The reality is that 90% of our eggs are gone by age 30. Every woman is different, some are more fertile than others, others may have conditions that reduce their chances of conceiving. We tailor every test and listen to your journey. We don't believe in leaving your fertility to chance. Equipping yourself with knowledge about your reproductive health and fertility can help you make informed decisions when it matters, not when it's too late."
The Mother of All Movements is a campaign to show the stark reality that healthcare was never designed for women and that this needs to change. With 92% of women saying they have insufficient information about their gynecological health and 1 in 7 heterosexual couples experiencing infertility. Hertility Health is on a mission to ensure that women are able to access science, to be able to answer any questions about their reproductive health, including simply – can I have children?
Dr Helen O'Neill adds, "Women are seeking medical help to just be told to wait longer, to relax, to try not to worry. This just leaves women in the dark about the reality of their fertility options. We want to change this, and to empower women to understand that it's completely normal to want to know what is happening inside their own bodies, and to help them to take control of their reproductive health."
She continues: "There is so much talk about a need for change. And so much need for change, but despite the need and the talk, where is the change? At Hertility, we are not just committed to change, but a reinvention of healthcare and we are proving it through our research and clinical trials. We're setting a new standard of scientific rigour and education in female health, nurturing the Mother of all movements – one powered by a new generation of women who back their bodies and their life choices. Welcome to the Reproductive Revolution.' Taking control of your reproductive health is the first step to understanding your overall health. As the billboards read, if you do this you should 'Give yourself a standing ovulation'."