Every Thursday we send out a curated newsletter on "all things femtech and women's health innovation". This is the latest edition. If you're interested in subscribing, you can do so at the bottom of this page.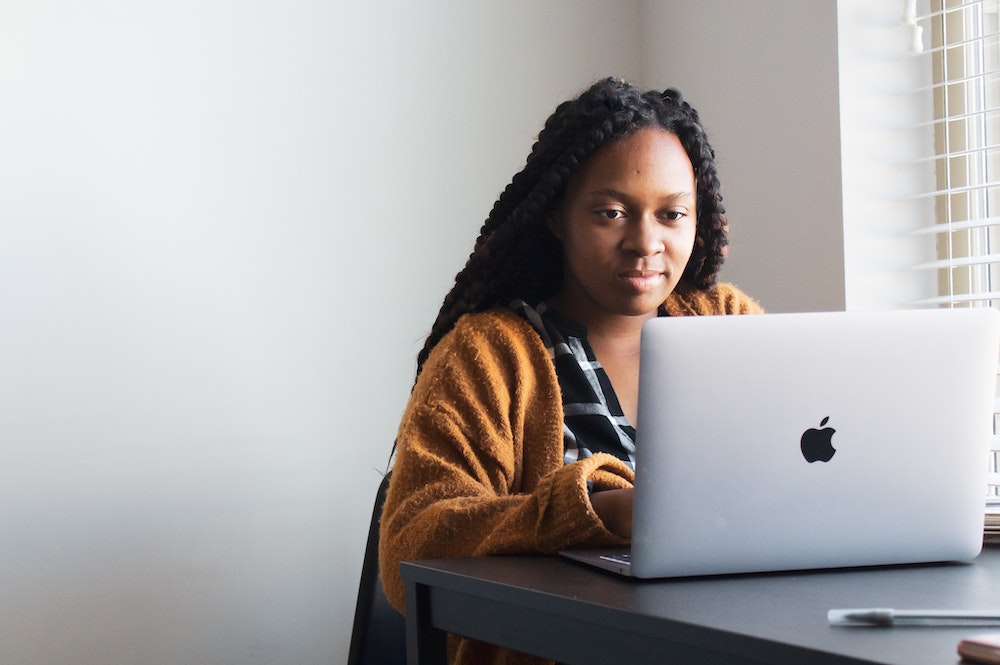 Highlights
Nurx and Thirty Madison are merging with ambitious plans to become the go-to destination for virtual specialty care.
CooperCompanies announces plans to acquireCook Medical's Reproductive Health Business.
Sexual wellness startup Lover adds $2M in funding after receiving FDA approval for its digital therapeutic app.
LEIA raises just under $600K to reinvent postpartum care for the digital age.
SteelSky Ventures is moving its Headquarters to Atlanta. Here's why.
Germany-based Varateams up with Mamotest to launch the company's first international breast screening unit in Mexico.
Men's health startup Numan raises £14.7M debt funding.
The world votes YES to menstrual product standards.
Labcorplaunches digital health platform Labcorp onDemand. Last summer the company acquiredOvia Health, a digital health platform dedicated to family planning, pregnancy and parenting.
Femtech Investment Round-up: January 2022
Upcoming Events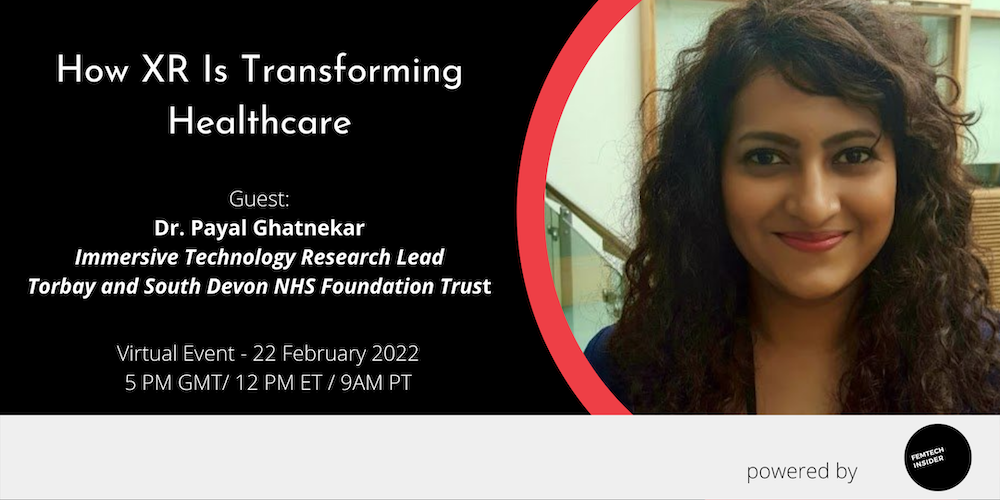 EVENT: February 22, 2022, 5pm GMT – How XR Is Transforming Healthcare
AR and VR have been revolutionizing the global healthcare market and demonstrating impact, value and efficiencies for quite some time. The COVID-19 pandemic, however, has created additional momentum in the use of XR in healthcare as providers accelerate their digital transformation journeys and adopt novel and innovative solutions.

There is a nascent but world-class XR innovation emerging in the UK's healthcare market, as cutting-edge research is undertaken in UK universities and ground-breaking innovation is happening in start-ups and SMEs. And one of those leading the charge is Dr. Payal Gharnekar, Immersive Technology Research Lead at the Torbay and South Devon NHS Foundation Trust, who will share insights and learnings from her research and work at the intersection of XR and healthcare.
Join our Inner Circle of Femtech Insiders!
Inner Circle Members get VIP access to the latest and greatest Femtech Insider has to offer each week:
📨 An Additional Weekly Members-only Briefing
💡 Attend our Bi-weekly Virtual Events for free
📈 Industry Deep-Dives & New Femtech Startup Spotlights
🗂️ Access to our Full Inner Circle Archive
💰 Femtech Insider Discounts: Advertising, Recruiting, Workshops
Get your Yearly Femtech Insider Subscription today! 👇
In the Know
Femtech Trendwatch: Digital Health Unicorns, How XR Is Transforming Healthcare & DTx Around the World (Femtech Insider)
Elix's New Herbal Supplement Uses Traditional Chinese Medicine (TCM) to Support Hormonal Health (Femtech Insider)
Psychedelics Offer New Route to Recovery from Eating Disorders (Neo.Life)
Crisis Test Line tried to monetize its users. Can big data ever be ethical? (Mashable)
How Andreessen Horowitz competes for the best health tech startups (STAT News)
Hollywood Discovers the Middle-aged Woman (The Atlantic)
Menopause: Over-the-counter HRT is a promising start but deeper change is needed (The Guardian)
How NFTs could transform health information exchange (Science)
A mother, shaped by tragedy, embarks on a mission to advance custom medicines (STAT)
Can New Players Revive U.S. Primary Care? (HBR)
PitchBook Analyst Note: The Rise of Subscription Healthcare (PitchBook)
#FemtechFam, Who Will Be the Next Unicorn? 🦄
Last week fertility company Kindbody reached unicorn status ($1.15B valuation) after acquiring Vios Fertility Network. Exciting times and we're pretty certain this won't be the last unicorn we talk about in women's health this year!
🤔 So just for fun (and "digital health street cred" of course!) we're asking YOU to weigh in today: Who do you think will be the next women's health company to "join the unicorn club" this year?
Let us know!  We'll share the results in an upcoming email. 👇
Who's Hiring?
Seven Starling is looking for a Head of Clinical Operations.
Daye is looking for a Frontend Developer.
Avery Fertility is looking for a Working Student Customer Success.
Aunt Flow is hiring a Sales Development Representative.
Visit the Femtech Insider Job Board to see more roles or to add your own!