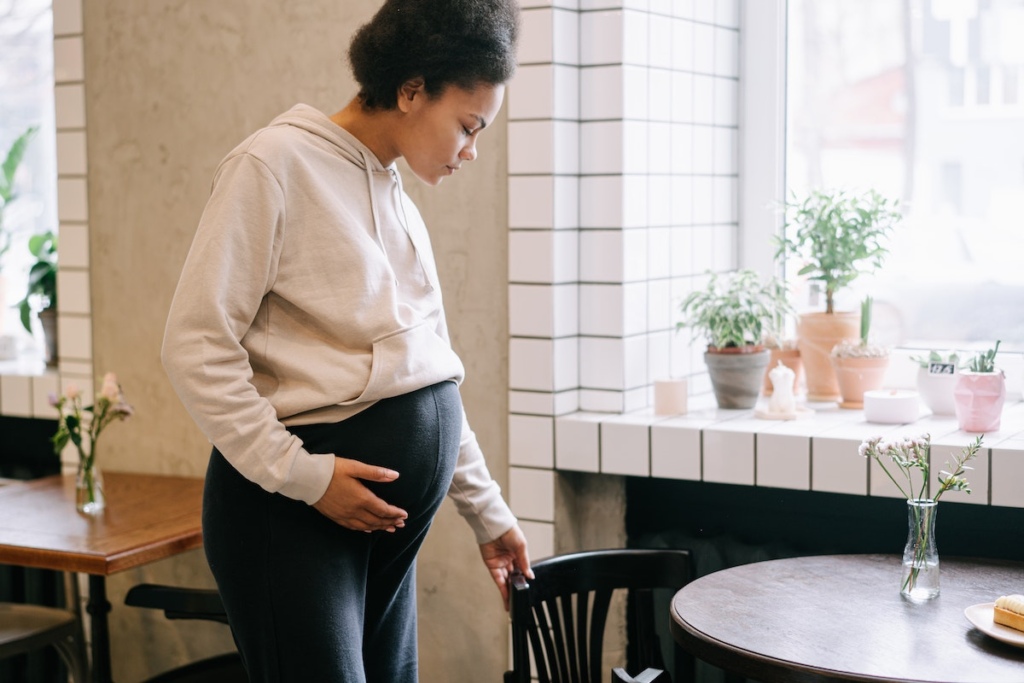 Addressing the pressing concern of pregnancy-related complications and deaths in the United States, the National Institutes of Health (NIH) has granted $24M for the establishment of Maternal Health Research Centers of Excellence. This initiative is part of the NIH's Implementing a Maternal Health and Pregnancy Outcomes Vision for Everyone (IMPROVE) project.
Recent data from 2021 indicates the U.S. reported over 1,200 maternal deaths. Moreover, each year, tens of thousands experience severe pregnancy-related complications that can lead to other health conditions, including high blood pressure, diabetes, and mental health issues. It's important to note that these maternal health outcomes display disparities across various criteria such as racial and ethnic backgrounds, age, education level, socioeconomic status, and regions.
Diana W. Bianchi, M.D., the director of NIH's Eunice Kennedy Shriver National Institute of Child Health and Human Development (NICHD), commented on the initiative: "The evident maternal health disparities in the U.S. emphasize the necessity for research to uncover evidence-based approaches. These strategies aim to enhance health equity and better outcomes on a national scale."
The project is a collaborative effort involving multiple partners including the NIH Office of Research on Women's Health, the National Institute of Nursing Research, and other NIH entities. The Maternal Health Research Centers of Excellence will consist of 10 research centers, a data coordination hub, and an implementation science hub. Their combined efforts will address various factors influencing pregnancy-related complications and deaths, especially focusing on populations facing health disparities.
Participating institutions include Avera McKennan Hospital, Columbia University, Jackson State University, and Stanford University, to name a few. Each of these centers has designated areas of study ranging from addressing racial disparities in maternal health to the study of maternal morbidity due to substance use disorders.
Johns Hopkins University will manage the data innovation and coordinating hub, ensuring standardized data collection and data science expertise. Meanwhile, the University of Pennsylvania will lead the implementation science hub, promoting the assimilation of research findings into clinical and community settings.