Every Thursday we send out a curated newsletter on all things femtech and women's health innovation. This is an excerpt from the latest edition. If you'd like to subscribe, you can do so at the bottom of this page.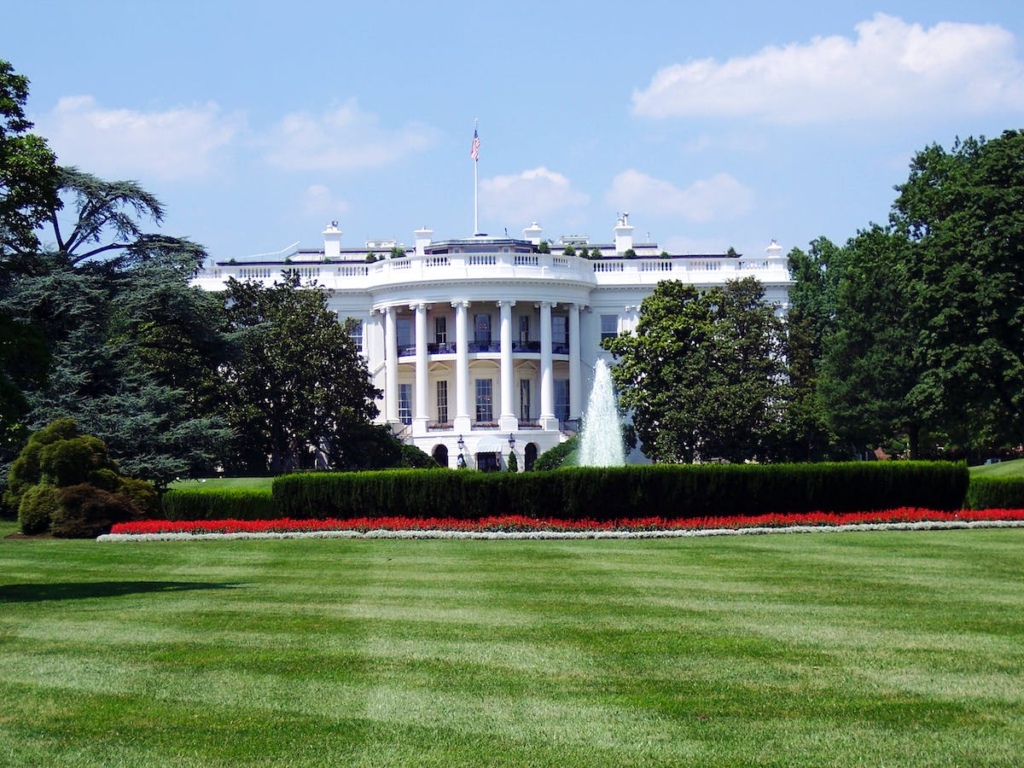 Highlights
New White House initiative on women's health research will be led by First Lady Jill Biden and the White House Gender Policy Council.
Mauj secures $500K to advance women's sexual and menstrual wellness in the Middle East.
Bloomer Tech receives $1.9M from the NIH for a clinical study in women's heart health.
Ferring survey reveals knowledge gap and emotional toll of infertility amidst record-low birth rates in Asia.
Knix launches "The Invisible Period" Campaign to address perimenopause stigma.
Novel test offers alternatives to invasive Womb Cancer Procedures.
Cercle launches its biomedical graph platform to advance fertility care through AI-driven insights.
FDA grants De Novo Clearance to Owlet's Infant Pulse Oximeter Sock.
---
This week's newsletter is powered by Tech 4 Eva:
Join Tech4Eva Conference 2023, a premier event, focused on gathering the community and accelerating global Femtech innovations! 🚀This year's conference is open to all and we hope to see many of you in person in Lausanne or online to amplify the networking opportunity.
What to expect:
16+ Industry Experts: Our keynote speaker, Lisa Falco, will present the "Women's Health Journey" illustrated by a great line-up of Tech4Eva innovators dedicated to advancing women's health.
Networking & Discussion: Engage with our 2023 cohort and immerse yourself in inspiring discussions that are shaping the future of women's health.
Key Takeaways: Knowledge about the newest technological solutions enhancing the women's quality of life across their lifecycles and understanding of the complex biology of women's bodies and how it affects their health.
The conference is free of charge. Join us to be at the forefront of Femtech innovation! Visit the website for more info on agenda and speakers, register now 👇
---
In the Know
Reframing Stigma: Breaking Down Barriers in Women's Health (Femtech Insider)
Three Days That Changed the Thinking About Black Women's Health (New York Times)
Endometriosis afflicts millions of women but few feel comfortable talking about it (The Conversation)
Life expectancy for men falls to 73 years – six years less than for women, per study (STAT News)
Infertility is not only a woman's issue. Or a woman's fault. (Forbes)
The Rise of Femtech (Business Leader)
The urgent call for innovation and investment in maternal health (TechCrunch)