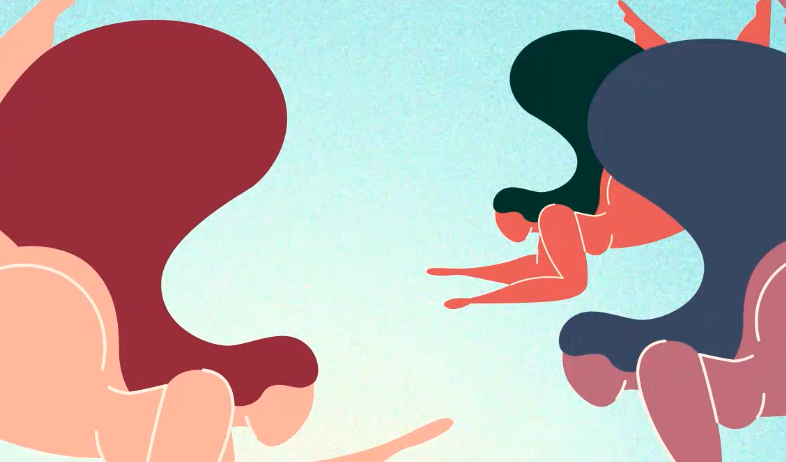 Mauj, an Arabic sexual and menstrual wellness company, has recently raised $500K in a funding round, an investment that marks a notable evolution in the realm of women's health, particularly in the Middle East, a region often underrepresented in global health discussions. The company was established by two women from different areas in the Middle East, driven by a common goal to challenge the stigma and misinformation surrounding female sexuality in their region.
The Case for Her (TCFH), a prominent impact fund focusing on women's health, participated in the angel round. Cristina Ljungberg, co-founder and investing partner at TCFH commented: "By investing in Mauj, The Case for Her will have the opportunity to explore the landscape for women's menstrual and sexual health in a new region and strategically plan how we can leverage Mauj to contribute to improving gender equality."
Mauj CEO Noor N added: "We are immensely honored to be joined by TCFH on our journey to dismantle the shame and stigma around female sexuality in the Arab world. Their dedication to investing in key women's health issues aligns seamlessly with our mission. With their support and partnership, we are better equipped to revolutionize the landscape of sexual and menstrual wellness, providing Arab women with access to tools and resources that make learning about and discovering our bodies and sexuality a shame-free and celebratory experience."
Mauj adopts a broad approach that includes offering resources, information, products, and services. This strategy is designed to educate consumers about the female body and provide health management products. Through its effective use of social media, Mauj has reached an audience of over 30 million and has built a following of over 100,000 users across various platforms.
The name Mauj, translating to 'wave' in Arabic, signifies a shift from the narrative of shame to normalizing conversations about women's bodies and sexuality in the Arab world. The founders, based on their personal experiences and discussions with other women, identified a widespread need for changing societal attitudes.
Mauj provides bilingual, culturally sensitive, and sex-positive content, aiming to offer the kind of sexual education that many Arab women lack. In addition to fostering a supportive community, Mauj has developed products that facilitate body exploration, suitable for individuals with various levels of experience.
The recent funding round is an important step for Mauj in terms of business expansion and potential social impact. The company now aims to continue its growth and innovation in the women's health sector in the Middle East.