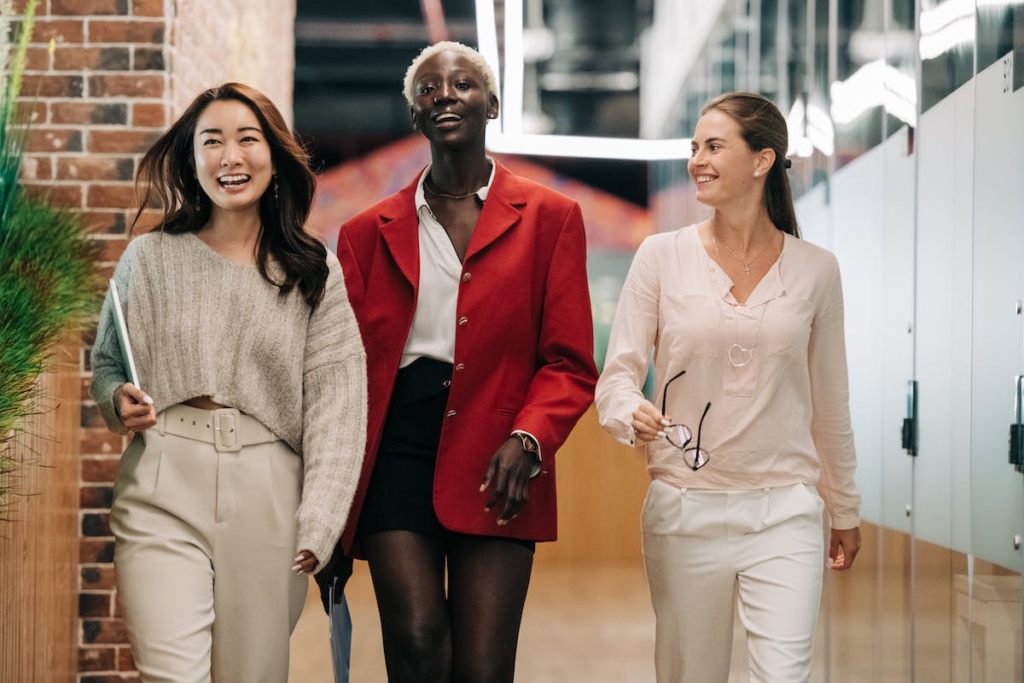 Cercle, an AI technology company, announced the launch of its platform, the Cercle Biomedical Graph. This technology aims to enhance women's healthcare by connecting biomedical and genomics data points from healthcare clinics and research labs globally. The platform is designed to offer data insights that could improve medical care and research in the field of women's health.
The Cercle Biomedical Graph is distinct in its ability to process large volumes of unstructured medical data, transforming it into usable insights. This functionality is significant given that up to 80% of medical data worldwide is unstructured. The platform uses Real World Data (RWD) and Real World Evidence (RWE), consistent with FDA guidelines, and maintains data privacy and security in accordance with HIPAA standards.
Focusing initially on fertility and women's healthcare, Cercle aims to address the lack of comprehensive research in these areas. The AI technology used by Cercle seeks to harmonize fragmented data to provide accurate insights for improved patient outcomes.
"We believe a healthy life is a right, not a privilege," says Juan Carlos Riveiro, CEO & Co-founder of Cercle. "Instead of continuing to collect cobwebs, the world's medical data should be leveraged to generate groundbreaking data-driven insights at speed and scale. These insights can catalyze medical breakthroughs, and guide practitioners and patients to better healthcare decisions. That's the founding mission behind Cercle, to personalize and contextualize biomedical and genomics information so women can make better, more informed health decisions. We are starting with the fertility market, and our long-term goal is to radically improve healthcare equity for women across the world."
Cercle has established partnerships with Eurofins Genoma and US Fertility. These collaborations utilize the Cercle Biomedical Graph to enhance fertility treatments and genetic research.
Furthermore, Cercle's technology aligns with the concept of Medicine 3.0, which emphasizes predictive, preventive, and personalized healthcare. By employing AI and machine learning, Cercle aims to analyze medical data more effectively. This approach could lead to proactive disease diagnosis and treatment, development of medications tailored to individual medical histories, and improved overall health outcomes.
Cercle's vision extends beyond fertility care, planning to broaden its services to various aspects of women's healthcare. This is in response to the observed data gap in women's health, where a limited percentage of biopharma and medtech novel approvals are dedicated to women's health conditions.
The launch of Cercle has attracted notable support, including from lead investors Sheryl Sandberg and Tom Bernthal through their fund Sandberg Bernthal Venture Partners (SBVP).