Every Thursday we send out a curated newsletter on all things femtech and women's health innovation. This is an excerpt from the latest edition. If you'd like to subscribe, you can do so at the bottom of this page.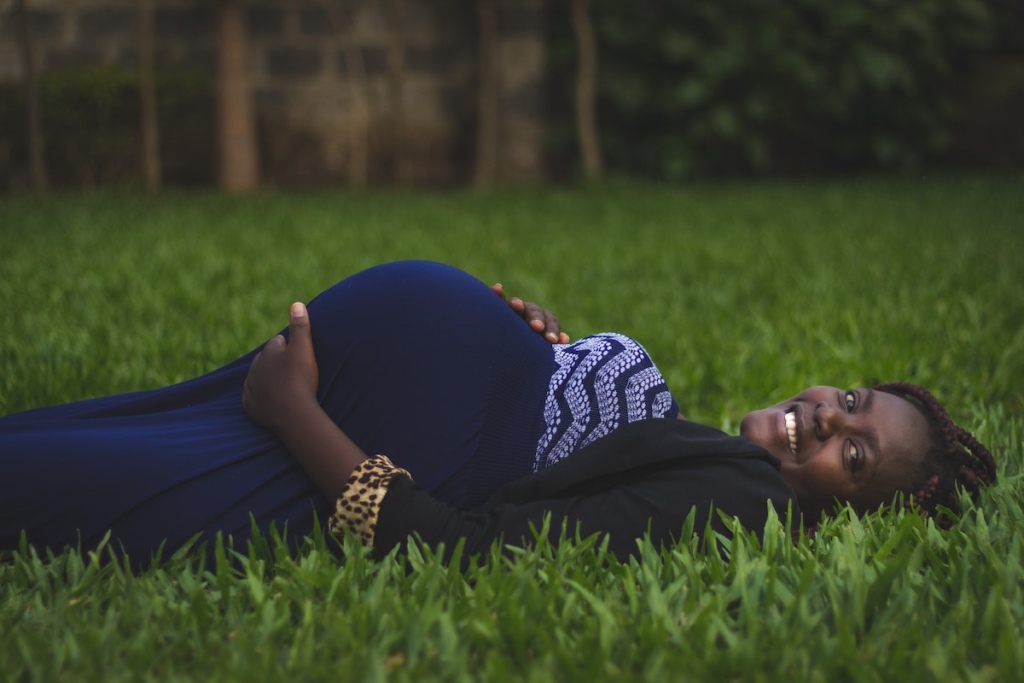 Highlights
Partum Health secures $3.1M in seed funding to expand access to pregnancy and postpartum care services in the United States.
Pollin secures $20M funding to advance fertility healthcare in Canada.
FemHealth Ventures closes a $32M fund to invest in women's health.
7wireVentures announces a $217M Growth & Opportunity Fund to invest in healthcare transformation.
Besins Healthcare opens a new state-of-the-art hormone factory in response to a surge in demand for HRT and fertility support.
Cycle Insights: Oura Ring launches new menstrual health tracking features.
Femtech Investment Roundup: September 2023
In the Know
Spotlight: Vaginal Health (Femtech Insider)
Breast Cancer Awareness Month: Why Nabta Health Founder Sophie Smith Is Asking You to #UnthinkThePink (Femtech Insider)
Gen Z Wants Feminine Care Brands to Just Say Vagina (The New York Times)
What Does Venture Capital Have Against Femtech? (Proto.Life)
Europe's Fertility Problem (Statista)
I'm a Sex Writer Who Consulted on Sex Education. Here's What I'm Prodest of. (Grazia)
BIPOC Brand Founders Are Diversifying The Wellness Industry In An Attempt To Address Health Inequities (Beauty Independent)