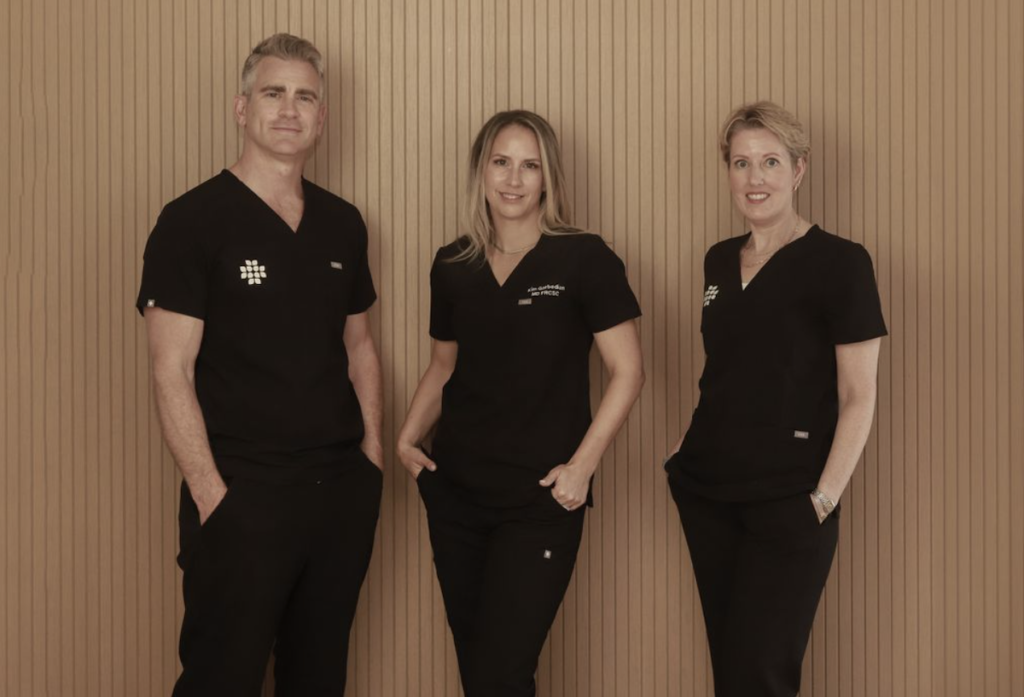 Pollin Fertility, a Canadian fertility clinic and technology firm, has announced a $20M Series A fundraising round, led by Osmington. Set to open its doors on October 16 in Toronto's Yonge and Eglinton district, Pollin Fertility, under the leadership of renowned fertility physician Dr. Kim Garbedian, aims to revolutionize fertility care in Canada with advanced technology and a state-of-the-art lab geared towards achieving industry-leading success rates.
Founded by Dr. Kim Garbedian and a team of entrepreneurs including Melody Adhami, Sep Seyedi, David Diamond, and Michael Kimel, Pollin Fertility assembles a team with diverse expertise in health, technology, communications, and retail/hospitality to innovate in the field of fertility care. Lawrence Zucker, CEO of Osmington, stated: "We are proud to invest in a team who have a track record of success and diverse skill sets that will deliver positive outcomes in fertility" says Lawrence Zucker, CEO of Osmington. "Pollin is tackling one of the most rapidly growing challenges in the healthcare space and we are pleased to be part of the team that is going to change fertility care."
Infertility affects approximately one in six couples attempting to conceive, with global fertility treatment success rates averaging around 40%. Pollin Fertility aims to improve these rates through the integration of engineering technology, artificial intelligence, and machine learning. Additionally, the company is poised to become the first in Canada to empower patients by providing them with control over their fertility journey through advanced technology tools, facilitating real-time communication with their care navigator, access to results, and on-demand information.
Melody Adhami, CEO of Pollin Fertility, shares: "Global fertility success rates are incredibly low and accepted as industry standard. Those struggling with infertility deserve better.  We can do better.  Every business across the globe is innovating through technology and fertility treatments should be no different. Pollin will offer patients the warm, welcoming environment patients crave while simultaneously delivering in-house technology that is poised to deliver the best success rates in the industry."
Both Adhami and Pollin Founder Dr. Garbedian share a vision of prioritizing patients' needs. Dr. Garbedian noted: "Patients are at the heart of everything we do. This new funding will allow us to take patient care to the next level, embracing digital innovation to optimize success rates and experience. We are committed to providing our patients with a compassionate and supportive fertility journey along with the most advanced fertility treatments available."