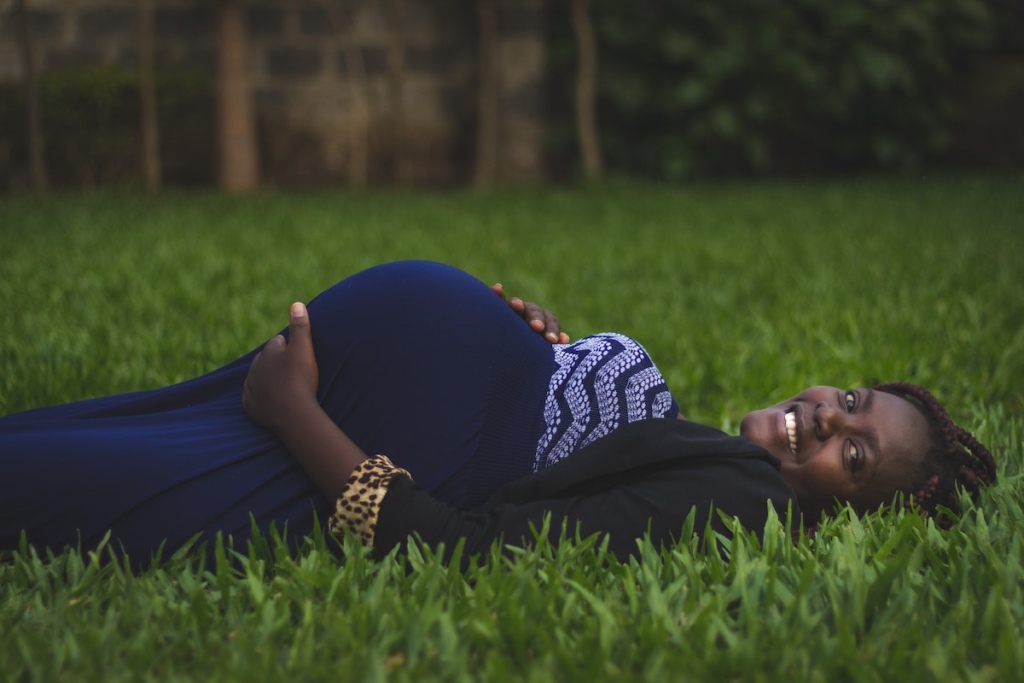 Partum Health, a startup specializing in interdisciplinary pregnancy and postpartum support, has successfully raised $3.1M in seed funding led by True Weatlh Ventures. Other participants in the round include MAGIC Fund, The Fund Midwest, Tawani Ventures, Bridge Ventures, Pioneer Healthcare Partners, and several individual investors with track records as leaders of healthcare startups. The company intends to use the fresh funds to bolster its mission of enhancing maternal health outcomes in the United States.
Research indicates that many women face traumatic pregnancy, childbirth, and postpartum experiences that could be prevented. Contributing factors to the current maternal health crisis in the nation include the shortage of maternity care providers such as obstetrician-gynecologists and midwives, as well as a lack of comprehensive postpartum support. Partum Health is addressing these gaps through collaborations with OBs and midwives, offering patients a spectrum of perinatal expertise.
Meghan Doyle, Co-Founder and CEO of Partum Health, explains: "We founded Partum Health in 2021 with the goal of establishing a new standard of care for American families. The data on maternal health outcomes in the U.S. is clear – our healthcare system falls short in meeting the needs of birthing individuals and their families, despite significant expenditure and pressure on OBs and midwives. It's time for families to benefit from the support of a multidisciplinary team of experts who can prevent and manage common complications that arise from fertility through postpartum."
Partum Health complements the care delivered by obstetricians and midwives by offering preventive and remedial solutions for common complications of pregnancy, including perinatal mood and anxiety disorders, pelvic floor dysfunction, and avoidable C-sections. The company tailors its comprehensive range of physical and mental health services to cater to each family's unique requirements, aiming to achieve better health and mental well-being during both the pregnancy and postpartum periods. Moreover, Partum Health collaborates with major health plans to ensure that many of its services are covered, providing care and patient education in digital and in-person formats.
Matt Rogers, Co-Founder and Head of Operations, adds: "We're building a model for the future that seamlessly combines the convenience of mobile apps, chat, and on-demand care with hands-on support. Our aim is to ensure that families can access the care they need in a manner that suits them best. Given the emotional and physical intensity of this journey, we want families to feel as confident as possible."
Kerry Rupp, General Partner of True Wealth Ventures, who led this round, shared: "The Partum Health team is democratizing accessible, evidence-based care for families nationwide. We're proud to partner with the Partum Health team as they work to redefine maternal care in the U.S. and address a market opportunity that has historically been overlooked and underfunded."
Partum Health now plans to build upon the momentum it generated following its launch in Illinois. This includes expanding the number of in-network insurance providers covering its services and expanding into new markets.