Every Thursday we send out a curated newsletter on all things femtech and women's health innovation. This is an excerpt from the latest edition. If you'd like to subscribe, you can do so at the bottom of this page.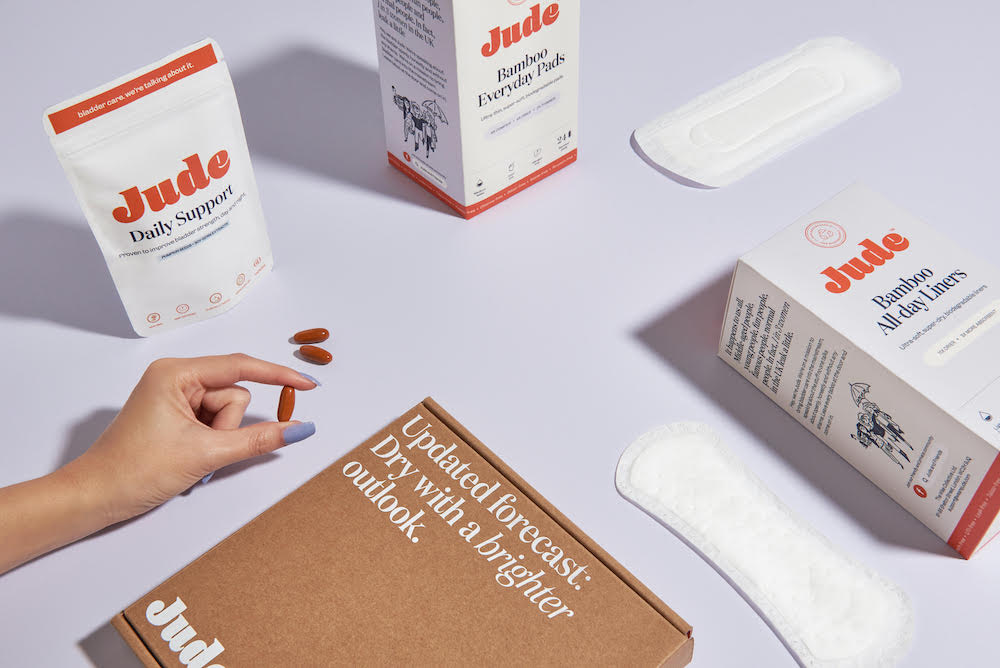 Highlights
UK-based bladder care startup Jude adds $4.24M in seed funding setting sights on U.S. market.
Pumpspotting secures $2.2M in funding to advance breastfeeding support in workplaces and beyond.
Miri raises $1.2M in pre-seed funding to launch its AI-driven health and wellness platform.
FimmCyte joins BII's Venture House Program to continue work on its novel endometriosis treatment.
FDA approves Daye's Nude Tampon as a medical device.
P&G's Clearblue introduces a new Menopause Stage Indicator Test.
Leda Health and Syracuse University partner to assess feasibility of early evidence sexual assault kits.
Thermo Fisher Scientific releases new tools for fertility research.
Femtech Investment Round-up: August 2023
In the Know
Innovation in Gynecological Cancer Diagnostics and Care (Femtech Insider)
New report from Essity links gender equality to global health and well-being (Femtech Insider)
Mira is the highest-ranking femtech company on this year's Inc. 5000 list of fastest-growing companies in the US (Femtech Insider)
Inside the booming male fertility industry (GQ)
The fall of telehealth "unicorn" Babylon (Axios)
From Menopause To 'The Retrievals' – Stop Telling Women To 'Suck It Up' (Forbes)
With affirmative action off the table medical schools plan new diversity tactics (STAT News)
Delivering equity in women's health: How can pharma help turn this into a reality (PF Media)
Why the sex tech industry could benefit from today's politics (TechCrunch)