Virtual neurology clinic Neura Health has raised $8M in seed funding to expand its go-to-market approach and bring its neurology care offerings to the enterprise sector. The funding round was led by Koch Disruptive Technologies and Norwest Venture Partners, with participation from Pear VC, Next Play Ventures, Correlation Ventures, and Plug and Play Ventures. This latest financing round builds upon Neura's $2.M pre-seed round, which closed in 2021.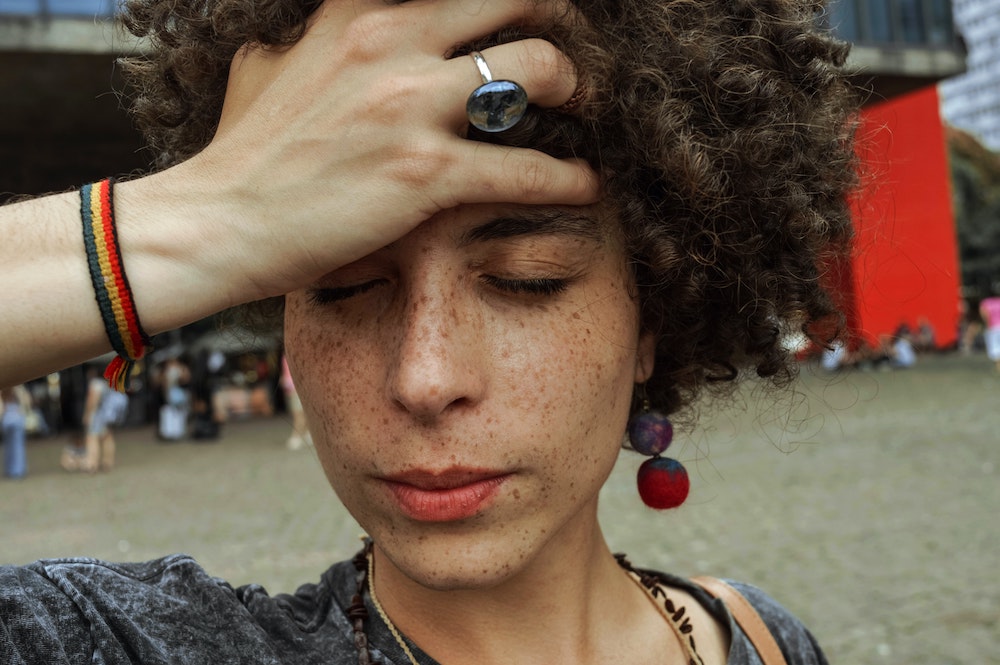 Neura's end-to-end solution offers those living with neurological conditions, starting with headache and migraine, unlimited online care team access, one-on-one care coaching and a personalized treatment plan. The solution also dramatically reduces wait times to see a neurologist, from 4-6 months to just 48 hours, utilizing its own tele-neurology network for video appointments and messaging. Neura's proprietary platform allows its care teams to proactively monitor patient outcomes in real-time, enabling a quick feedback cycle to identify the ideal mix of medical and non-medical therapies, cutting down on extended periods of trial and error to find the right solution.
Neurology is a top spending category for self-insured employers and health plans, and migraine alone costs businesses $78 billion annually in lost productivity. Neura's solution empowers employers to proactively treat neurological conditions, reducing emergency visits and achieving a significant return on investment.
"Despite the prevalence of headache disorders and migraine disease among employees, most employers aren't equipped to support this part of their workforce. The result is that employees living with these conditions are forced to miss work more often and can't be their most productive selves even when they are at work," said Elizabeth Burstein, CEO and co-founder of Neura Health. "This funding will allow us to expand our go-to-market strategy to ultimately help more workers experiencing neurological conditions."