Every Thursday we send out a curated newsletter on "all things femtech and women's health innovation". This is the latest edition. If you're interested in subscribing, you can do so at the bottom of this page.
Highlights
Sexual wellness brand Dame raises $7M in Series A funding led by Amboy Street Ventures to invest in Growth and R&B.
Biotech company Gameto adds $17M in funding to develop therapeutics for diseases in the female reproductive system.
AOA Dx adds $4.5M in seed funding to develop the next generation for its ovarian cancer detection technology.
Birth control delivery service Pandia Health now offers STI screening kits.
Willow launches a new line of accessory bags and cases for its breast pumps.
Maven Clinic and March for Moms team up to invest in community-based organizations advancing maternal health outcomes.
MATTER launches 51 Labs, a new accelerator focused on women's health.
---
This week's newsletter is sponsored by Rescripted: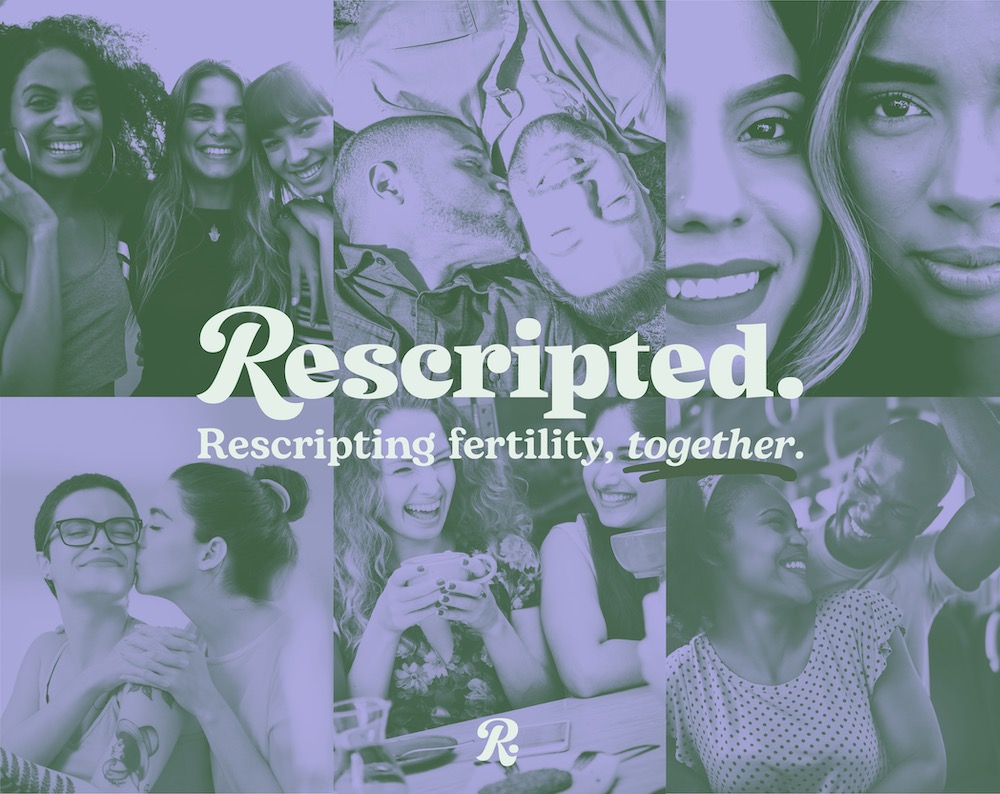 Rescripted is the #1 global media platform for fertility, infertility, and pregnancy loss with a 9M+ total network monthly reach and over 120K community members who care deeply about what we have to say.
We believe that Sex Ed in the United States is broken, which is why we are dedicated to rescripting the conversation around everything we should have learned about our bodies—from irregular periods to reproductive and hormonal health—to give people the tools and resources they need to be their own advocates.
At Rescripted, we are fostering a community of open conversation and burning the word "normal" when it comes to fertility and family-building.
We're rescripting fertility, together.
---
In the Know
Femtech Trendwatch: Accelerators (Femtech Insider)
Webinar Replay: A Conversation about Ovarian Aging and Reproductive Longevity with Dr. Jennifer Garrison (Femtech Insider)
Do we really need 'femtech'? (PitchBook)
We Can't Fight Climate Change Without Fighting for Gender Equality (HBR)
4 out of 5 pregnancy-related deaths in the United States are preventable, CDC finds (CNN)
House Democrat presses bill to encourage more diversity in clinical trials run by the NIH (STAT News)
Femtech Has the Potential to Change How Women Are Treated in Healthcare (Teen Vogue)
How to Use Digital Health Data to Improve Outcomes (HBR)
Protecting Maternal Health in Rwanda (MIT News)
Thousands of moms are microdosing with mushrooms to ease the stress of parenting (NPR)
Who's Hiring?
Mae is looking for a Community Engagement Strategist.
Maven is hiring a Director of Care Advocacy.
Tia is looking for a Nurse Practicioner.
Vira Health is looking for a Writer – Freelance.
Visit the Femtech Insider Job Board to see more roles or to add your own!