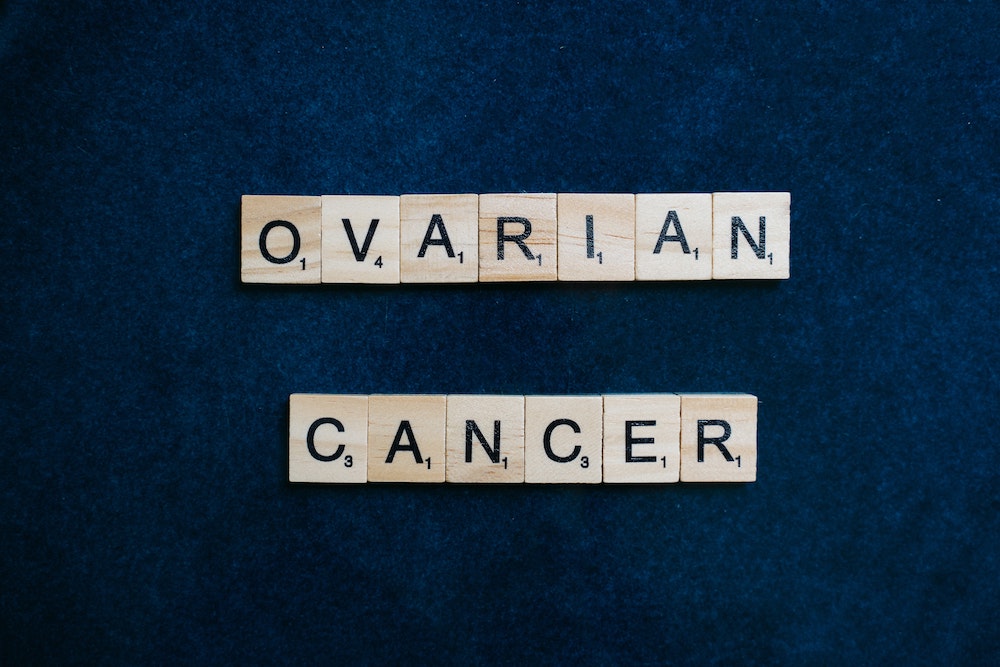 In June 2021 AOA Dx rasied $2.5M in seed funding after having participated in Y Combinator's 2021 summer cohort. Yesterday the company announced another funding round, which now brings total funding to $7M. Participants in the latest round include Avestria Ventures, AlleyCorp, The Helm, RH Capital, Olive Tree Capital, Tencent. The new funds will be used to further develop the next generation of AOA's ovarian cancer detection technology, AKRIVIS GD and expand their growing team.
Currently, there are no reliable ovarian cancer biomarkers that detect early stage disease. In a landmark reviewed study, AOA's technology AKRIVIS GD showed over 90% accuracy for detection of ovarian cancer, including early stage disease when 5 year survival rates are greater than 90%. AKRIVIS GD, a liquid biopsy assay for early detection of ovarian cancer, has shown high sensitivity and specificity, addressing an urgent market need.
AOA Dx's Co-founder & CEO Oriana Papin-Zoghbi shared in a blog post: "It's been an incredible journey to take AKRIVIS GD from academic research to the product development phase. The results from our study are extremely promising and knowing that we are on the path to create better outcomes for ovarian cancer patients is a huge milestone for the company."
According to the company data shows nearly 225,000 women globally are diagnosed with ovarian cancer annually, and of which up to 65% will not survive. Ovarian cancer's high fatality rate is largely attributed to late detection. The average time to diagnose ovarian cancer is 9 months even though 94% of women experience symptoms early on. Early detection of ovarian cancer has the possibility to reduce fatalities by half.