Every Thursday we send out a curated newsletter on "all things femtech and women's health innovation". This is the latest edition. If you're interested in subscribing, you can do so at the bottom of this page.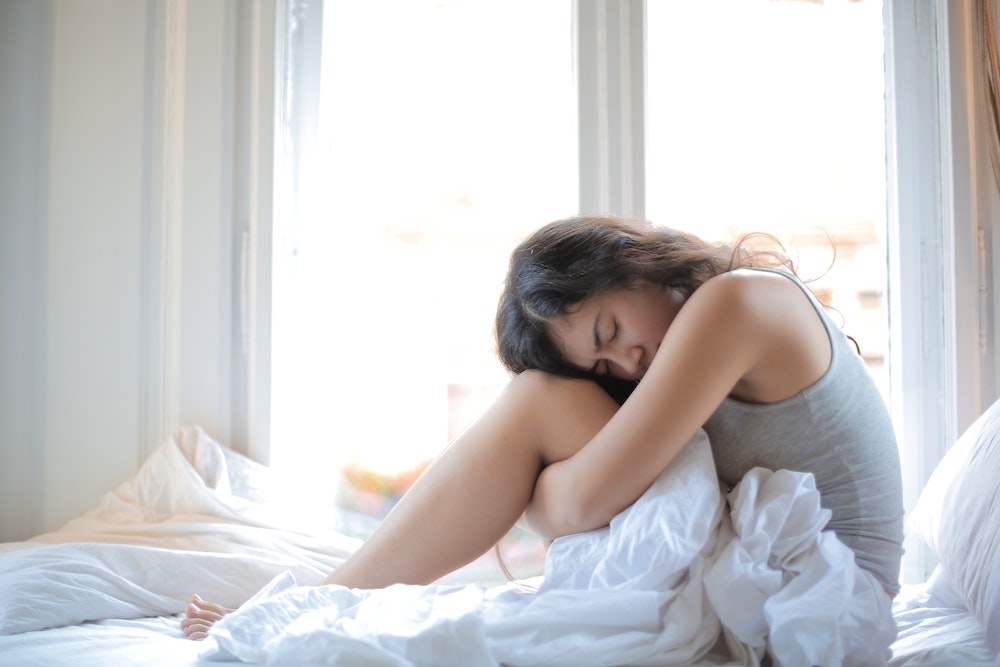 Highlights
Hera Biotech raises $1.9M in seed funding for its non-surgical diagnostic test for endometriosis.
Plume adds $24M in Series B funding to expand its gender-affirming virtual care services in the U.S.
March of Dimes launches a new data-focused Prematurity Research Center at UCSF.
Kindbody teams up with The Muse to understand how job-seeking efforts have shifted post-Roe.
Femtech company AIMA Laboratories teams up with Innovative Health Diagnostics to Develop a new at-home endometriosis test.
CCRM acquires The Institute for Reproductive Medicine and Science.
Fertility services provider The Prelude Network launches a Genetic Center of Excellence to enhance genetic processes and protocols.
---
This week's newsletter is powered by Essity Ventures:

Join EVolution – Essity's co-creation challenge for startups!

EVolution is a first-of-its-kind co-creation challenge initiated by the global hygiene and health company Essity. The three-day event offers a meaningful platform for startups to collaborate and explore potential strategic partnerships with Essity and co-create innovative solutions that break persisting barriers to health, hygiene and well-being.

Startups will gain access to expert insight, mentorship, and networking, and will also have the chance to receive a minimum of €15,000 (equity-free) to create concepts which will be developed collaboratively over the course of the event.
Co-creation teams will work on pilot concepts across five challenge areas: the washroom of the future, preventing incontinence, finding hormonal balance, becoming a woman and a quest for sleep.
EVolution partners include FemTech Lab, Highline Beta, Tech4Eva and TUM Venture Lab Healthcare.

The event takes place 9-11 November in Munich, Germany, and is hosted by Essity Ventures. Applications close on Friday 23rd September.
---
In the Know
Femtech Trendwatch: Reproductive Longevity, The Business of Biotech & Startup Spotlight (Femtech Insider)
How gender-affirming healthcare startups are navigating legal miasma (TechCrunch)
The US lacks adequate education around puberty and menstruation for young people – an expert on menstrual health explains (The Conversation)
How Sex Toys Broke Into Beauty Retail (Business of Fashion)
After Roe, teens are teaching themselves sex ed because adults won't (Washington Post)
To track or not to track? How digital period tracking may change in a post-Dobbs world (Rock Health Blog)
South Korea's Fertility Rate Is World's Lowest. Again. (The New York Times)
Why depression in women is so misunderstood (Nature)
The trust-builder: a cancer center director's try-it-all strategy for breaking the barriers between research and Black patients (STAT)
The ovarian "biological clock" and other reproductive health metaphors that have led science astray (Vox)
---
Who's Hiring?
Kheiron is looking for a Senior Software Engineer.
Mahmee is hiring a Senior Product Designer.
BuySellAds is looking for an Account Executive, Women's Lifestyle (Remote).
Oura is hiring an Account Executive, Athletic Performance.
Visit the Femtech Insider Job Board to see more roles or to add your own!