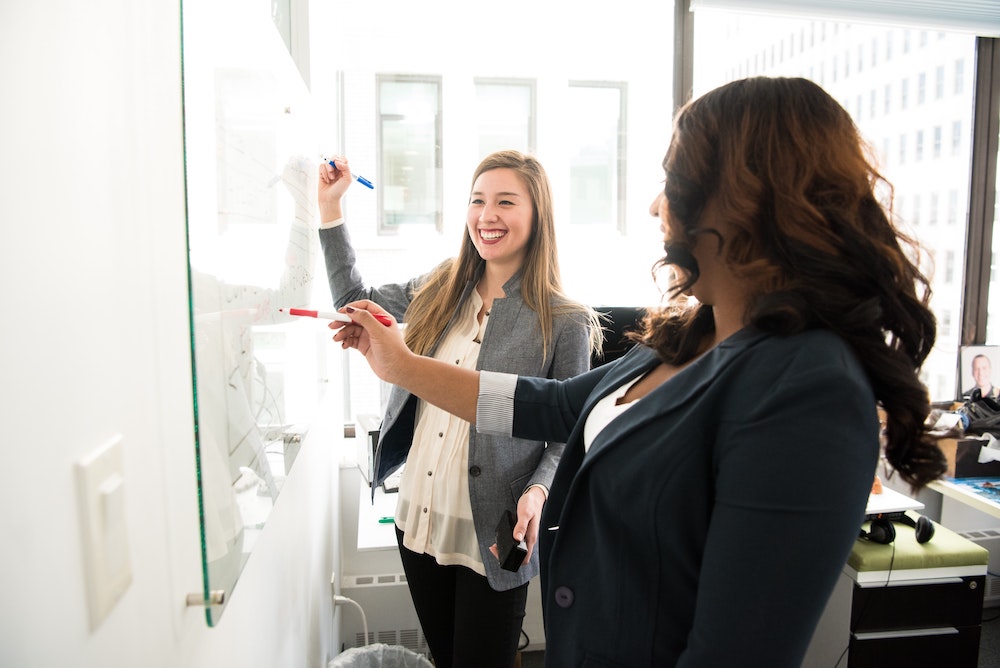 Kindbody and The Muse have released the results of a recent survey on how job seeking efforts across the U.S. have shifted since post-Roe. The results are based on the responses of 3000+ The Muse readers and email subscribers.
Some highlights:
Generally, healthcare benefits, which serve fertility, family-building, and reproductive decisions, become more important to people as they age.
More than half of respondents say fertility and family-building benefits are important.
A third of survey respondents say they will reject a job offer if the company does not offer fertility and family-building benefits.
After Roe vs. Wade nearly half of respondents are rethinking their priorities when job seeking.
A third of respondents say "yes", they'd consider relocating if the abortion laws in their state don't match their political choice.