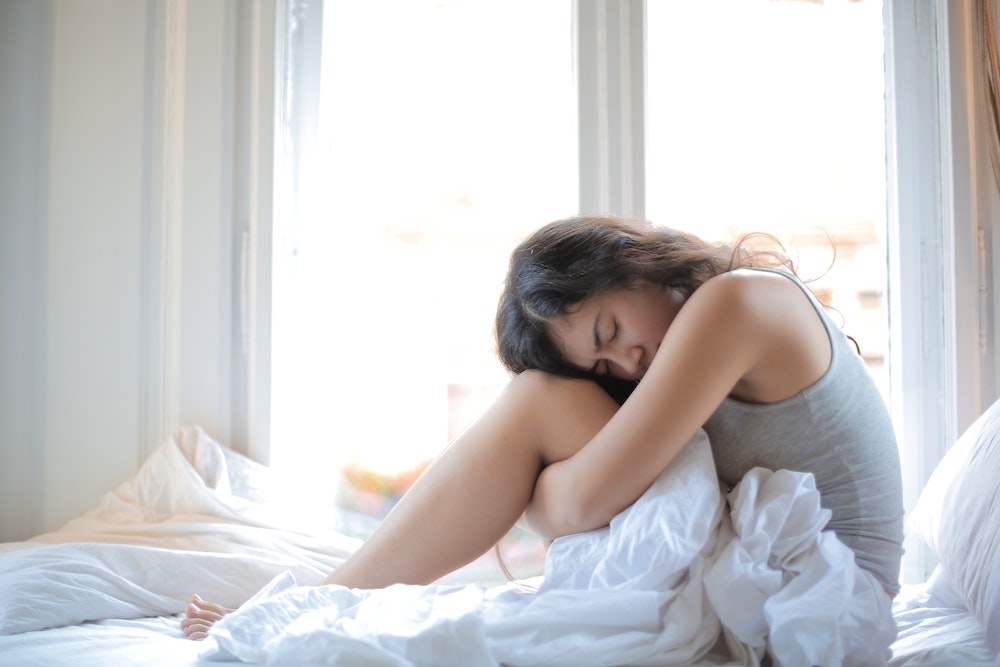 Medical device start-up Hera Biotech has raised $1.9M in seed funding to support the commercialization of MetriDx, the company's non-surgical diagnostic test for endometriosis. Investors in this round include Coyote Ventures, Stella Angels, Althea Group Ventures, and the Kendra Scott Women's Entrepreneurial Leadership Institute. Hera Biotech plans to use the new funds to complete an in-patient human clinical study, expand its IP portfolio, and support a regulatory pathway with the US FDA.
Hera Biotech Founder & CEO Somer Baburek shares: "Our seed round was oversubscribed by nearly 100% from our original goal – which is an enthusiastic validation of our technology and the need for a solution for this pervasive and persistent, yet unsolved problem, in women's health."
Hera Biotech's MetriDx test uses,a sample of the patient's endometrium collected during an in-office procedure, that is similar to a pap smear but in the uterus, eliminating the need for surgery. The test's configuration uses micro-fluidic analysis of single cells obtained from the patient to definitively diagnose and stage endometriosis. MetriDx will bring unprecedented diagnostic capability to physicians, lower liability risk within hospitals, eliminate unnecessary surgical procedures, and reduce the considerable time patients suffer before receiving a diagnosis, all the while maintaining tissue collection and a direct pathology diagnosis.
Lesley Robinson, Director of the Kendra Scott Women's Entrepreneurial Leadership Institute at The University of Texas and investor in this latest round shared: "The Kendra Scott Women's Entrepreneurial Leadership Institute (KS WELI) at The University of Texas at Austin is thrilled to be part of Hera Biotech's successful seed round through their wins at our Fall 2021 Female Founder Pitch Competition and Spring 2022 Dream to Venture events. We are dedicated to supporting empowered women with the entrepreneurial spirit that can change the world, and Hera's mission shines an important light on women's health."