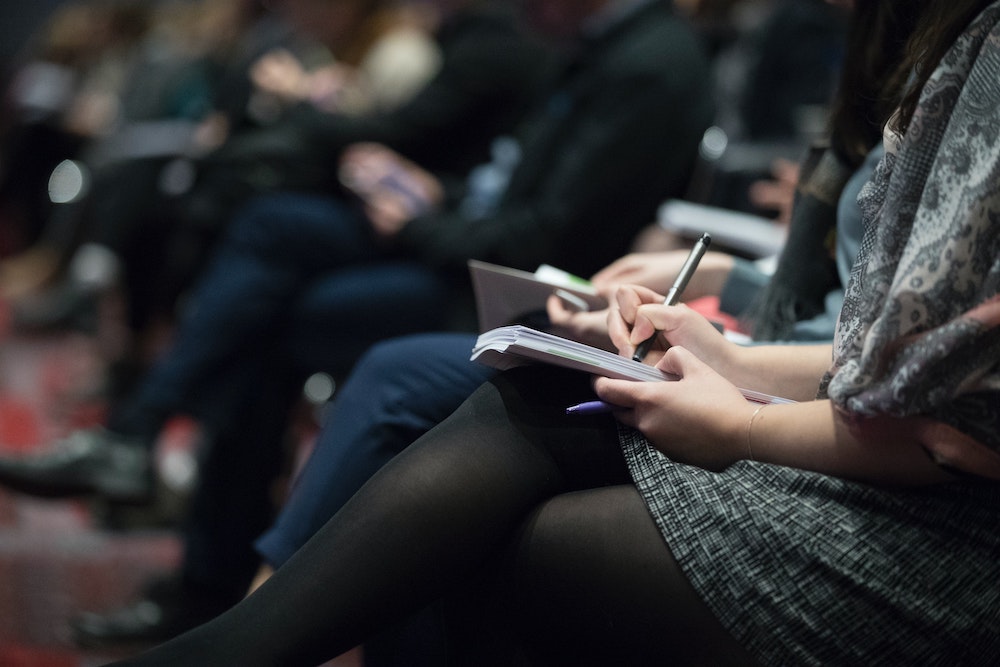 Women's health today is under-served from innovation and clinical science standpoints with outdated practices and lack of much-needed attention from key players including investors and insurers. It is imperative to develop the eco-system, shift mindsets and embrace a holistic, women-centered approach.
The Women's Health Innovation Summit is the sector's leading platform committed to strengthening the network, tackling unmet needs and championing innovative approaches and solutions. Our focus is not only on female-only health challenges, but female-prevalent diseases and those conditions that affect or present differently in women.
With so many differing health challenges across a woman's life, our flagship summit brings together all the critical stakeholders to focus on the intersections and sector-straddling challenges, with the ambition of 'moving the needle' toward improved outcomes in women's health.
As part of their Innovation Spotlight program Women's Health Innovation Summit starts every event with a showcase of new innovative solutions and companies so of course we don't want to miss the opportunity to introduce those selected to pitch to you today!
Finalist were selected by a selection committee which included Boston Millenia Partners, Steel Sky Ventures, Rhia Ventures, and EXXclaim Capital.
Bone Health Technologies
Bone Health Technologies is developing a new standard of care for treating both osteoporosis and osteopenia, the precursor to osteoporosis.
EMME
Emme is a healthcare technology company with a mission to put women's health in women's hands, starting with birth control.
Mosie Baby
Mosie Baby is a home​ fertility company that provides people with the tools they need to start their own family.
Renovia
Renovia is a developer of prescription digital therapeutics that focuses on improving the lives of women with pelvic floor disorders.
Rosy
Rosy creates solutions to empower women on their journey toward sexual wellness.
Tapestry
Women's Health Consumer Startup
Mymee
Mymee offers an application that provides symptom tracking, data analytics, and health coaches for those who suffer from autoimmune disease.
Koning
3D Breast CT, Breast Cancer detection, Breast cancer diagnostics
Raydiant Oximetry
Raydiant Oximetry is a medical device company focused on improving outcomes for mothers and babies during childbirth.
PregnanTech
PregnanTech is developing a game-changing device for the prevention of preterm birth.