In our Featured Funder Series we regularly introduce you to investors interested in the femtech space. Know someone who should be featured or want to learn about the initiative and previously featured Features Funders? Click here.
Today's featured funder is Wendy Anderson, Co-founder at The Case for Her.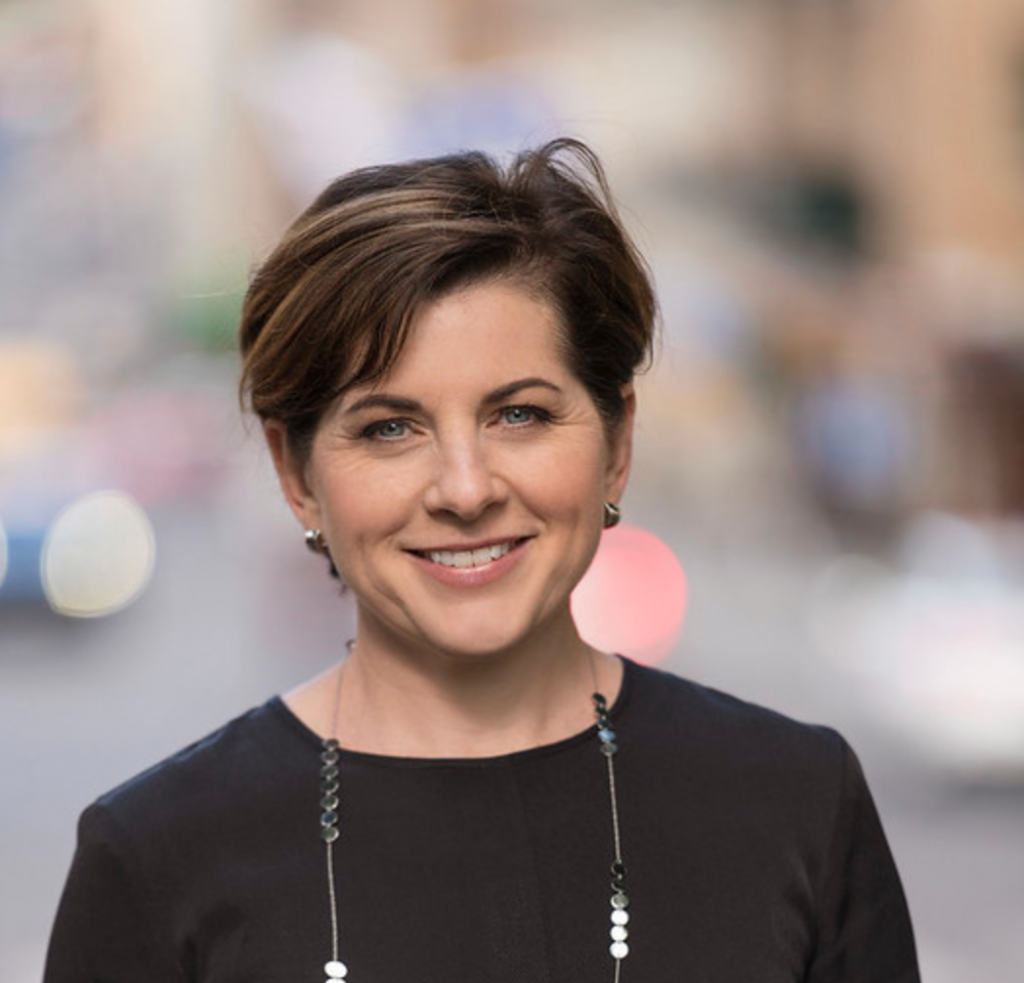 Tell us a little more about yourself! How did you get into investing?
I began angel investing in 2014 when I realized that investing in socially and environmentally responsible entrepreneurs is an extremely effective use of philanthropic funding. My investments support young leaders who are creating sustainable businesses that improve the health and wellbeing of women and girls through their products and services.
Which fund do you work with and what is your investment thesis? (Industry focus, preferred stage, average check size, leading or not, regional focus)
I co-founded The Case for Her, which systematically builds portfolios around a specific, under-funded area of women's health, for example, menstruation or female sexual pleasure, for the purpose of learning the issues, gaps and processes that inform our advocacy and growth strategies. We will fund both early-stage businesses and provide research and core operations grants to organizations serving the space, in sizes ranging from 25K to 250K or more.
Why are you interested in the femtech space?
I invest in women and girls as agents of change – not just because I believe in gender equality, but because it's a more effective way to deliver impact for everyone.
What companies are you currently looking for?
I am currently looking for companies working in menopause and comprehensive sexual and reproductive health education.
What's the best way to get in touch with you or your fund and how do you prefer to be pitched?
The best way is through our contact information on our website.
Thank you, Wendy!