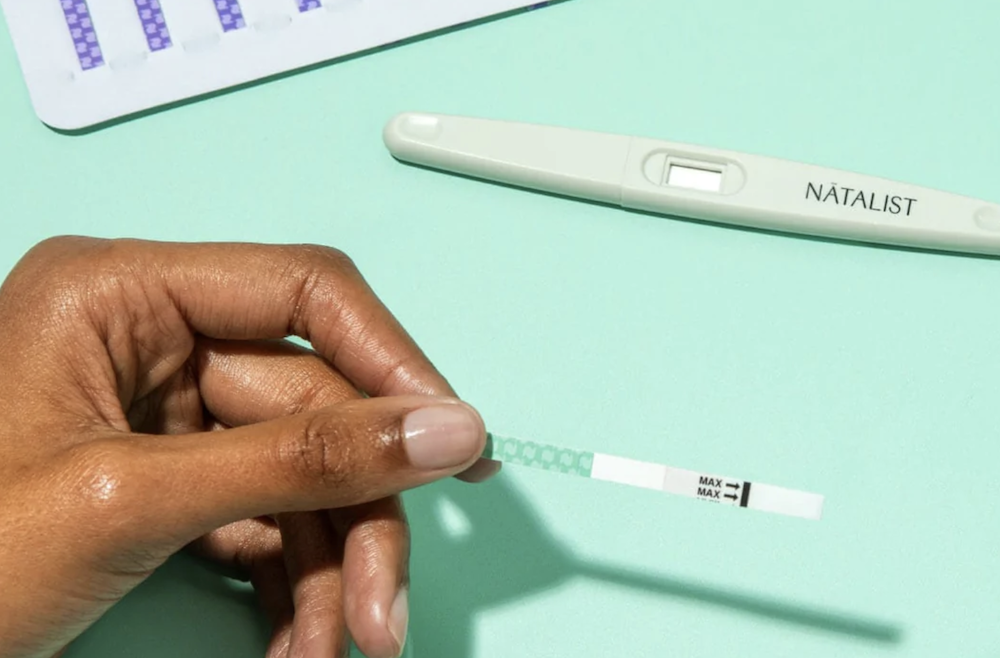 Natalist, a women's health company, that offers consumers fertility, pregnancy, and postpartum essentials is launching four new products, including CoQ10 Gummies, Prenatal Gummies, Pregnancy Test Strips, and an at-home collection Women's Fertility Test. These products are now available at Natalist.com and at retailers nationwide.
"A recent Natalist survey told us that 75% of consumers don't feel particularly confident in understanding their fertility health during a time when the market is full of products that don't live up to their promises," said Jenifer Dasho, General Manager of Natalist and Chief Marketing Officer of Everly Health. "Natalist is here to change that with fertility, pregnancy, and postpartum products designed by moms and doctors to support every step of your reproductive journey."
Natalist's existing portfolio of fertility and pregnancy products are available in retail stores nationwide including Target, Whole Foods and Rite Aid in addition to debuting in CVS Pharmacy in May. Natalist products range from at-home ovulation and pregnancy tests to evidence-backed supplements. The new product line will also be found in retail stores and consists of:
CoQ10 Gummies
Prenatal Gummies
Early Pregnancy Test Strips
Women's Fertility Test
Natalist Medical Advisor and OBGYN Dr. Kenosha Gleaton commented, "High quality, easy-to-understand fertility care can be difficult to access. Natalist is uniquely positioned to serve women and families on their path to parenthood with its comprehensive and affordable products. Whether you're looking to learn more about the hormones that influence fertility, confirm early pregnancy, or ensure you're getting the essential vitamins and nutrients to help support your growing baby, Natalist has a solution."
Natalist was founded in 2019 and acquired by Everly Health in 2021.