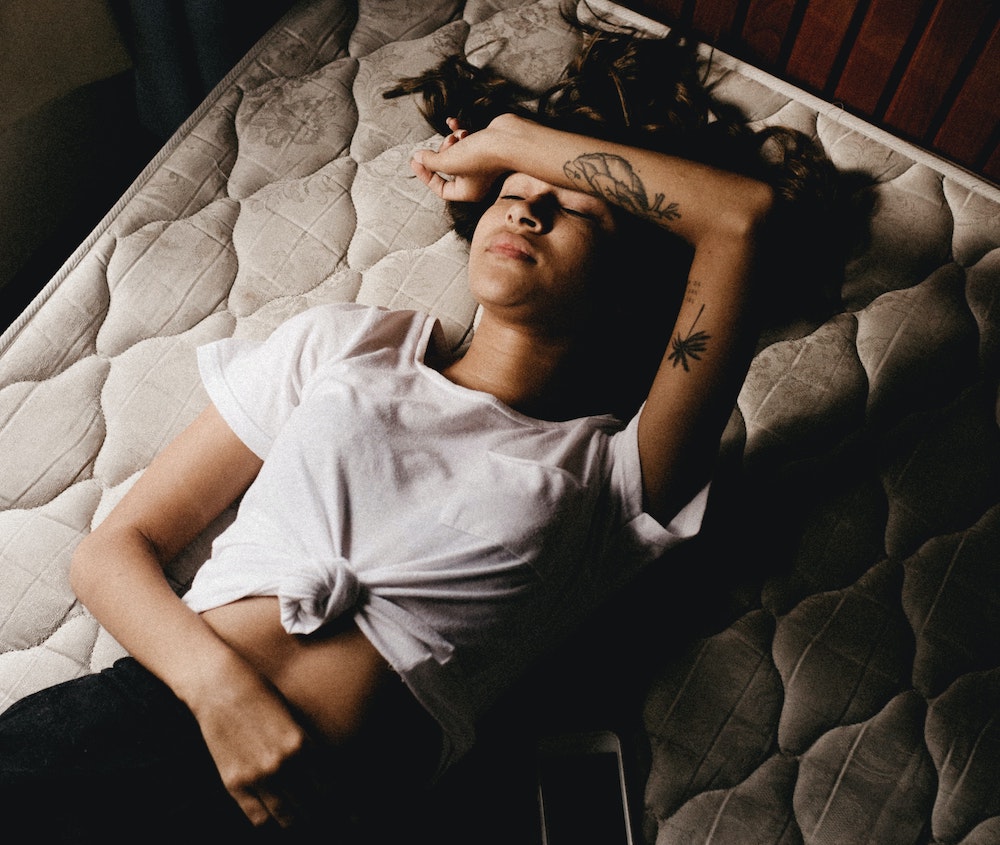 The UCSF Rosenman Institute is QB3's health technology initiative. Based at the University of California, San Francisco, it is a community of investors, clinicians, and technology entrepreneurs who create solutions for unmet clinical needs. Its mission is to drive innovation and education and improve patient care by helping entrepreneurs from concept to commercialization.
Rosenman has now announced that four early-stage health care companies have been selected to pilot their technology with leading industry partners through the UCSF Rosenman ADAPT (ADAPT) program. Among them is Visana Health, a startup that provides holistic care to women suffering from gynecological conditions like endometiosis. Each startup will receive resources for piloting and scaling up their technology to help make health care more accessible, equitable, and efficient. ADAPT's goal is to benefit patients by accelerating the development, scaling, and adoption of new technologies that solve disparities in healthcare.
Through ADAPT, Rosenman pairs innovative early-stage companies with large industry players who have substantial reach and resources. The program's partners this year were Anthem, Blue Shield of California, Chicago Pacific Founders, Evernorth (a Cigna company), and Optum Labs, the research and development arm of UnitedHealth Group, who, all together, serve more than 200 million members.
"Large health care companies serve diverse patient demographics," said Christine Winoto, Rosenman's founder and director. "They are aware that a one-size-fits-all approach is not necessarily efficient, and may not deliver the care patients need. On the other side, entrepreneurs are quick to identify inefficiencies, and nimble in developing their solutions. But they often lack the resources or reach to scale up their services on a regional and national scale. That's why we created ADAPT."
Visana Health is a virtual comprehensive women's health clinic that provides personalized, multidisciplinary, integrated care to improve outcomes and reduce cost by helping members avoid unnecessary gynecologic surgeries. "Being selected for ADAPT will enable us to improve patient access to our platform and generate additional evidence that supports the efficacy of our breakthrough care model," said Joe Connolly, Visana's co-founder and CEO.
"Visana is developing a better way to serve the health needs of women by improving the timely access to women's health services and by more efficiently meeting women's health needs," said Dr. David Cook, vice president of research at Optum Labs and a member of the Rosenman advisory board. "We look forward to supporting Visana's vision to help get their solution to patients faster."