Advantia Health today announced that veteran healthcare executive Vincent Bradley has joined the company as Chief Executive Officer. Advantia Health's Co-Founder, Sean Glass, will continue in his role on the company's board of directors.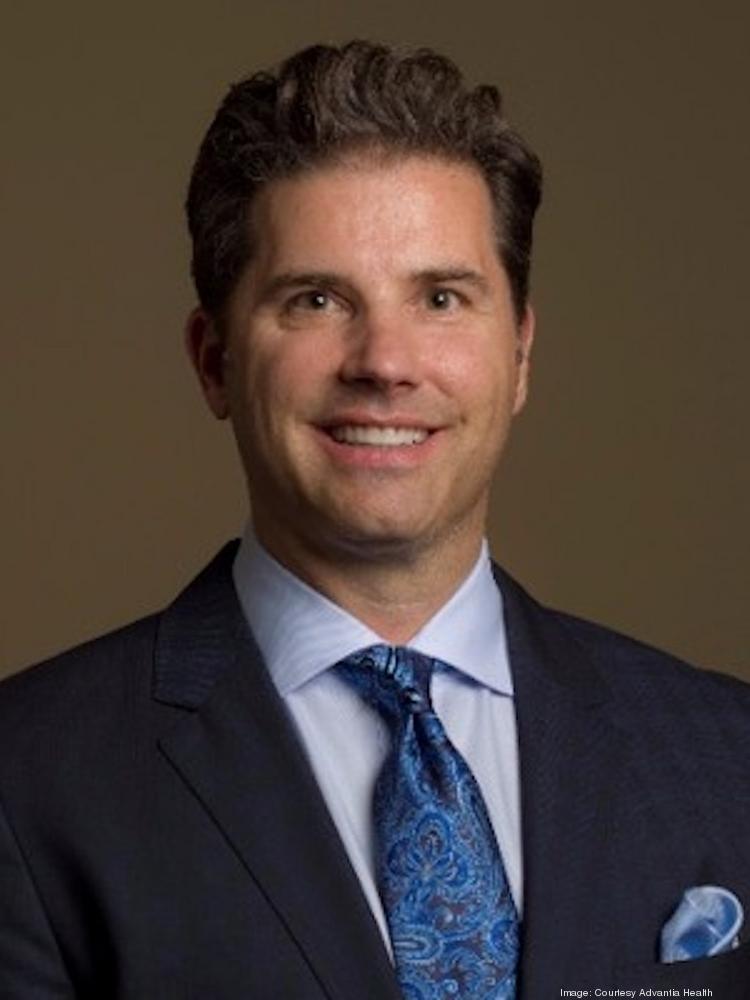 "As I decided that the time was right to recruit my successor into Advantia, I was looking to find an experienced healthcare CEO aligned with our mission of transforming healthcare for all women. I couldn't be happier that Vincent has joined us, bringing significant leadership experience with large, multi-site healthcare businesses. Most importantly, he is a great communicator, strong listener, and person of high character. After our thorough search to find an exceptional candidate, I am confident he is the right person to take Advantia through the next stage of growth," said Advantia Health Co-Founder Sean Glass. "I am looking forward to continuing my work with Advantia on the board, where I will do everything possible to ensure Vincent's success."
"The entire team is excited to work with Vincent in 2021 and beyond to grow Advantia's operations as we continue to scale," said Chief Operating Officer Kathy Kaluhiokalani. "His experience building and developing great teams and his transparent leadership style are among the many reasons we're excited to have Vincent on board."
"In addition to Advantia's leadership in the growing market for comprehensive women's healthcare, the company's values of quality and empathy really resonated with me. As a husband and father to two daughters, I know there is so much to be done to improve their healthcare experiences and deliver higher value care for all women," said Vincent Bradley. "I'm excited to join Advantia and build on its foundation of success at this critical moment. I look forward to working with our talented and dynamic team and helping to further scale the great business that they have built."
Vincent Bradley is a seasoned healthcare leader with a strong track record of success leading large healthcare businesses and incorporating quality and convenience into the consumer experience. Over the course of his career, Bradley has served as Divisional Vice President at Take Care Health Systems (now Premise Health), the premier provider of employer-based healthcare services. He was also President and CEO of Banfield Pet Hospital, the world's largest veterinary practice with more than 1,000 hospitals and over 4,000 doctors, and he founded and served as CEO at Heart + Paw, a multi-site veterinary practice focused on a modern, integrated and digitally enabled experience for pet owners.
In 2020, Advantia Health continued to grow and provide vital health services to Ob-Gyn patients nationally despite challenging economic and healthcare environments. In January, Advantia announced a $45 million investment by BlueMountain Capital Management, LLC, a subsidiary of Assured Guaranty Ltd. In March, Advantia brought telehealth services online at all 50 practices to support women's health needs during the pandemic, and brought virtual breastfeeding support to thousands of mothers in Philadelphia through its Pacify app. In the spring Advantia expanded into Washington D.C. by acquiring Reiter, Hill & Johnson, and welcomed Kathy Kaluhiokalani as the company's first Chief Operating Officer. This past month, Advantia announced construction was underway on its new flagship practice, Liv by Advantia Health, which will open in March 2021 at 1443 U Street NW, Washington, D.C. In 2021, Advantia will continue to expand through organic growth and acquisitions, delivering convenient, coordinated care to even more women nationally.