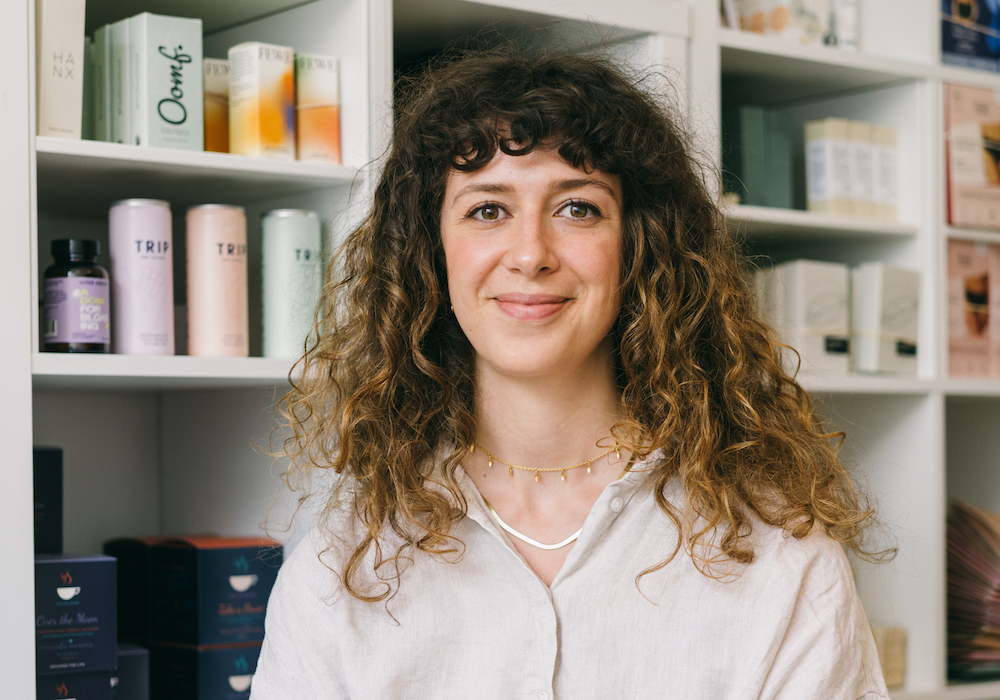 Unfabled, an e-commerce startup dedicated to menstrual wellbeing and hormonal health, is partnering with E-pharmacy, an online pharmacy platform run by clinicians and regulated by the General Pharmaceutical Council. Goal of the collaboration is to offer Unfabled customers specialist support and practical online solutions beyond the consumer products already available on the platform.
How it works
Visitors to Unfabled can easily navigate to E-Pharmacy to begin a consultation with a clinician and receive pharmaceutical treatment for menstrual, sexual and menopausal health concerns. It's reported that 79% of girls and young women experience symptoms linked to their period that concern them but don't seek advice from their doctor. Over a quarter of those surveyed said the reason they hadn't spoken to a healthcare professional about their concerns was because they felt too embarrassed.
The partnership between Unfabled and E-pharmacy opens up a new route for people to receive clinical support for their health concerns in a space that's free of shame and stigma. Unfabled is on a mission to cater for everyone's needs and remove the barriers to care that people with periods often face. While their platform offers natural, functional products, Unfabled recognises that there are instances when members of its community require pharmaceutical support. Partnering with E-pharmacy will allow Unfabled to support the needs of its community and take further steps to bridge the ever-increasing gender health gap.
On the record
Hannah Samano, CEO and Founder of Unfabled said: "We're extremely excited to announce our partnership with E-Pharmacy, and to now be able to provide our community with the more clinical treatments they might need alongside our community-tested consumer products. Our goal is to provide women with a one-stop-shop for all things relating to their health and wellbeing. By launching an online pharmacy on the Unfabled platform, we're proud to now be able to support women in buying trusted medication online too."
Dr. Oskar Wendowski, COO, E-pharmacy adds: "The whole clinical team at E-Pharmacy are delighted to start working with Unfabled. We strongly believe in a holistic approach to health and that medication is just one avenue of effective treatment. We will benefit Unfabled users by offering our clinical knowledge combined with simple access to a wider range of treatments. Our vision for the future of healthcare is one where everyone has access to the products and services they need to stay healthy and thrive, and this partnership is a step in that direction."