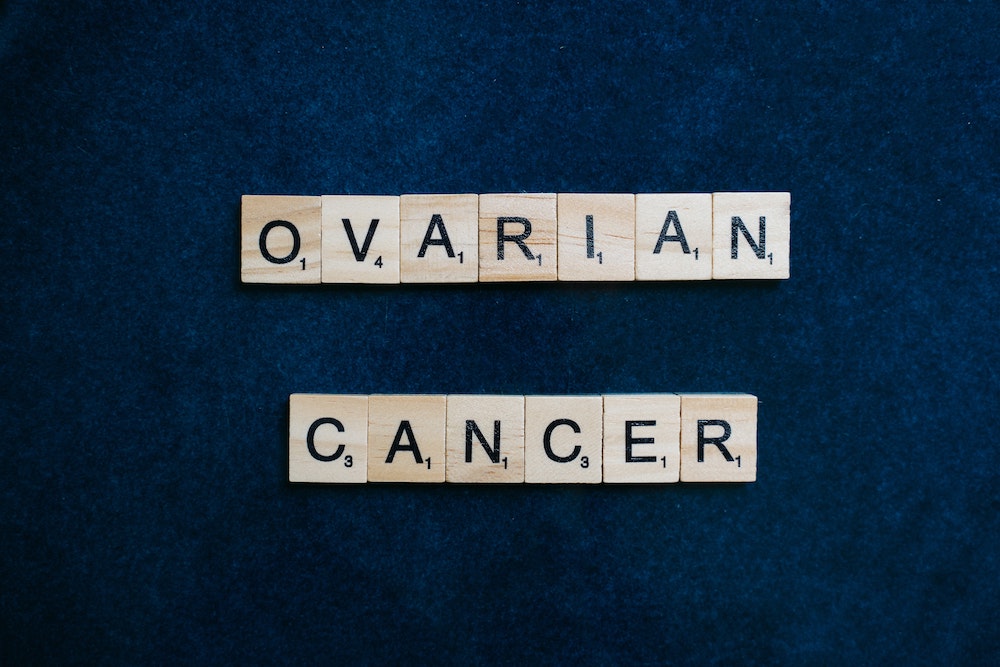 AOA Dx has announced the appointment of Surbhi Sarna as an Independent Board Member. Sarna has recently been appointed as Y Combinator's first partner for healthcare and biotech. She is also the Founder and former CEO of nVision Medical, a medical device company that to date, is the only device cleared by the FDA to collect cells from the fallopian tube, the known site of the most lethal forms of ovarian cancer. nVision Medical was acquired by Boston Scientific in 2018 for $275 million.
AOA Dx develops cancer diagnostics in the field of women's health and is committed to bringing the first accurate early stage liquid biopsy ovarian cancer diagnostic test to market that will improve clinical practice, help reduce patient mortality and deliver cost savings to payers.
"The team is beyond thrilled to welcome Surbhi Sarna as a board member. We strongly admire her drive, perseverance and dedication to addressing unmet needs in women's health. We share this passion with her and believe she will add great value to our team. Her work with women's health and ovarian cancer is an essential asset for AOA." said Oriana Papin-Zoghbi, CEO and Co-founder of AOA Dx.
Sarna has extensive experience with early product development, funding, clinical trials and commercialization. She led her company from its inception through the acquisition and beyond. She adds: "Women's lives around the world will continue to be threatened by ovarian cancer if more action is not taken. As a woman and entrepreneur focused on women's health, I am excited and proud to work with AOA Dx. Their drive, leadership and technology has the potential to make a huge impact on how we diagnose and treat ovarian cancer patients. I look forward to being a part of this journey with them."
Following the acquisition of nVision Medical, Sarna served as a full-time leader at Boston Scientific, and is currently a Group Partner at Y Combinator and Catalyst Health Ventures, and sits on the board of Penumbra, Progenity, Astia, Draper University and the Harker School. She also held a variety of roles in healthcare including roles at BioCardia and Abbott Vascular.