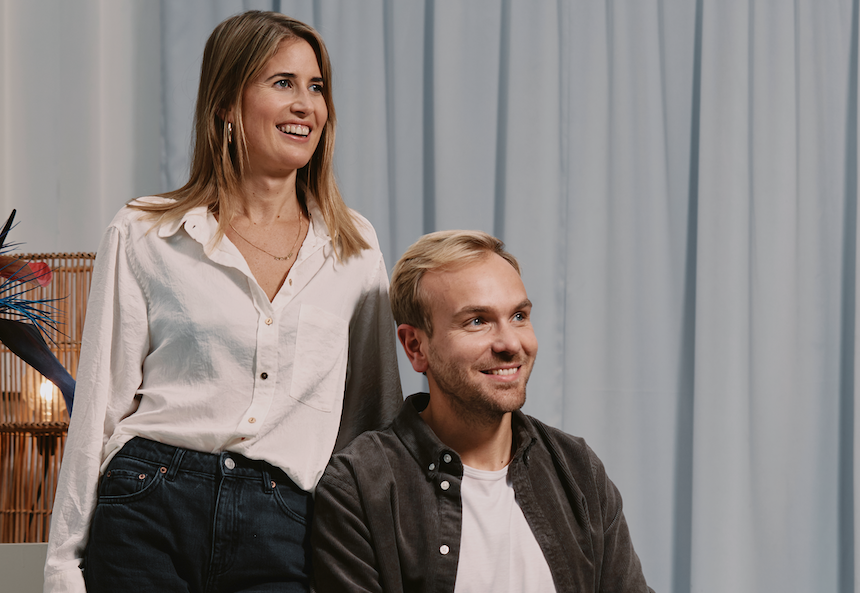 Guud, a Belgium-based startup focused on menstrual health, has secured $1.7M in seed funding in a round led by global investors from the U.K., the U.S., The Netherlands, France, Germany, Italy, and Belgium. The round included Bynd, Coformaco, Lyssna, and experienced angel investors from the health, wellbeing, and FMCG sectors. Other participants were Unbundled.VC, Upscalers, and Eden Ventures. The startup, which launched in 2021 with a $380K pre-seed funding round, is primarily focused on the Belgian market, where 85% of its community members are based. Guud also recently completed a feasibility study, supported by a significant grant, which yielded promising results.
Guud, co-founded by Jan Deruyck and Morgane Leten, is dedicated to empowering women through a combination of knowledge, expert support, and clinically proven supplements to support a healthy menstrual cycle. The startup's offerings come in response to the global misunderstanding and lack of knowledge surrounding menstrual health, and the inadequate medical support for menstrual health issues. This knowledge gap and lack of support often leads to women feeling dismissed and being given generic solutions, like hormonal birth control or antidepressants, which do not address the root cause of their issues.
Guud's signature product is a line of clean, sustainable supplements designed to address women's unique physiological requirements for menstrual health. The startup also has a team of experts including midwives, nutritionists, doctors, pharmacists, gynecologists, and sexual health therapists, providing real-time, live chat support to women on issues ranging from premenstrual syndrome (PMS) to pregnancy.
The seed funding will help Guud expand its team and presence across Europe. The company's vision extends beyond being a supplement company; it aims to empower women holistically and provide them with comprehensive solutions for menstrual health, which will also include an online platform that provides accessible support and guidance to women in suburban areas with limited access to specialized healthcare resources.