In our "Starter Story" series we invite femtech founders to share their stories of how it all began. How did they come up with the idea? Where did they meet their cofounders and what was the hardest part of going from 0 to 1?
In today's Starter Story we get to share The Lowdown's founding story as told by co-founder Alice Pelton. The Lowdown is a London-based femtech startup on a mission to transform women's health, starting with contraception and recently gratuadet from the Entrepreneur First accelerator program.
When did the idea for your startup first come up?
 I took a short sabbatical from my job in 2017, and was in New Zealand with my boyfriend. We went out for a curry and were talking about the problems I'd had with my contraception. The idea of a review platform for contraception popped into my head, and I couldn't stop thinking about it. When we got home I checked out Google to see if it already existed, and was amazed it didn't.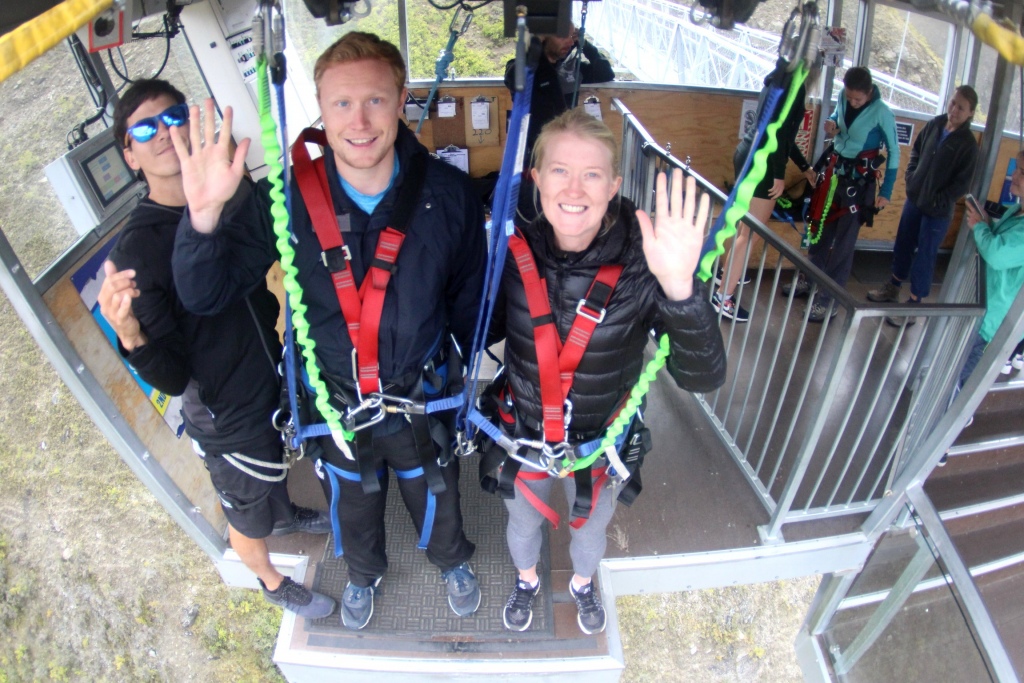 When and how did you take the decision to take the plunge and turn your idea into a business?
I made the decision to start building The Lowdown as a side hustle later that year. The catalyst was watching an entrepreneur called Debbie Woskow speak about the graft, grace and grit it took her to build and sell her businesses at a Stylist Live event. I'd never seen a woman present like that. Debbie also talked about the power of not being able to forget an idea, and that being a sign you should work on it. That night I went home and made a plan to start building the website.
The Lowdown launched in early 2019, and that summer thousands of women started coming to The Lowdown and sharing their experiences. We got loads of press and women started emailing me to tell me how much they loved it. I quit my full-time job at the end of last year because I realised that this was what I wanted to spend the rest of my life working on.
How did you meet your co-founder?

I met David on the Entrepreneur First accelerator programme this year. We bonded over being two B2C founders in quite a deep-tech B2B cohort. It was the height of lockdown so working together remotely was a challenge, but his passion for building tech to improve women's lives was very clear.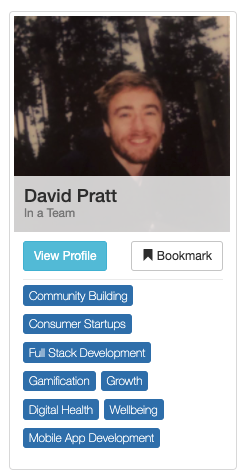 What were the biggest challenges for you personally and your company going from 0 to 1?
Aside from trying to get David to sign up to LinkedIn, the biggest challenge has probably been myself. The Lowdown has got an energy of its own, I just need to make sure I get out the way at the right times!
Do you have any advice for others, who are just getting started?
Get all your mates involved. It's much more fun, and they'll support you and understand when it gets tough.
Success is learning. Once you frame everything around that, it gets much easier.
When you go through troughs of disillusionment, remember that's just your expectations of where you thought you'd be right now vs. reality.