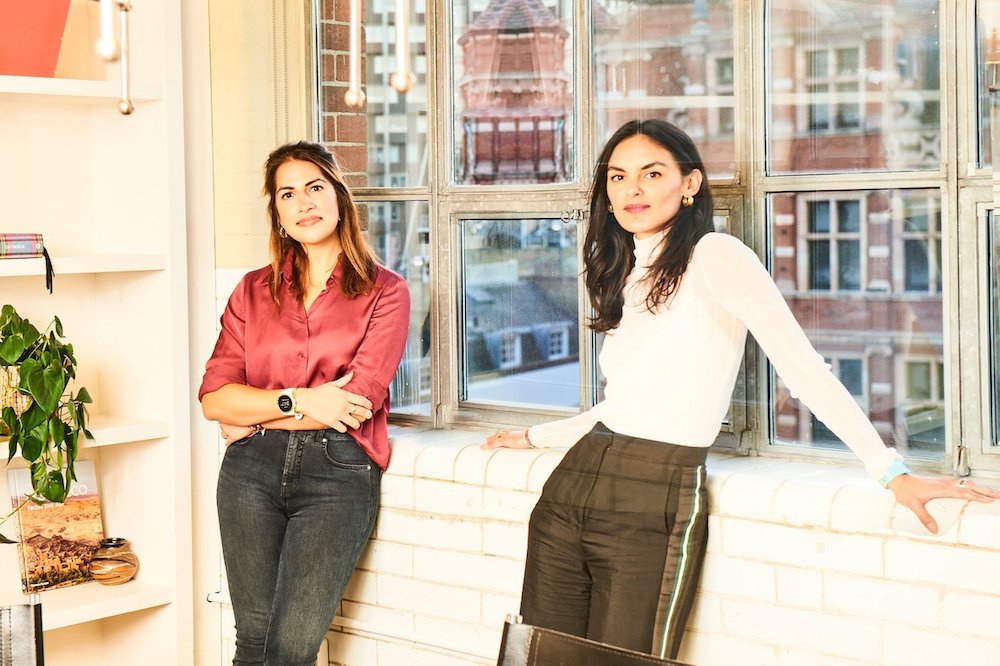 Pink Salt Ventures, a UK-based VC firm dedicated to funding female founders, has released the results of a survey highlighting the gender funding gap and gender bias in the industry. The survey, conducted in partnership with gender bias expert Dr. Dana Kanze, gathered responses from 90 female founders.
The findings reveal that 97% of respondents believe there is a difference in how investors treat male and female founders, with 83% identifying the lack of female decision-makers as a major barrier to funding. Additionally, 76% feel that there is a lack awareness of what constitutes an investable business. The survey's results align with previous research by Harvard Business School showing that female founders are less likely to secure post-seed funding and face lower valuations.
Pink Salt Ventures emphasizes the need for investor-side reform and increased support for female founders. The firm believes that investing in female-led businesses is a lucrative opportunity that requires both mission-driven early-stage investors and later stage generalist investors to drive growth in the venture capital industry. Pink Salt Ventures' portfolio companies include a number of women's health and femtech startups like MPowder (menopause), Jude (bladder care), Juno Bio (vaginal microbiome), and HANX (sexual health and wellness).
Samira Ann Qassim, Co-founder and Partner at Pink Salt Ventures, commented: "Our survey's results are clear: a fundamental gender funding gap exists, which is to the detriment of female founders looking to scale their firms; the next generation of female business leaders they would ideally inspire and reinvest in; and investors generally – whose gender bias leads to missed opportunities in investible businesses. This is a wake-up call for investors to take action to ensure female founders have the same opportunities as males."
Saloni Bhojwani, Co-founder and Partner at Pink Salt Ventures, added "There is a huge opportunity to drive growth in the industry by backing underfunded talent. Generationally speaking, the pipeline of female entrepreneurial talent only continues to grow, and our research shows what the ecosystem needs and is asking for: more dedicated capital, networks and access to scale their companies."
Dr. Dana Kanze, Associate Professor of Organisational Behaviour at London Business School, concluded: "These rich insights show the urgent need for investor-side, rather than founder-side, reform. Female founders are clamouring for this, and are badly in need of VC funds allowing for cold introductions, plus access to non-financial resources and specific guidance at a time when they are too early for consideration. Moreover, until female founders receive the funds they need at the valuations they deserve, they won't participate in the liquidity events that can enable them to become serial entrepreneurs and investors themselves."