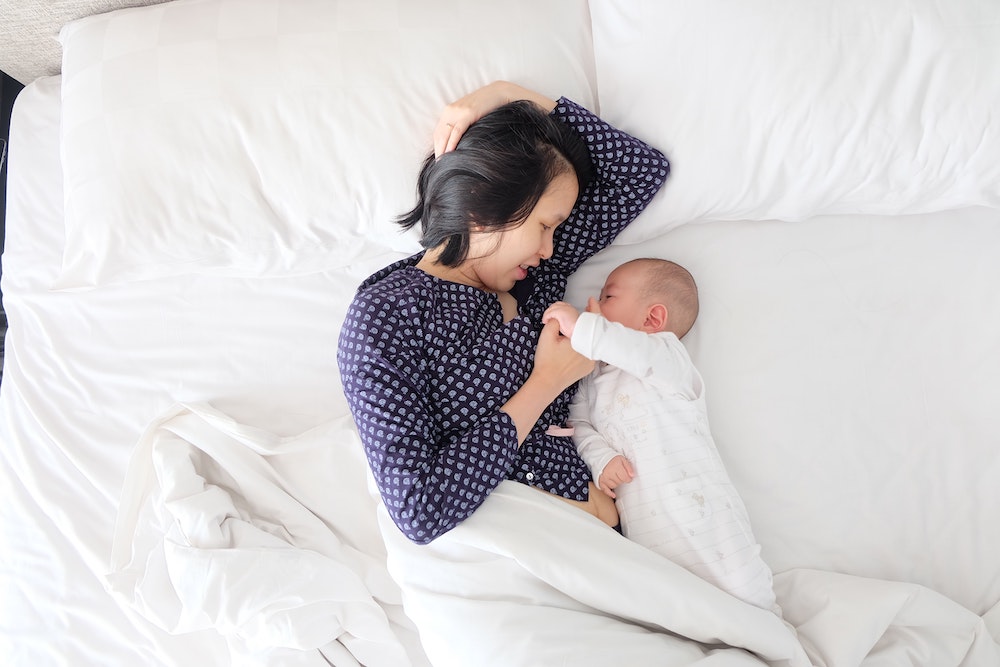 The Institute for Excellence in Health Equity at NYU Langone Health has been awarded an NIH grant of $12.5M to initiate a digital intervention focused on the maternal mortality crisis in the United States.
Recent statistics depict a concerning trend: the US maternal mortality rate has doubled in the last 20 years. In 2021, the data showed that Black pregnant women faced a mortality rate 2.6 times that of their White counterparts. Additionally, while historically lower, the maternal mortality rate for Hispanic women has seen an increase, particularly during the COVID-19 pandemic.
In response to these figures, the National Heart, Lung, and Blood Institute (NHLBI), a division of the National Institutes of Health (NIH), established the Maternal Health Community Implementation Project (MHCIP) in 2021. The aim of MHCIP is to engage communities in implementing evidence-based interventions to address specific maternal health challenges like hypertension and obesity among marginalized populations.
The Institute for Excellence in Health Equity, led by Natasha Williams, EdD, MPH, has been awarded a five-year grant from MHCIP. The objective is to adapt and introduce the Starting Early Program (StEP), a program that was initially designed by Dr. Rachel Gross and Dr. Mary J. Messito of NYU Grossman School of Medicine. StEP offers nutrition and lifestyle counseling to pregnant women.
The adapted version, termed JustMothers, will be disseminated digitally by community health workers using culturally relevant text messages and videos. It's worth noting that these community health workers often share similar backgrounds or life experiences with the communities they assist.
Dr. Williams stated, "We aim to provide this digital intervention to Black and Hispanic pregnant women in New York City, addressing maternal health disparities. This research program focuses on practical solutions for the maternal health crisis, with significant involvement from our community partners and individuals with lived experiences."
The implementation and reach of JustMothers will be evaluated across both NYC Health + Hospitals and the Family Health Centers at NYU Langone, which are significant healthcare providers in New York.
Isaac P. Dapkins, MD, of the Family Health Centers at NYU Langone, mentioned, "We continue our dedication to women's health services in Brooklyn, and this initiative aligns with that commitment, especially for those in Sunset Park."
Dr. Messito added, "By enhancing knowledge and support regarding nutrition and lifestyle during pregnancy, we aim to positively influence maternal outcomes."
Wendy Wilcox, MD, of NYC Health + Hospitals, emphasized the value of addressing food security and housing stability in advancing health equity for pregnant and postpartum individuals. She also highlighted the potential of nutrition in managing chronic conditions.
The initial phase of this initiative will involve establishing the necessary research infrastructure, aiming to enroll 900 pregnant women by the end of December 2023.