Every Thursday we send out a curated newsletter on all things femtech and women's health innovation. This is the latest edition. If you're interested in subscribing, you can do so at the bottom of this page.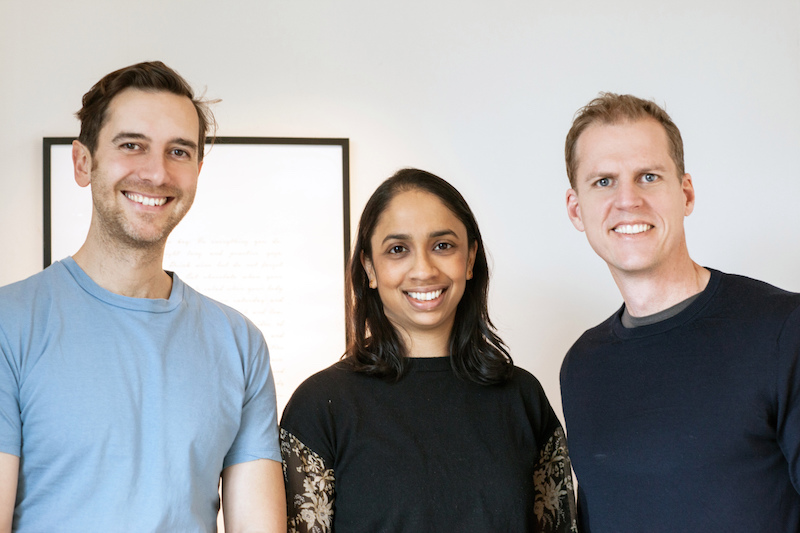 This Week's Highlights
Employee benefits platform Peppy adds $45M in Series B funding to continue its expansion in the US.
Hybrid care company Herself Health raises $7M in funding to transform primary care for women over 65.
Organon invests $8M in Claria Medical to support the development of an investigational medical device for minimally invasive hysterectomy.
CirrusMD launches abortion referral services in the US.
Posterity Health and Path Fertility release a new IUI assessment to predict intrauterine insemination success.
Femasys' FemCath, an intrauterine device for selective tubal evaluation, is now commercially available.
Biotech: Second novel PCOS drug target from Celmatix-Evotec Alliance progresses into hit-identification.
---
This week's newsletter is powered by PharmStars: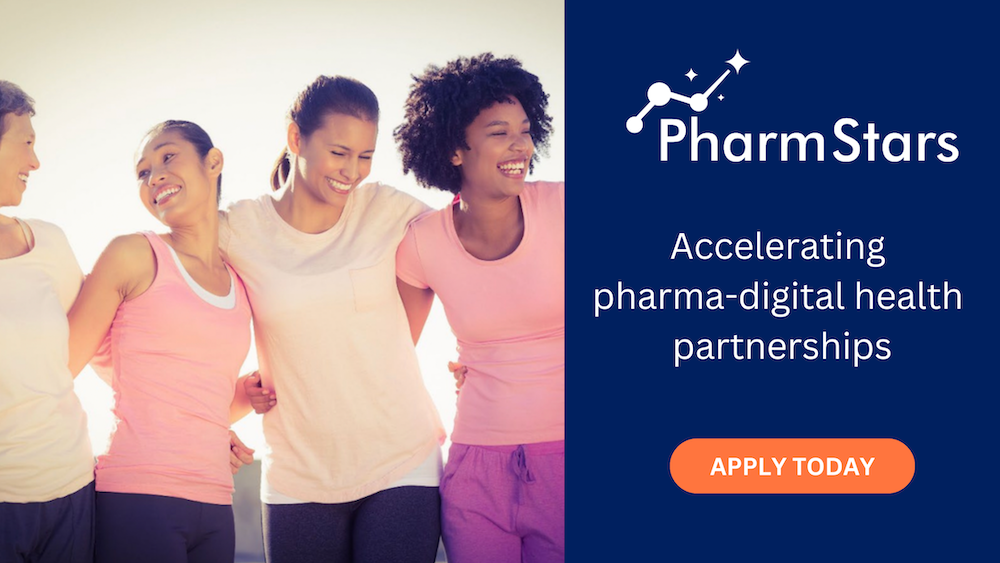 PharmStars, the pharma-focused accelerator for digital health startups, is accepting startups to join its Spring 2023 cohort with the themes of digital innovations in "Women's Health" or "Health Equity."
Pharma's increasing attention to women's health issues and health equity has created a growing opportunity for digital health startups. For the Spring 2023 cohort, PharmStars will select startups with digital innovations that promote more equitable and inclusive healthcare for underserved populations or focus on women's health conditions (e.g., breast, ovarian, and cervical cancer; endometriosis and gynecological conditions; osteoporosis and osteopenia; and menopausal, hormonal, and reproductive health conditions).
Applications close on January 14, 2023!
---
In the Know
Femtech Investment Round-up: December 2022 (Femtech Insider)
Femtech in 2022: A Year in Headlines (Femtech Insider)
Female Founders Are Energizing Investment In Women's Healthcare: Expect More in 2023 (Forbes)
4 takeaways from CES: Entrepreneurs eye shift towards enterprise (Modern Healthcare)
Increasing financial compensation could drive more diverse clinical trial participation, study says (Fierce Healthcare)
Doctors and Nurses Are Becoming Internet Stars. Some Are Losing Their Jobs Over It (Forbes)
We Are Not Prepared for the Coming Surge of Babies (The Atlantic)
'Disruptive' science has declined – and no one knows why (Nature)
It's Time to Focus on Reproductive Longevity Research (Wired)