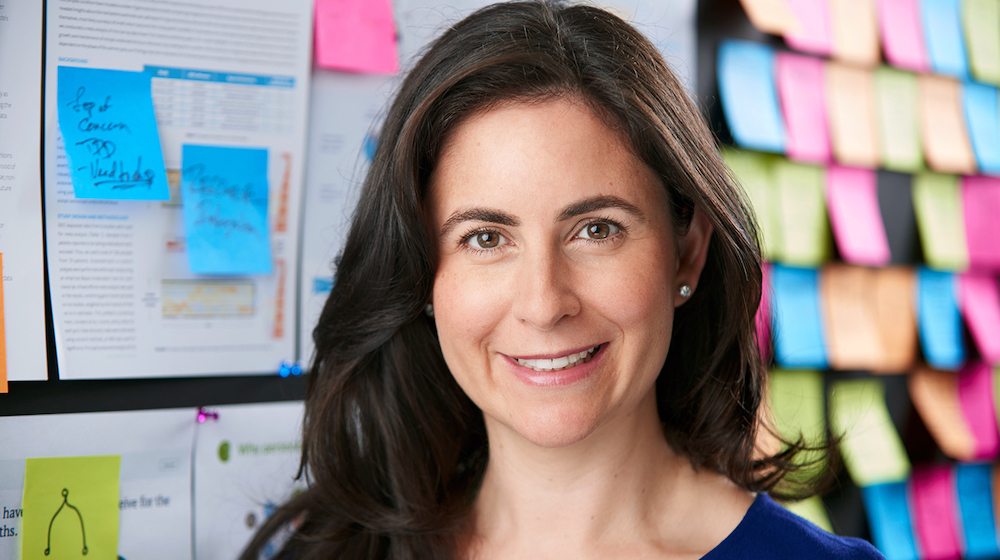 About a year ago Celmatix, a New York-based pre-clinical stage biotech company focused on ovarian biology, announced, that a novel PCOS target identified as part of its five-year, multi-target alliance with Evotec, progressed into hit-identification. Today Celmatix announced that another milestone has been achieved in this alliance, as Evotec and Bayer AG are advancing a second drug program, centered around a novel Celmatix-identified drug target, into hit-identification.
It may still be early in the process, but what this milestone essentially means is that Celmatix, Evotec and pharma leader Bayer, who formed a "PCOS alliance" around three years ago, have come one step closer to finding a novel treatment for PCOS, the chronic condition that hundreds of millions of women are living with.
PCOS is short for Polycystic Ovary Syndrome and a common chronic condition that affects around 1 in 10 women globally who struggle with symptoms such as infertility, irregular or absent periods, weight gain, hirsutism, hair loss or acne. Women with PCOS are also at higher risk of developing type 2 diabetes, heart disease, metabolic disease and mental health conditions like depression and anxiety. Currently there is no cure, treatment is symptom-based, and while the cause of PCOS is unknown, genomic studies suggest a strong genetic connection.
Celmatix uses a proprietary muli-omic ovarian health platform, the world's largest of its kind according to the company, which is the foundation of its novel pipeline of first-in-class therapies. So far Celmatix has identified two novel PCOS targets, since the joint program with Evotec and Bayer was announced.
For context: Usually the drug development process looks something like this:
Discovery and Development
Preclinical Research
Clinical Research
Regulatory Approval
Target discovery (Celmatix's specialty) is part of the 'Discovery & Development' stage, and is the first step in the development of new drugs. While the goal of target discovery is to identifying drug targets, molecules or molecular interactions at a critical point in a disease-causing pathway, hit-identification, builds on this work by trying to identify compounds with confirmed activity against these biological targets. Many targets may (or may not) be identified in these early stages, and only few may (or may not) turn out to be good candidates for further development of medical treatments. And this is why today's announcement is exciting as one of the PCOS drug targets Celmatix identified, has now passed this first stage after validation by Bayer and Evotec and advanced into hit-identification.
Celmatix founder and CEO, Dr. Piraye Yurttas Beim, remarked, "We are pleased to see another confirmation that the proprietary data in our in-silico discovery platform, paired with our team's deep expertise in female biology, has unlocked novel biological insights that are driving innovation in women's health therapeutic development. The independent validation of our second novel PCOS drug target by Evotec and Bayer is a significant proof point of our precision phenotyping approach to genomics and of the power of our platform, particularly the data from patients within our Personalized Reproductive Medicine (PReM) Initiative consortium research cohort. Celmatix was founded in 2009 to better understand what makes female biology unique and develop products, personalized for women, based on that knowledge. This milestone brings us closer to more effective treatments for women with PCOS, a highly prevalent condition with high unmet clinical need."