Every Thursday we send out a curated newsletter on "all things femtech and women's health innovation". This is the latest edition. If you're interested in subscribing, you can do so at the bottom of this page.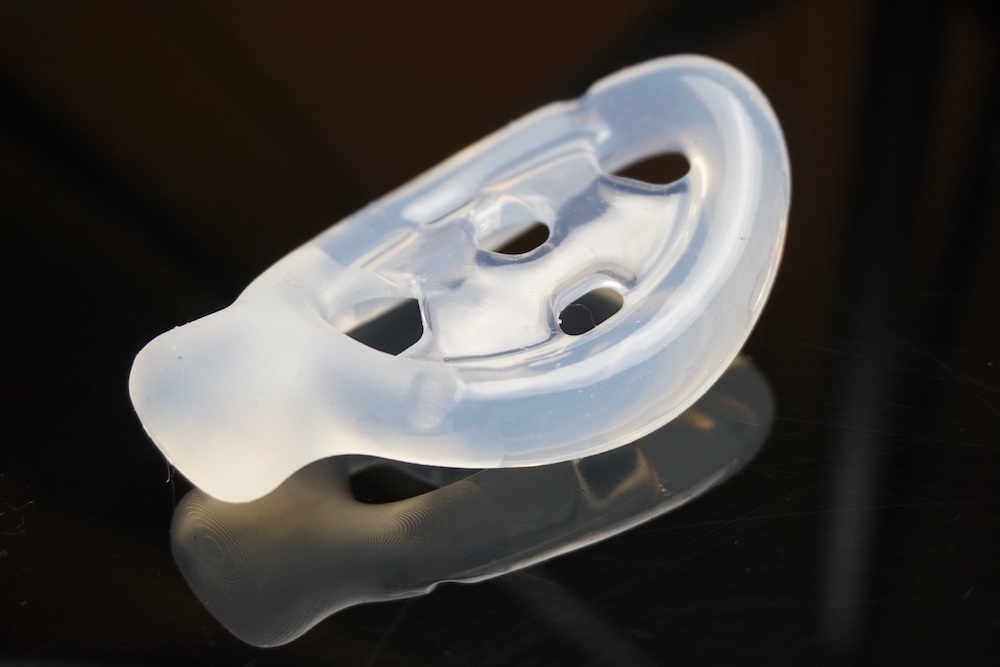 Highlights
Cosm raises $3.8M in seed funding for its software-enabled medical device platform to address pelvic floor disorders in women.
Menopause startup Evernow adds $28.5M in Series A funding and Hollywood star power to combat stigmatization. Drew Barrymore, Cameron Diaz and Gwyneth Paltrow are joining the round as angel investors.
Future Family raises $25M in Series B Funding go make fertility services more accessible.
Berlin-based LEVY Health raises €2.5M for its CE-compliant infertility diagnostics platform.
Fertility company Kindbody expands to Denver.
Following the acquisition by Reckitt last year initmate care brand Queen V relaunches with a focus on the vaginal microbiome.
Women's health focused medtech company Hologic opens a new innovation center in France.
Round-up: New executive hires at INNOVO, Contraline, Kiira, Everly Health and Pelvital
Femtech Investment Round-up: March 2022.
---
Join our Inner Circle of Femtech Insiders!

Inner Circle Members get VIP access to the latest and greatest Femtech Insider has to offer each week:
📨 An Additional Weekly Members-only Briefing
💡 Attend our Bi-weekly Virtual Events for free
📈 Industry Deep-Dives & New Femtech Startup Spotlights
🗂️ Access to our Full Inner Circle Archive
💰 Femtech Insider Discounts: Advertising, Recruiting, Workshops
Get your Yearly Femtech Insider Subscription today!
---
This week's newsletter is brought to you by FemTech Summit 2022:
The FemTechnology Summit brings together FemTech Startups, groundbreaking researchers, clinicians and students to showcase a 360 degree perspective on innovation in women's health.

Join the FemTechnology Summit for 2 days of roundtables, keynotes, and networking to discuss, discover and ideate about:
Gender and effective therapy in medicine
Bridging the missing data gap
The future of fertility
The future of care (sport routines tailored to menstrual cycles, remote neo-natal monitoring solutions)
Sex-specific therapeutics, how male-centric medicine endangers women's health, the economic case for investing in women's health research 
And so much more…
---
In the Know
Femtech Trendwatch: Investment Round-up, Hims & Hers goes Hybrid & Provider-focused Healthcare Innovation (Femtech Insider)
5 Expert Branding Tips for Femtech Companies (Femtech Insider)
By the Letters: Opportunities in Women's Health (Avestria Ventures)
US women face worse outcomes, higher costs than in other wealthy countries (Fierce Healthcare)
Social media utilization, preferences, and patterns of behavior in patients with gynecologic pelvic pain (AJOG)
A Covert Network of Activists is Preparing for the End of Roe (The Atlantic)
Even as medicine becomes more diverse, main authors in elite journals remain mostly white and male (STAT)
'Vagina Obscura' Demystifies Female Anatomy (NYT)
Google wants to use AI to cut the maternal mortality rate in half (Fast Company)
---
Who's Hiring?
Amboy Street Ventures is looking for an Analyst.
Dipsea is hiring a Writer-in-Residence.
Rhia Ventures is hiring a Development Associate.
Evernow is looking for an Engineering Manager.
Contraline is hiring a Research Scientist.
Visit the Femtech Insider Job Board to see more roles or to add your own!