Every Thursday we send out a curated newsletter on "all things femtech and women's health innovation". This is the latest edition. If you're interested in subscribing, you can do so at the bottom of this page.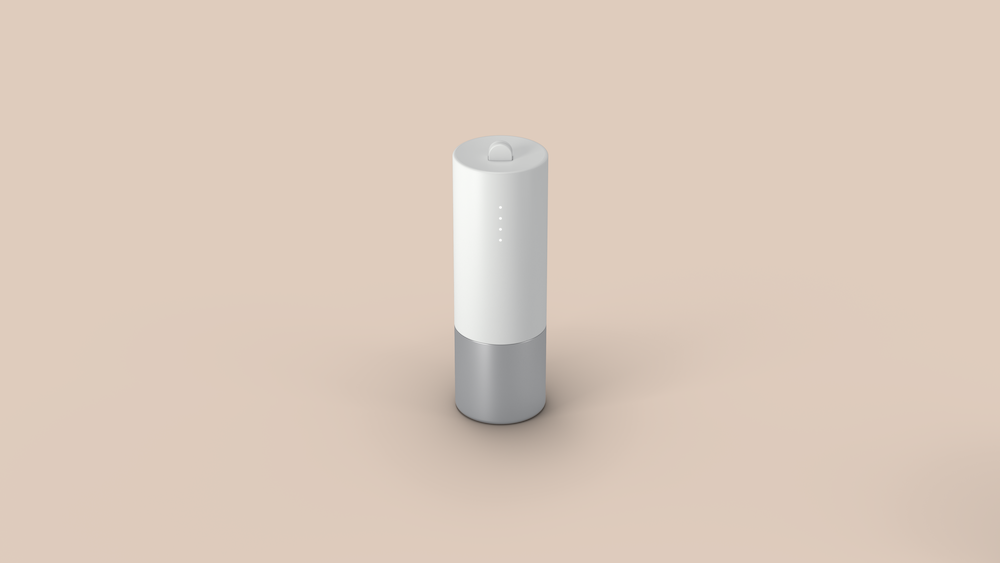 Highlights
Intimate care brand Queen V is acquired by Reckitt Benckiser; Hormone tracking startup Eli raises a $1.5M seed round; Hormonal Health startup Aavia launches their mobile app and announces last year's $2.5M seed round; MobileODT is awarded a $2.3M grant from the National Cancer Institute; Philipps and Merck partner to advance personalized fertility treatment; Family benefits company Cleo expands their leadership team; Pill Club announces former Uber Eats Co-Founder Liz Meyerdirk as new CEO; DTC women's health brand Stix launches a new line of products to test and treat UTIs; Hims & Hers goes public in $1.6B SPAC deal; Berlin-based healthtech investor Heal Capital closes a €100M fund
In the Know
Femtech Insider's Kathrin Folkendt Talks Women's Health Innovation, PCOS & Entrepreneurship on UK Health Radio's Health Tech Hour (Femtech Insider)
Only 10% of Birth Control Patients Would Return to In-Person Care After the Pandemic Ends, Says New Survey (Femtech Insider)
Afterglow Founder Lilly Sparks: "We're releasing the shame and stigma around sex and porn by making porn that's good for you." (Femtech Insider)
PocDoc's Kiran Roest Talk Hormonal Health, Entrepreneurship and Women in Healthcare Leadership (Femtech Insider)
These 3 Women are shaping the future of Women's Health by Bringing the Next Generation of Femtech Products to the Market (Forbes)
The Year Global Health Went Local (Melinda & Bill Gates Annual Letter)
Your Ultimate Guide to Hiring Doctors into Digital Health (Second Opinion)
Resident Physician Experiences with and Responses to Biased Patients (JAMA Network)
Why More Startups & VCs are finally pursuing the menopause market: '$600B is not niche' (Crunchbase)
This startup says its AI can better spot a healthy embryo – and improve IVF success (Techcrunch)
Gender Differences in the Mental Health Effects of the COVID-19 Pandemic (PsychHub360)
Who's Hiring?
Tia is hiring a Medical Director.
Twenty Eight Health is looking for a Customer Success Associate.
Dame is hiring a Product Design Engineer.
Lia is looking for a Marketing & Social Media Manager.
Niramai is looking for a Software Developer.