Therapist-patient matchmaking platform Meela was founded by Tiffany Boswell and Natali Suo with the mission to help women find their best-fit therapist from day 1. Today the team launches the platform, that has already served 400 beta-users and announces a €400K funding round. Investors in this round include Annika Sten Pärson and Per-Jörgen Pärson from The Inner Foundation, Kerstin Cooley and Katja Bergman from Brightly Ventures, The Case For Her and several early Kry/Livi employees.
The platform tackles one of the main problems of seeking therapy, where 50% of patients end treatment before their third visit often because of a therapist-patient mismatch. Meela has developed the world's most advanced patient-therapist matching algorithm, according to the company, and takes into account 43 clinical data points, which increases the likelihood of a great therapeutic relationship. Among its beta users Meela has been able to reduce this numberof drop-outs to 2.2.%.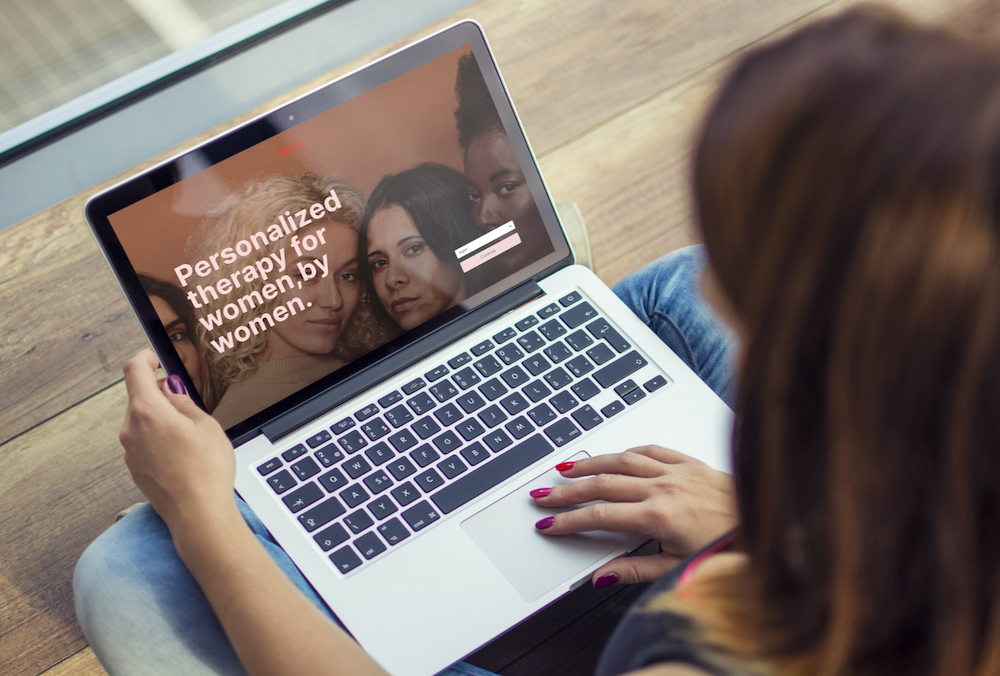 Natali Suo, Co-founder & Co-CEO, shares: "Mental illness is a growing societal problem and if you are already feeling mentally unwell, it can be incredibly stressful trying to find the right therapist. Our ambition with Meela is to ensure that the person who needs help ends up with the right therapist, right from the start, avoiding 'dating around' among different therapists. At the same time, the therapist directly receives patients who are likely to stay in treatment with them for a longer period, which is always desirable because it gives the best clinical results."
Meela was founded in 2021 by psychology student Tiffany Boswell and serial entrepreneur Natali Suo, the founder of Stressgäris, Sweden's largest platform for women and non-binary people living with stress-related problems. Over 300 licensed psychologists and psychotherapists are currently listed on Meela's platform. Together they speak 22 languages and offer more than 40 types of therapy.