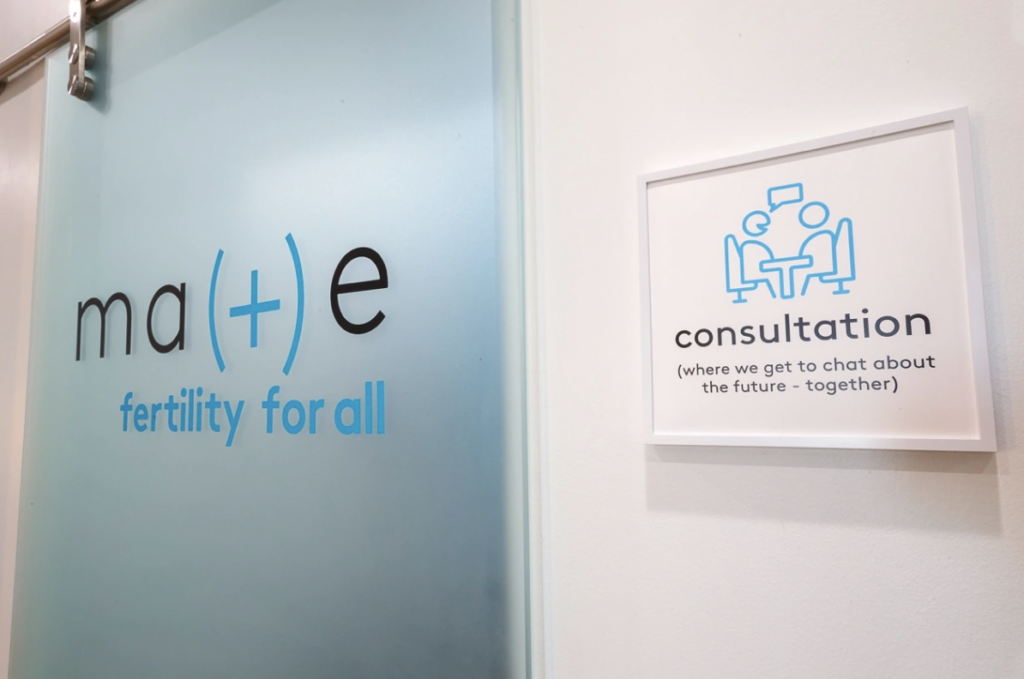 Mate Fertility's mission is to make high quality fertility treatment affordable, accessible and consistent throughout the United States by finding fertility deserts and upskilling OB/GYN partner providers under REI supervision to practice at the top of their license while providing best in class experience to patients.
Only a couple of weeks ago in March we reported on the company's fundraising and crowdfunding efforts. Now the company is back with another announcement. This time – as expected – it's about the closing of their $5.2M Series A round. Struck Capital led the funding round, contributing to a total of $8M that the company has amassed thus far. Other notable participants include Cortado Ventures, Oklahoma Life Sciences Fund, Revolution's Rise of the Rest Seed Fund, Vituity Health, What If Ventures, Spectra Asala/B-Side Ventures, Asymmetry Ventures, The Council, The Henry Collective, Gaingels, and Bay Bridge Ventures.
The round was further bolstered by individual investors such as David White, CEO of Innovative Health Diagnostics, Noor Siddiqui, CEO of Orchid, and Natalise Kalea Robinson, CEO of Parallel Health. This funding round was notably diverse, with 60% of the backers being women, 29% identifying as LGBTQ+, and 30% being Black, Indigenous, and people of color.
The funds will be utilized for various growth-focused objectives, including hiring additional clinicians, expanding marketing efforts, and establishing new clinics in Pittsburgh and Northern Virginia.
Traci Keen, CEO of Mate Fertility, shared insights on the company's future with Axios, predicting that a Series B funding round will be on the cards in approximately 18 months.
Mate's innovative business model involves the training of OB-GYNs in areas where there are few REIs to provide services such as egg retrievals and embryology services. The trained providers compensate Mate with a fee for the training and then Mate takes a percentage of their clinic's top-line revenues.
Traci Keen, Mate Fertility's CEO, shared earlier this year: "The fertility industry was really built as a niche industry not so dissimilar from plastic surgery. I don't think that anybody thought in the early late-70s, early 80s that infertility was going to be at the level of societal need that it is today. There has never been a systemic increase in the production of people who are able or performing these procedures. So the Mate fertility model is really a business model innovation built in a way to accommodate meeting, or at least starting to get closer to meeting, demand."
Since opening its flagship clinic in Oklahoma City in 2021, Mate has seen remarkable results. The clinic has served an average patient age of 31, conducted 219 procedures with OB-GYNs performing their first 20 egg retrievals under the supervision of an REI, and has delivered 20 babies.