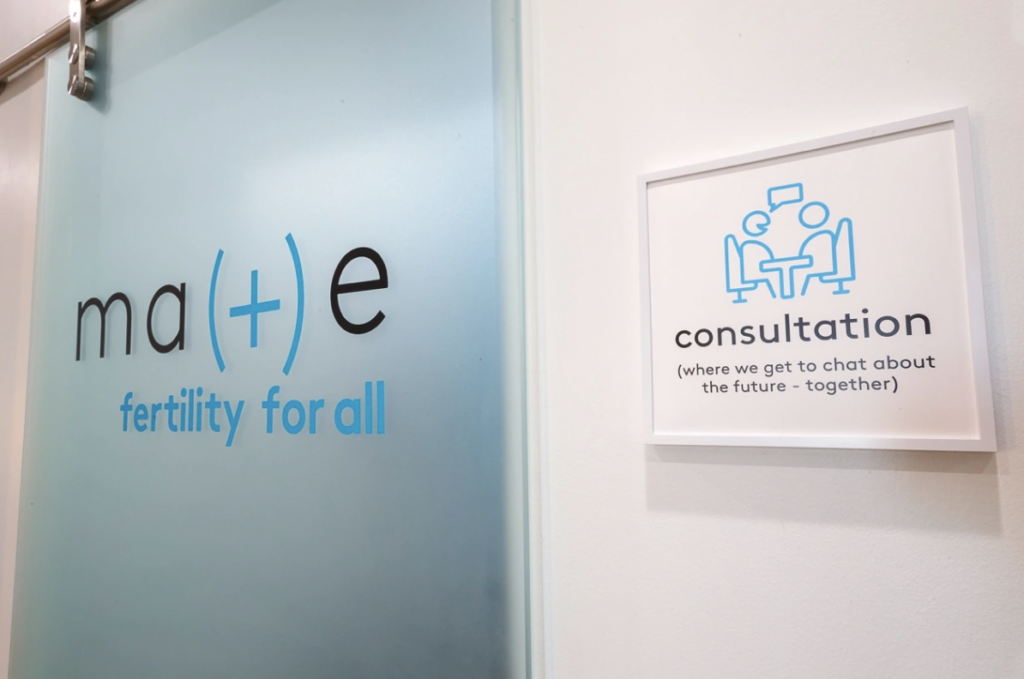 Mate Fertility's mission is to make high quality fertility treatment affordable, accessible and consistent throughout the United States by finding fertility deserts and upskilling OB/GYN partner providers under REI supervision to practice at the top of their license while providing best in class experience to patients.
The company has now raised $4.2M of a $5M Series A it plans to close next month, and plans to close out the round through crowdfunding "to give the community a chance to be part of the round", as TechCrunch reports.
Traci Keen, Mate Fertility's CEO shares: "The fertility industry was really built as a niche industry not so dissimilar from plastic surgery. I don't think that anybody thought in the early late-70s, early 80s that infertility was going to be at the level of societal need that it is today. There has never been a systemic increase in the production of people who are able or performing these procedures. So the Mate fertility model is really a business model innovation built in a way to accommodate meeting, or at least starting to get closer to meeting, demand."
Despite being focused on fertility today, Keen believes that Mate Fertility's model can be applied to various other areas of a somewhat broken healthcare system. She explains: "We're building it for fertility, but I always take a pretty agnostic view and say that this is a solution that could work for other things, other types of specialized care in a really efficient and effective manner. Because when we look at our medical industry as a whole it's pretty broken consumer experience, and it's also not great for the doctors."
Mate Fertility's crowdfunding campaign is now live on Wefunder. To learn more check out TechCrunch's coverage and interview with Keen.