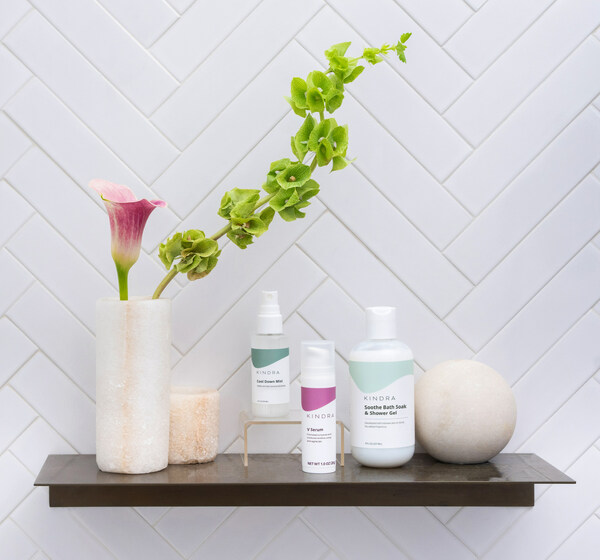 Kindra, the US-based wellness brand specializing in menopause essentials, is expanding into the UK. Aiming to cater to the needs of 13 million women seeking hormone-free menopause solutions, the company's products will be available on OurKindra.co.uk from June 15, followed by a debut on QVC UK on June 17, and on Amazon.co.uk by mid-July.
Kindra's Founder & CEO, Catherine Balsam-Schwaber, shares: "The UK has been at the forefront of the menopause conversation, leading the charge in addressing this crucial women's health issue. As a result, we have seen consistent, organic growth and interest in the brand from women based in the UK. Even prior to our launch, – the massively unmet need was clear. We are so happy to be expanding our footprint and on this strong trajectory to support more women. We believe every woman deserves options and agency for safe, effective, and accessible solutions; plus invaluable tools and expert-led support, for every phase of the menopause journey."
Since 2019, Kindra has targeted a gap in the market for women over 40, offering scientifically validated, community-centric solutions. Kindra's UK launch will kick off with "Menopause Your Way", an educational segment on QVC, focusing on the importance of scientifically validated products and honest conversations in improving women's quality of life during menopause.