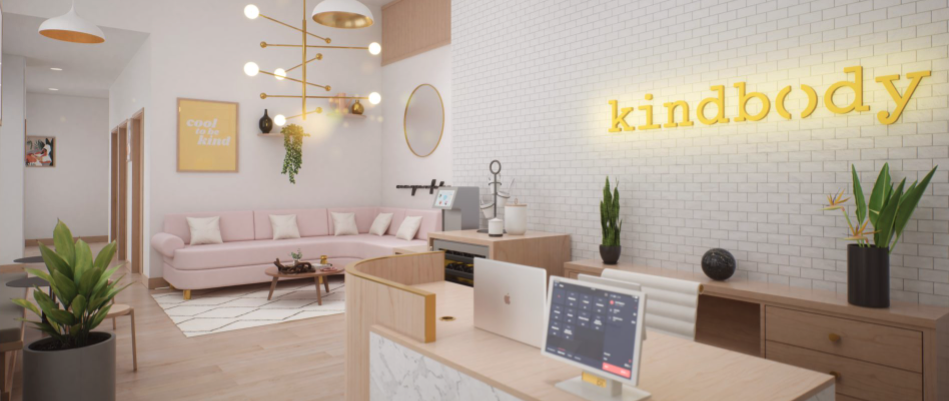 Just a couple of weeks ago Kindbody became femtech's latest unicorn following the acquisition of Vios, a network of fertility clinics. The acquisition doubled Kindbody's footprint in the U.S. to 26 clinics and today follows number 27 as Kindbody is announcing the opening of its newest fertility clinic and IVF lab in Denver, CO. The opening of this brick-and-mortar location follows the launch of a "mobile clinic" in Denver last summer.
Kindbody Denver was built to meet the growing demand for comprehensive fertility and family-building benefits by local employers in Denver, which is home to a diverse group of companies from Fortune 500 enterprises to startups, and is expected to experience record job growth with employment exceeding pre-pandemic levels this year.
Annbeth Eschbach Kindbody's CEO, Corporate shared: "Fertility benefits have emerged as a 'must have' for employers who aim to build inclusive cultures, and attract and keep great talent. Our new Denver location allows them to provide a premium fertility and family-building benefit with significant cost savings, as a result of working directly with the care provider."
Kindbody's mission is to make fertility and family-building care accessible for all. One in six heterosexual couples experience infertility in the U.S., outpacing diseases like diabetes and cancer. Today, 61% of women have a child over 35 compared to 8% a decade ago. Studies show that 77% of LGBTQ+ millennials have or want to build a family. Kindbody's rapid growth is a reflection of the growing demand for family-building services from patients and employers alike.
Kindbody owns and operates locations in California, Georgia, Illinois, Michigan, Missouri, New Jersey, New York, Oregon, Texas, Washington, and Wisconsin. The company plans to expand to 36 retail locations by year's end.