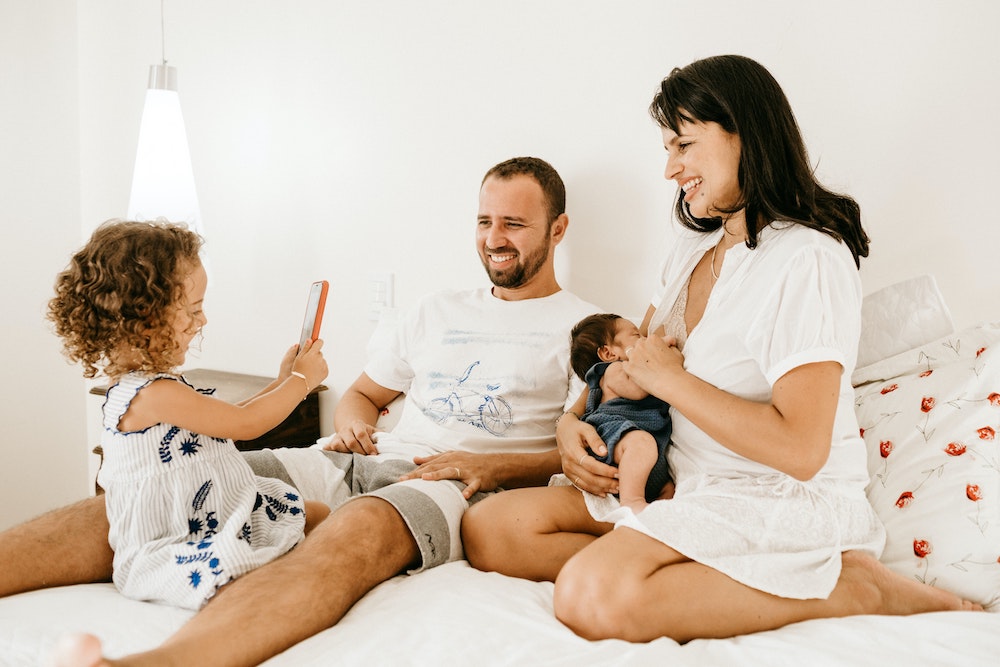 Juno Medical has raised $12M in Series A funding co-led by Julian Eison, Managing Partner at NEXT VENTURES, and Serena Williams, Managing Partner at Serena Ventures. Other participants in the round include Vast Ventures, which led Juno's seed round, Empire State Development's New York Ventures, TXV Partners, Genius Guild, Gaingels, and previous investors Atento Capital and Humbition.
Juno's tech-enabled healthcare model is designed to meet the everyday healthcare needs of "the 99%", with a specific focus on revitalizing neighborhoods across the United States and delivering a beautiful environment, transparent pricing, and exceptional care. The funding will support Juno's continued development of its technology platform and expansion into new markets, including Atlanta, Georgia, Tulsa, Oklahoma, and Los Angeles, California.
Juno's team has unmatched healthcare, technology, and business expertise. Juno Founder and CEO Dr. Akili Hinson's background spans medicine and business. He shares: "Juno's vision is to reimagine the future of healthcare by finally making exceptional, family-centered care accessible and affordable for the 99% all across the United States. At Juno, we've designed healthcare that people love by providing the highest quality care and incredible service in a beautiful environment that feels like a place to belong—all powered by modern technology. We are honored by the support of the thousands of patients who have trusted us with their care and our investors who believe in us — we could not be more excited to bring Juno to more neighborhoods and communities all across the country."
Juno's products and services are designed for the family's "Chief Caregiver" by bringing the best of primary care, pediatrics, women's health, same-day care, and virtual care into one thoughtfully designed experience.
"It brings joy to my heart knowing Juno is on a mission to bring exceptional healthcare to cities and developing areas of our nation where suboptimal care, facilities, and services have been tolerated out of necessity for way too long," said Julian Eison, Managing Partner of NEXT VENTURES. "I believe Juno's hybrid approach leveraging brick and mortar clinics paired with digital access is an enduring model that will serve as the fundamental basis to build community trust and outcomes to match. It's an honor to have partnered with such an esteemed team, attacking one of the largest problems of our time."
Juno accelerated the opening of its first location in the Harlem neighborhood of New York City to see patients in April 2020 when the COVID-19 pandemic hit New York and many physician offices were closed. In addition to providing COVID testing and care to hundreds of residents, Juno continued to offer in-person preventive care during the pandemic which led to the identification of treatable cancers and previously undiagnosed chronic conditions in asymptomatic women and men — which may have been missed in the absence of the founding team's commitment to serve.
"We are honored to partner with Juno to expand upon their inclusive, full-service healthcare home model where people from all backgrounds feel seen, heard and welcome," said Serena Williams, Managing Partner of Serena Ventures. "There is a serious need to address equity issues in healthcare, mental health and wellness services that many communities face. Juno and its talented team have the vision, model and track record to disrupt the unacceptable status quo in healthcare."