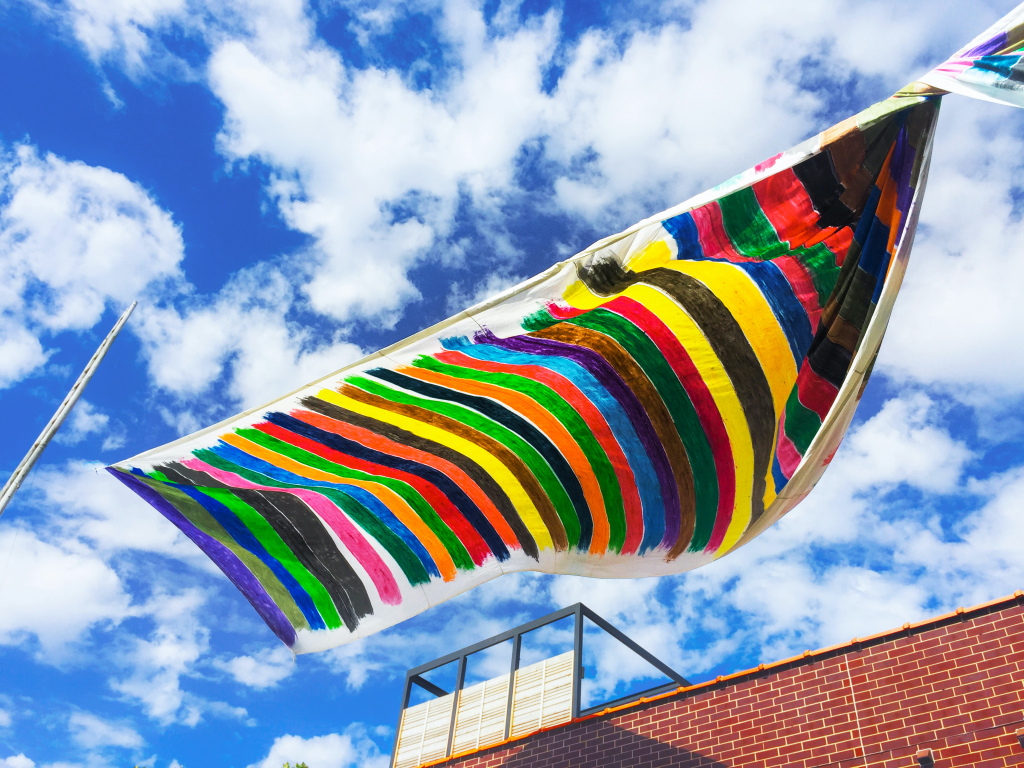 While nearly 40% of Americans belong to a racial or ethnic minority, the base of patients who participate in clinical trials for new drugs skew heavily white—in some cases, 80 to 90 percent. "How," asks Dr. Harsha Rajasimha, founder and CEO of Jeeva Informatics, "can a drug aimed at the general public be trusted if its effect on other races and ethnicities is unknown? Both for patients themselves and for public confidence in the drug development process, we need to improve diversity in clinical trials."
Clinical trials follow a comprehensive plan, called a protocol, and normally go through three or four phases before FDA approval is granted or denied. However, there are currently no regulatory demands on patient diversity. According to Rajasimha, minorities underrepresented in clinical trials include women, members of the LGBTQ+ community, people living in rural or hard-to-reach geographies, native Americans or other indigenous populations and citizens of the global community. Any benefits they derive from medications after marketing approvals by the FDA are hence subject to the results of testing them on a homogeneous group during clinical trials.
In 2012, only 17% of patients enrolled in industry-sponsored clinical trials were of a racial or ethnic minority, despite these groups making up about one-third of the population. In the absence of regulatory guidelines, action is needed to highlight patient variety, recruit more diverse patients than ever before, and provide opportunities to access advanced health care deliveries before they are marketed.
While patients of all races and ethnicities encounter health care challenges, there often are unique nuances to their challenges based on their demographics. The symptoms and incidence of cardiovascular, metabolic, neurological, and rare diseases can vary across lines of ethnic and genetic backgrounds, and also between the sexes. Women have unique medical needs due to hormone balances that differ significantly from men. African Americans may have a higher incidence of diabetes than Caucasians. And individuals with certain genetic variations may need to be tested differently or treated at different dosages. "We need diverse populations enrolled in clinical trials for proper evidence generation to help ensure that a therapy is effective for everyone it is intended to help. It's just good science," says Rajasimha.
According to Rajasimha, the problem is that in the United States, there still are many socio-economic and geographic divides, which result in a lack of diversity in clinical trials. We need to change that dynamic to improve the pipeline of medical and healthcare advances for all populations. Rajasimha says he founded Jeeva Informatics to heal a broken system by improving patient recruitment for drug trials, increasing participation and retention rates among diverse patients who may not otherwise be invited to participate in new drug trials, and by increasing access to innovative research opportunities.
"We recognized that one issue affecting us all was limited medical discoveries and treatments due to race and other minority issues," said Rajasimha. His company set out to develop human-centric tools and technologies that will greatly ease and simplify the process of managing or participating in clinical trials. The technologies the company develops consider all perspectives and emerge from a deep understanding of the R&D process, the regulatory environment, and the patient journey.
Jeeva eClinical Cloud is a software as a service (SaaS) platform that increases opportunities for socio-economically and geographically diverse patients to participate in clinical trials independent of their location via a modular and flexible bring-your-own-device (BYOD) solution designed to accelerate remote patient recruitment. The data-driven solution is browser-based and does not have to be downloaded, making it accessible to any of the worldwide base of internet users—currently estimated at 3.97 billion, more than half of the globe's population.
"When built into a clinical trial protocol," says Dr. Rajasimha, "it can significantly broaden the potential diversity of the study without overburdening its cost. Perhaps as well, regulatory agencies such as the FDA could take a more active role in broadening the diversity of participants in clinical trials."