Every Thursday we send out a curated newsletter on "all things femtech and women's health innovation". This is the latest edition. If you're interested in subscribing, you can do so at the bottom of this page.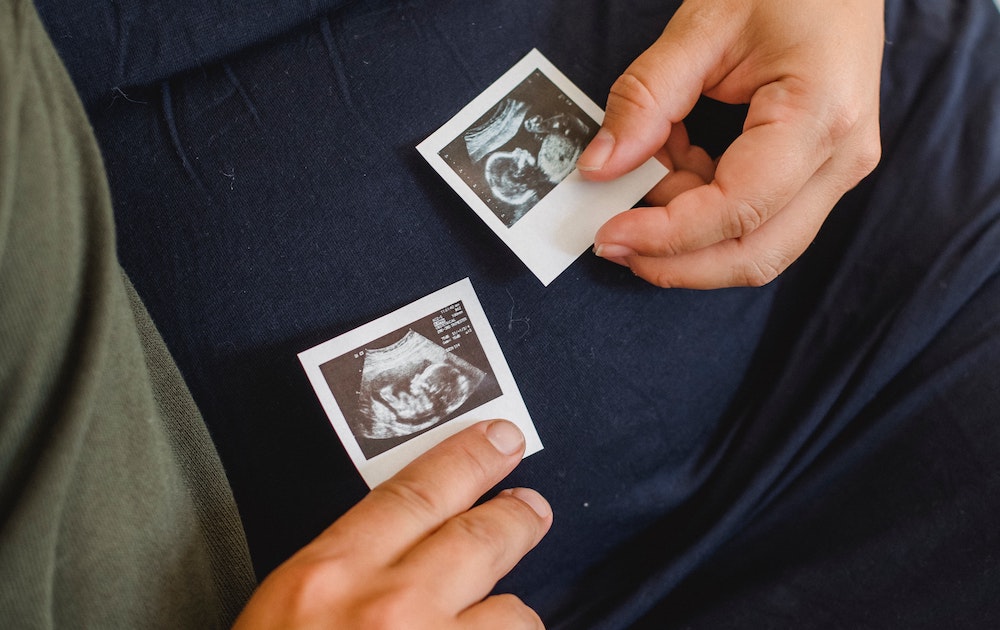 Highlights
Oma Fertility launches with $37.5M in funding to improve IVF outcomes through AI-enabled, empathetic care.
IVF specimen management platform TMRW Life Sciences is now SOC2 certified.
Bonafide unveils the results of its second Annual "State of the Menopause" Survey.
Sidekick Health and Eli Lilly partner to launch digital therapeutics for breast cancer patients.
Proovlaunches new hCG tests for early pregnancy detection.
Dame Lesley Regan is England's New Women's Health Ambassador.
Erectile dysfunction startup Kranus Health raises $6.5M in Series A funding.
Korian and Kamet Ventures partner to create and accelerate digital health solutions for better chronic disease management.
Digital Therapeutics Alliance and Healthware Group partner to scale access to Digital Therapeutics in Europe.
Goddess Gaia Ventures and Capital Enterprise's P4 Precision Medicine Accelerator are joining forces to accelerate startup focused on female health.
In the Know
Femtech Trendwatch: Osteoporosis 101, Web3 meets Health & Startup Spotlight! (Femtech Insider)
Equip's Kristina Saffran: Bringing eating disorder treatment into the home (MobiHealthNews)
The Femtech Revolution: 7 Israeli companies making headlines in women's health (CTech)
Money Talks: Avestria Ventures' Linda Greub on the opportunities in women's health (BayAreaInno)
The Future of Birth Control (Neo.Life)
Introducing Farah Kabir, Co-founder of HANX (The Dura Society)
The next U.S. abortion battle is over pills, and it's already begun (Reuters)
"A Lot of Opportunity": How Upstart Menstrual Product Brands Are Benefiting From the Tampon Shortage (Beauty Independent)
Facebook is receiving sensitive medical information from hospital websites (STAT News)
How AI can increase healthcare organizations' efficiency and reduce burnout (FastCompany)
How one individual's return-to-office journey went from gender transition to inclusion (WorkLifeNews)
Walgreens clinical trial business looks to engage more diverse communities. (Healthcare Finance News)
Who's Hiring?
Premom is hiring a Content Manager.
NURX is looking for a Senior Software Engineer.
Ovia Health is hiring a Business Development Representative.
Visit the Femtech Insider Job Board to see more roles or to add your own!