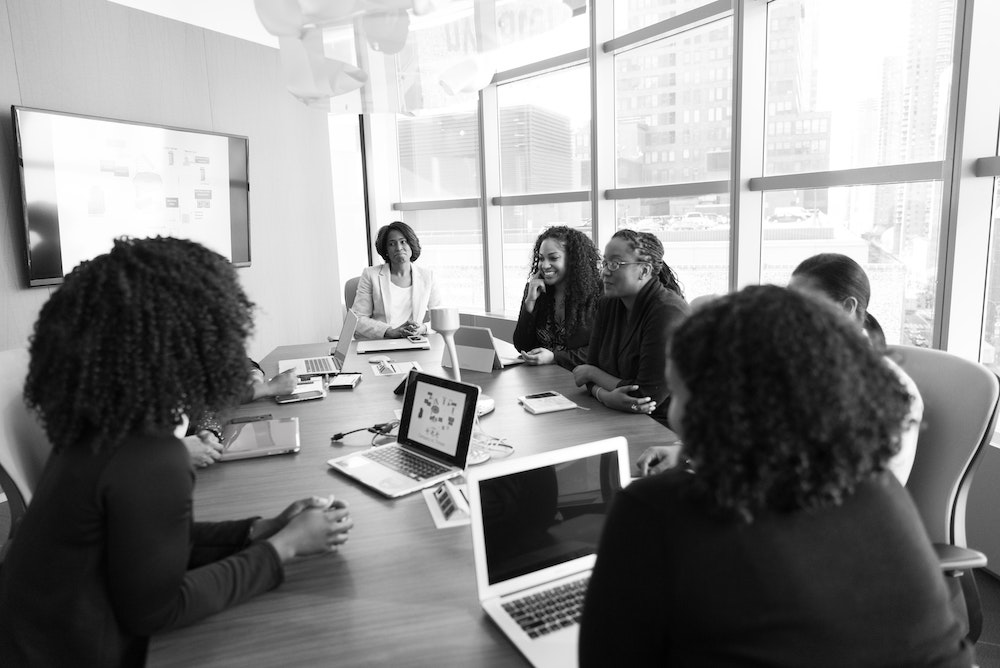 In times of COVID-19 in-person events may be cancelled, but that doesn't stop the femtech community, our #femtechfam, from getting together to network and continue building the future of women's health. Our events calendar is more busy than ever, and as every month, we want to help you get an overview of the many events and opportunities available. So…
Mark Your Calendar!
Sep 4 – Wellness & Selfcare Summit
Organizer: Future of Femtech
"The Future of Femtech Wellness & Self-Care Summit is a one day event for the leaders in women's health who want to invest time and energy into feeling their absolute best."
Sep 14-22 – Women's Health Innovation Summit
Organizer: Kiasco Research
"The Women's Health Innovation Summit (WHI) is THE forum for pharmaceutical and medical devices companies, start-ups and investors, doctors, researchers and HCPs, employers and insurers to drive innovation at the convergence of healthcare and technology. This event is for strengthening and advancing research, investments and partnerships to ultimately improve the access and quality of healthcare for women worldwide."
Sep 24: Global Women's Health Panel
Organizer: Future of Femtech
This panel event brings together leaders representing nearly every region, putting a strong, undeniable voice to the global state of women's health through anecdotal stories, hard facts, and candid discussion on what is working, what's not working, where we're going, and what each of us are called to do to get there.