In our Featured Funder Series we regularly introduce you to investors interested in the femtech space. Know someone who should be featured or want to learn about the initiative and previously featured Features Funders? Click here.
Today's featured funders are Linda Greub & Corinne Nevinny, Co-founders & General Partners at Avestria.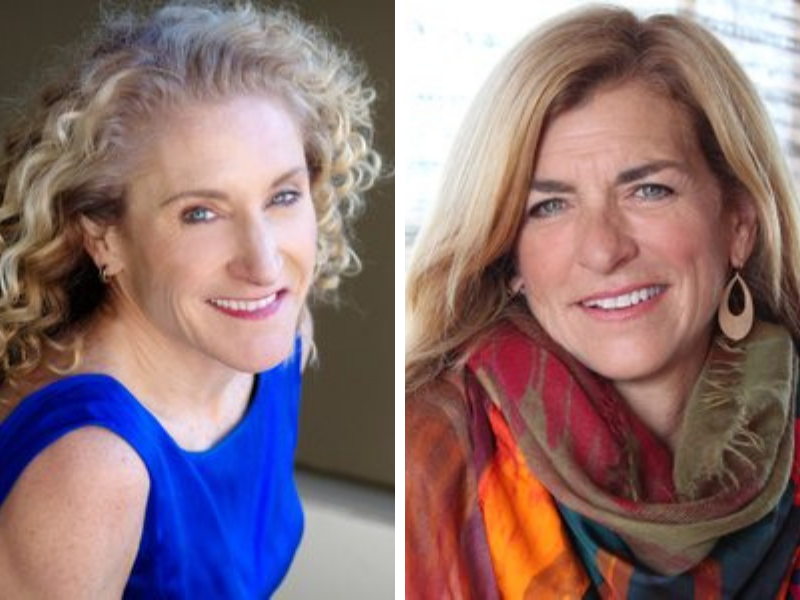 Tell us a little more about yourself! How did you get into investing?
After investing our own capital together for 8 years, Harvard Business School classmates we launched Avestria Ventures in 2019 to invest in early-stage women's health and female-founded life science ventures.
Which fund do you work with and what is your investment thesis? (Industry focus, preferred stage, average check size, leading or not, regional focus)
We work with early-stage women's health and female-led life science ventures (mostly Seed and A). We are willing to lead and usually invest $250k in the initial investment while reserving another $500k for follow-ons. We don't have any regional preferences, but our current investments are based in the U.S.
Why are you interested in the femtech space?
We believe women's health/femtech companies are undervalued, misunderstood, and often overlooked by the general VC community (90% of whom are men). Out of our 8 portfolio companies, 3 are female-led life science companies and 5 are femtech: Alydia Health, Avation Medical, Madorra, Raydiant Oximetry, and Uqora.
What companies are you currently looking for?
We're looking for female-led life science and/or women's health companies that are early-stage and have a product or service that utilizes technology and/or data to improve the quality of healthcare, improve access, lower costs or empower patients. In order to achieve commercial success, these businesses must be evidenced-based, induce clinical or behavioral change, possess scalable commercialization plans which account for healthcare policy, reimbursement and the existing infrastructure, and possess a sustainable competitive advantage.
What's the best way to get in touch with you or your fund and how do you prefer to be pitched?
We prefer that entrepreneurs fill out the "Contact" form at the bottom of our website. We do read every response and will reach out if we think there's a fit.
Thank you, Corinne & Linda!