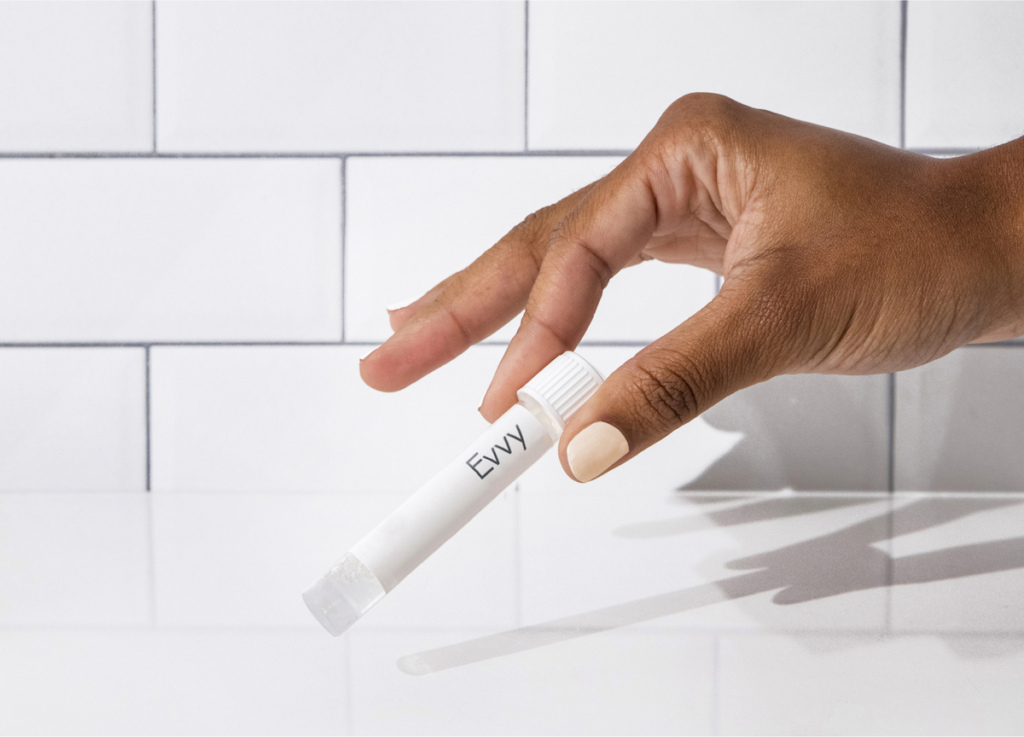 Evvy, a startup dedicated to women's health through data-driven precision care, has successfully raised $14M in a Series A funding round. The investment was led by Left Lane Capital, with participation from General Catalyst, Labcorp Venture Fund, RH Capital, Ingeborg Investments, G9 Ventures, Virtue, and Amboy Street Ventures.
Founded in 2021, Evvy has been dedicated to reshaping women's healthcare by leveraging data and biomarkers, beginning with a focus on the vaginal microbiome. The company's AI-powered vaginal healthcare platform, centered around its proprietary vaginal microbiome test, aims to provide tailored healthcare solutions for women and individuals with vaginas.
Vaginal discomfort is a common concern among women in the United States, often resulting in misdiagnoses (over 50%) and recurring issues (over 50%). Recent research has uncovered significant connections between the vaginal microbiome and conditions such as infertility, sexually transmitted infections (STIs), preterm birth, and gynecologic cancers. With the new funding, Evvy plans to expand access to its testing and care platform, employ artificial intelligence for molecular health marker discovery, and validate their impact on fertility, pregnancy, and related areas.
Since its inception, Evvy has introduced its metagenomic (mNGS), CLIA/CAP certified, at-home vaginal microbiome test, that employs mNGS technology to screen for all bacteria and fungi in the vaginal and urinary tracts with a single swab, demonstrating high sensitivity and specificity for hundreds of vaginal microbes. The company has managed to accumulate a significant dataset on the vaginal microbiome, including longitudinal molecular and phenotypic data. Evvy also launched an AI-driven vaginal healthcare platform, validated through an IRB-approved study that demonstrates its effectiveness in improving the vaginal microbiome.
"Evvy's groundbreaking platform is changing the way we understand and care for the female body," said Laura Sillman, VP at Left Lane Capital. "We made the strategic decision to invest in Evvy because we deeply believe in their mission and team, and we are confident that their innovative approach will finally unlock a future of women's healthcare grounded in data. Evvy has already made great strides in closing the gender health gap and we're excited to be a part of the next phase of their growth journey."
In addition to the funding news, Evvy has added STI and antibiotic resistance testing as an optional PCR panel to its Vaginal Health Test. This PCR panel screens for common STIs, including chlamydia, gonorrhea, and trichomoniasis, and identifies the presence of 11 vaginal microbes and 17 antibiotic-resistance genes. Results are typically available within three business days, with options for immediate STI treatment prescriptions.
Once complete metagenomic sequencing results are available, Evvy compiles all test data into a comprehensive results package, including a customized plan, science-based education, and free 1:1 coaching. Eligible tests also offer clinically-validated integrative prescription treatment programs designed to improve the vaginal microbiome.
"I'm incredibly proud that Evvy is pioneering the future of data-driven, precision female healthcare — and this is only the beginning," said Priyanka Jain, Co-Founder & CEO of Evvy. "We envision a world where the female body isn't a medical mystery — where early disease detection and personalized treatments in women's health are the norm. We are so grateful for the hard work and support of our world-class team, investors, and partners. Together, we will continue leading the charge to close the gender health gap."
"The vaginal microbiome has long been under-researched, despite its impact on patients' health outcomes," said Dr. Leah Millheiser, OB/GYN, Director of the Female Sexual Medicine Program at Stanford University Medical Center, and advisor to Evvy. "Evvy's novel, comprehensive test, data-driven, personalized care, and science-backed patient education are enabling clinicians to provide women with the care they deserve."